CBD Water: How It's Different From CBD Oil
CBD water, as the name implies, is water that has been specially infused with CBD.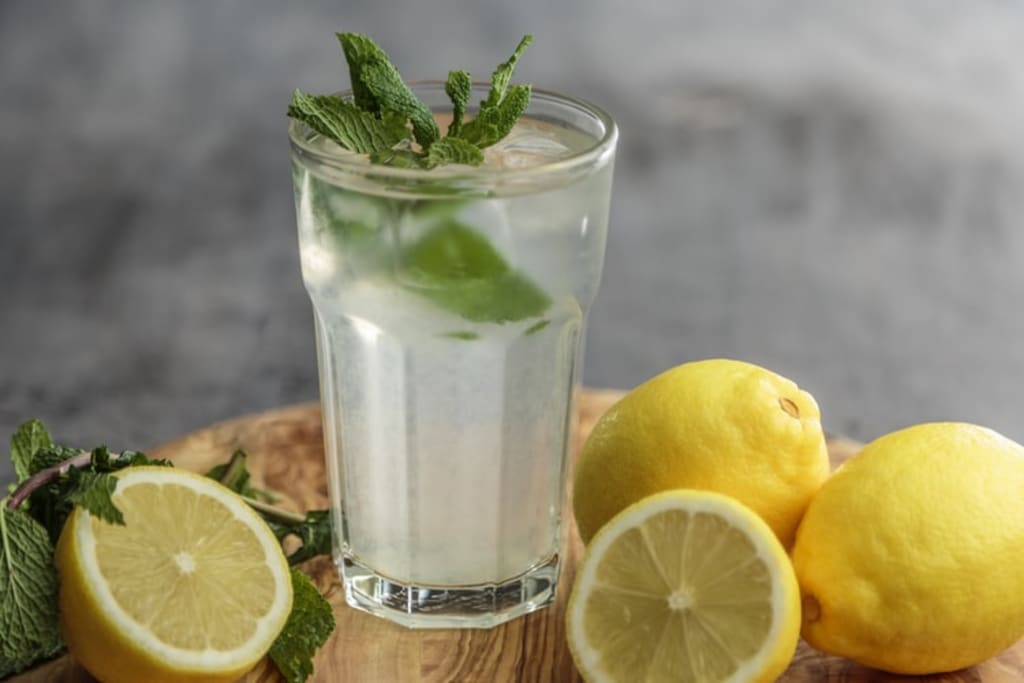 Not all that long ago, most people wouldn't have had any idea what the letters 'CBD' stood for, but these days, the CBD market is one of the fastest-growing in the world, and countless CBD products from oils to dog treats are being used and enjoyed by many people.
In short, CBD, or cannabidiol, is one of the most significant health and wellness ingredients of modern times. Studies have shown that it can help with everything from cancer and Alzheimer's to autism, anxiety, epilepsy, depression, nausea and vomiting, and more, and those who consume it on a regular basis tend to experience a more well-rounded and relaxed state of mind.
However, these days, there are a lot of different CBD products out there, and telling them apart can be quite a challenge. CBD water is just one of the many new CBD items hitting store shelves in places such as marijuana dispensary or CBD specialist. What is it and what can it do? Read on to find out.
What is CBD Water?
The CBD itself is typically extracted from industrial hemp plants and can then be infused into the water, allowing people to get a veritable 'CBD fix' while also keeping themselves hydrated. It's very similar to bottled water that has been infused with other ingredients, like fruit juice for extra flavor.
What Are the Benefits of CBD Water?
So why would you like to consume some CBD water as part of your daily routine? Well, there are several potential benefits of making CBD water part of your diet:
Stress – CBD or cannabidiol, has been proven to be effective at dealing with stress, anxiety, and other mental health problems, helping to promote a more positive state of mind and helping people feel more relaxed and laid-back in general too, without any 'high' sensation to worry about.
Pain and Inflammation – There are many situations in which a person might be suffering from physical pain or inflammation around the body, and CBD can help to alleviate pain and soothe inflamed areas, promoting a better quality of life.
Nausea – Nausea is a highly unpleasant sensation that can make it hard to eat, drink, or relax. CBD, along with other cannabinoids, is very effective at soothing nausea sensations and helping people feel more comfortable.
Appetite – Another big benefit of consuming CBD is that it can improve your appetite, so if you find that you're struggling to eat or lacking energy and feeling hungry, drinking some CBD water could be able to help.
How Is CBD Water Different from CBD Oil?
It's important to note that CBD water and CBD oil are very different products. They both contain CBD as a core ingredient, but the levels of CBD in oil are generally much higher than you'll find in the typical bottle of CBD water.
Reports show that bottles of CBD water contain up to 5mg of CBD on average, but a small bottle of CBD oil can contain much higher quantities and concentrations of this oil, so you only need to take a drop or two of CBD oil to feel the effects, whereas you might need to drink quite a lot of CBD water to experience the same benefits.
What's more, CBD oils like full spectrum oil can contain a range of other cannabinoids too, like CBG or cannabigerol, which may not be present in CBD water. So if you want to experience the full range of benefits of the cannabis sativa plant, opting for CBD oil from a marijuana dispensary might be the best choice.
How to Make Sure You're Buying One That's Legit
Since the CBD industry is growing so quickly, there are a lot of unscrupulous companies out there trying to take advantage of the industry's success and selling low-quality products. To avoid them, it's best to shop at a trusted CBD store or marijuana dispensary and ask the staff for their advice and recommendations.
You should also consult the label to learn more about the product. In general, you'll want to find the bottles that offer the highest amounts of CBD, as many CBD waters simply don't have enough CBD to have much of an effect. It's also important to look at where the product was made and where the CBD was sourced, opting for organic hemp whenever possible.