CBD in Recovery: Am I Still Sober?
Exploring the gray area of CBD in recovery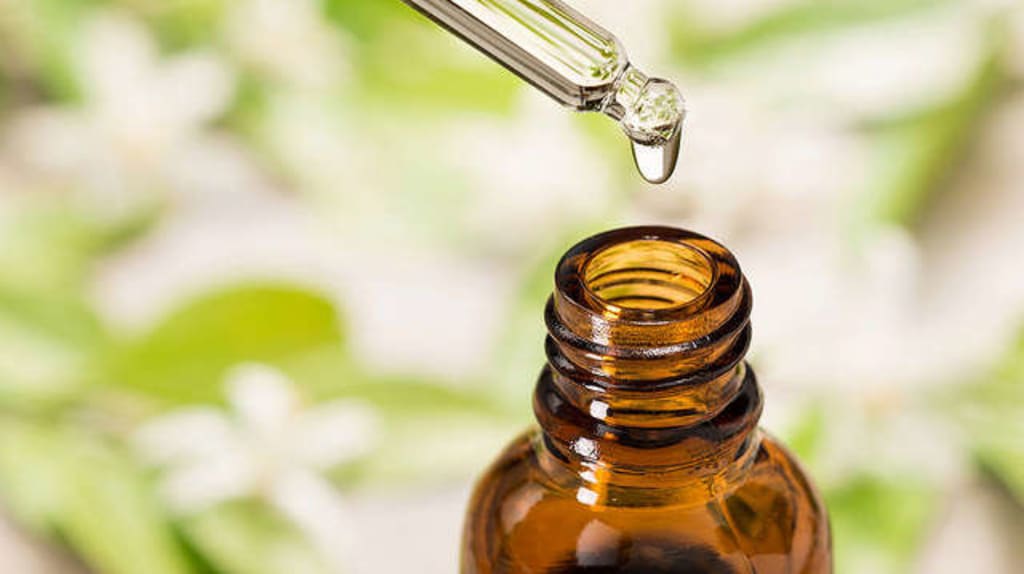 CBD isolate
When I got sober, CBD oil was all the rage. Every vape store and health store had CBD oil at the front counter and attractive advertisements enveloped the outside of the buildings promoting all of the health benefits of taking CBD oil. Naturally, I was curious about it. After all, I had always been a marijuana advocate, even as a sober individual, because I had seen how much CBD cream had helped my mother manage her rheumatoid arthritis. I was curious because my anxiety was controlling my life. I couldn't take medication for it because the only ones that worked were narcotics.
I began to consult with my support group about their opinions on taking CBD oil in sobriety, and I got a slew of mixed ideas. Some believed that taking CBD oil was playing with sobriety in a dangerous way, that it could lead to a relapse. Others viewed it as a grey area, and some were completely pro-CBD. I had to do some further research to formulate my own opinion.
I had many reasons to be skeptical about CBD. I had taken gabapentin, a drug for nerve pain that is often misused, before, and I relapsed on that. I had been on Suboxone maintenance for a while, but I began to abuse that as many others do. In essence, I had tried taking other medications that lie in a recovery grey area, and each time they led me back to a relapse. However, CBD oil seemed different to me.
A key finding of my research was that quality CBD oil contains little to no traces of THC and doesn't create the same high as marijuana does. In addition, well-renowned companies that sell CBD oil will publish third-party test results denoting the chemical composition and potency of their oils. I also educated myself on the difference between CBD isolates and full spectrum CBD products. Full spectrum CBD oil means that the product contains CBD and other cannabinoids found in marijuana, leading it to contain trace amounts of THC. CBD isolates, on the other hand, contain CBD only—no other cannabis compounds.
I decided that if I were to try CBD for anxiety, I would play it on the safe side and purchase a CBD isolate from an established company who published their test results. But first, like any good skeptic, I wanted to read about whether or not CBD would actually work to alleviate my anxiety. I found many personal opinions as well as studies suggesting that CBD oil really can help with anxiety, but the final consensus was that further research needed to be done. By further research, I mean I had to try it myself.
Despite the controversy surrounding CBD oil and sobriety, I was desperate to find a way to manage my anxiety, so I purchased my first CBD isolate.
When it came in the mail, I was nervous. I nearly backed out and threw the package away because I was terrified to gamble on my sobriety. However, I had read enough about the non-psychoactive properties of CBD isolates and trusted the company I purchased it from, so I gave it a shot.
About an hour and a half after taking my first dose, I didn't feel euphoric or high in any way, but I was certainly calmer and I slept well throughout the night. For the first time, I didn't feel crippled by anxiety. I continued to take the CBD isolate whenever I was under stress or feeling anxious, and it never failed me. More importantly, it never made me crave other drugs.
After using CBD for nearly a year, I have been able to keep my anxiety in check and to maintain my sobriety. In the end, it's up to each individual to decide whether or not taking CBD still means that they are sober. From my personal experience, it works better than any other drug and actually aids in sobriety by helping keep my mental health under control.