CBD Hemp Oil in the Treatment of Animal Disease
CBD Hemp Oil for Animals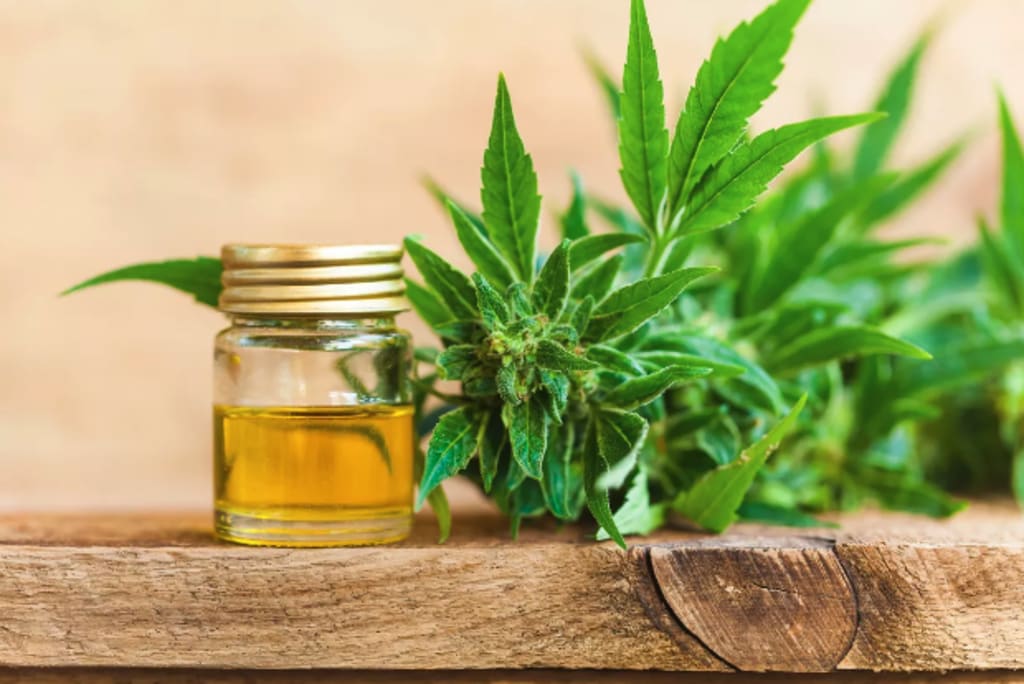 CBD hemp oil has become exceedingly popular over the past few years. The Internet is abuzz with talk about its health benefits, and Internet users keep sharing their stories. It turns out that even animals can profit from it.
The operation of CBD is not yet fully explored. However, hemp oil is known to have analgesic properties. Can it help in the treatment of some diseases? What exactly is CBD? Read about it in our article.
What is CBD hemp oil?
CBD, also called cannabidiol, is a natural extract from hemp (strain of cannabis) plants. Concentrated in the form of oil, it has insignificant levels of THC (the primary psychoactive substance responsible for the state of intoxication). What provides the healing properties of CBD is the high content of cannabidiol.
The oil is usually obtained by passing a solvent through ripe hemp plants. The solvent can be oil, butane, alcohol, CO2. It passes through various hemp plant parts, extracting and diluting cannabinoids, terpenes, and trichomes. The last stage is the vaporization of the solvents. CBD oil is the only thing that's left.
CBD in veterinary medicine
Veterinarians have long been interested in CBD oil. In many countries, it is already prevalent in treating various pet ailments, such as epilepsy and arthritis. It is also known that CBD helps in the fight against cancer by preventing growth and spreading of its cells. Moreover, it helps animals that suffer from pains of various origins. It has been proven than CBD oil interacts with neurons responsible for pain, and it blocks the perception of pain.
CBD oil's effects on the animal disease can fastest be seen in cases of epilepsy. On the Internet, you can watch many videos of pets having the oil administered while they are having seizures. After a moment, the seizures are gone entirely.
CBD for people
As you can imagine, CBD oil has positive effects on the human organism as well. It is applied in treating similar diseases, so also in epilepsy and arthritis. It is known, however, that healing properties of CBD oil are more than that.
Research has shown that CBD has many pro-health properties. One of the most popular is analgesic, which in combination with anti-inflammatory and muscle relaxing effects can help in many ailments.
CBD oil is generally recommended for all types of chronic pain. Unfortunately, the causes of this ailment are challenging to determine, and taking pharmaceuticals is often associated with annoying side effects. CBD is not characterised by side effects - it is a natural and legal agent that relieves the pain of various origins.
People use CBD oil to fight various inflammatory conditions and autoimmune diseases. Moreover, it is being recommended to patients who have cancer and chronic pain. CBD oil is also helpful in fighting against depression and anxiety. It has also been proven that it decreases the risks of type 2 diabetes.
CBD oil works very well in relieving menstrual pain. Women who suffer from severe pain during their period can help themselves to CBD because it reduces cramps (by relaxing their muscles) and, thanks to its anti-inflammatory properties, relieves pain in the areas responsible for it. It also reduces mood swings.
Still, this list of CBD oil's health properties is not complete, since we know that it is continuously growing. Therefore it is hard to resist the impression that it is worth treating yourself or your pet to such therapy. It is free of risks and health benefits and manifold and priceless.
Learn more about the best CBD Oils in the UK.
Reader insights
Be the first to share your insights about this piece.
Add your insights