Cannabis Could Be Legal in the UK in the Next 5-10 Years
Here's what you need to know.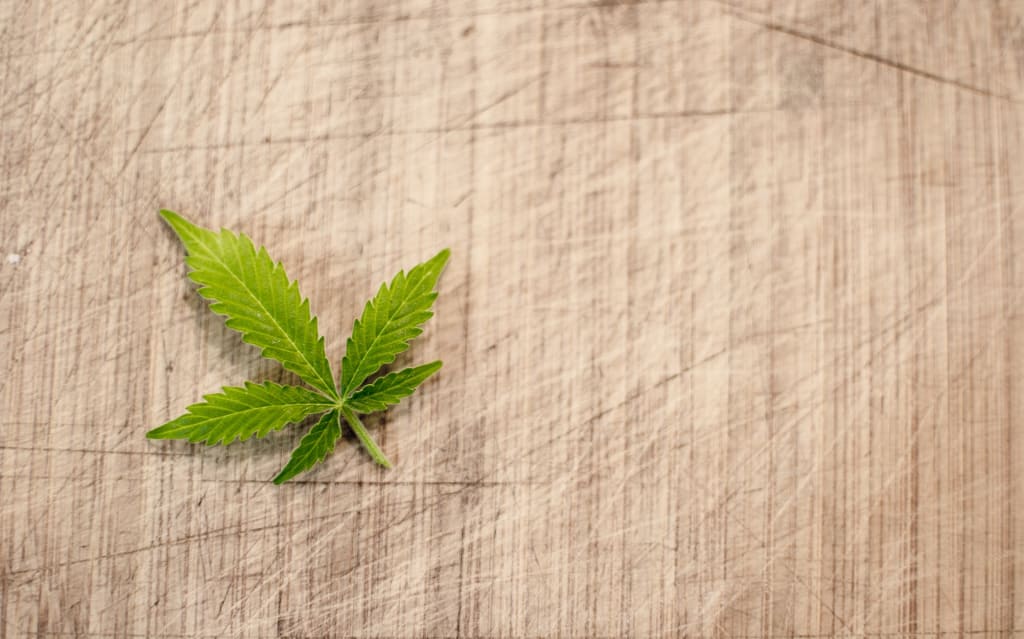 Three British MPs predict that cannabis will be made fully legal in the UK within the next 5-10 years.
Jonathan Djanogly (Conservative), David Lammy (Labour) and Sir Norman Lamb (Liberal Democrats) made the statement following a fact-finding visit to Canada—the first G7 country to fully legalise the drug for recreational use (it's also legal in certain US states).
Of the three politicians, one changed his opinion on legalisation after what he learned on the trip. Going against his party's official position, David Lammy now believes that cannabis should be legalised, taxed, and properly regulated:
"I want the market legalised, regulated and taken away from crime gangs... for young people not to be criminalised by use and properly educated. I want to see the strength of the stuff reduced, labelled and properly organised in this country."
The trip was organised by Volte Face—a campaign groups that wants cannabis to become legal in the UK—and part funded by MPX—a large company that legally produces & sells cannabis in North America.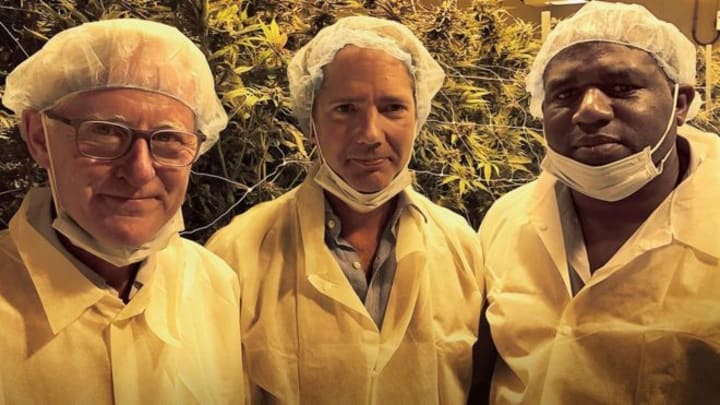 The law as it stands right now
Cannabis is currently a Class B drug in the UK (it was briefly reduced to Class C in 2004 but was re-categorised as Class B in 2009). Anyone caught in possession can face up to 5 years in prison.
In November 2018, it became legal for cannabis to be prescribed by a doctor for medicinal use.
Cannabis Oil, which contains Cannabidiol (CBD), can be sold legally in the UK as long as the product contains less than 0.2% THC. CBD does not get users 'high' but is thought to help people relax and to have other medical benefits. THC on the other hand is a psychoactive substance that produces a high.
Bizarrely, the UK is one of the world's largest exporters of cannabis for legal use—despite the fact it's illegal to use the drug here.
What would happen if it became legal?
One of the main arguments for legalisation is that the industry would be regulated and the strength of the cannabis would be consistent & controlled. People would understand exactly what they are buying.
Despite legalisation, Canadian authorities have noted that many people still buy so-called 'grey' cannabis from the illegal market that is often stronger and sold in riskier environments. Other products such as edibles are also sold in this way.
We don't yet know what restrictions will be placed on the way cannabis is sold & marketed if it did become legal in Britain, but it's likely that there will be age restrictions similar to those used in the sale of alcohol and tobacco. It's probable that there will be rules on the way cannabis products are marketed as well—cigarette advertising is entirely banned in the UK and alcohol advertising can't be targeted towards under 18s.
Drugs in the workplace
Even if cannabis was to be fully legalised, it's still against most standard company policies to come to work under the influence of drugs or alcohol. You should be aware that in some industries your employer can have a workplace drug testing program—where a sample of saliva or urine can be tested on the spot for illicit substances.
You do have certain rights when it comes to employer testing, but some of the rules are a little murky. There's more information here.
The Future
For now, the current Conservative government is still against legalisation. A Home Office spokesman told the BBC that "The legalisation of these substances would not eliminate the crime committed by the illicit trade, nor would it address the harms associated with drug dependence and the misery they can cause to families and society."
Of the major UK political parties, the Liberal Democrats are the most pro-legalisation (it was part of their manifesto in the last general election).
Conservative MP Jonathan Djanogly, who was part of the Canada trip, is a little more optimistic:
"I think we have got a lot to learn before the legalisation of recreational cannabis, which I think will happen at some point. I think we're on a 10 to 15 year cycle which would mirror what has happened in Canada."