Canadian weed companies keep buying each other up and getting bigger! Find out why!
Canadian legal cannabis is setting Canada up to take over the world with weed.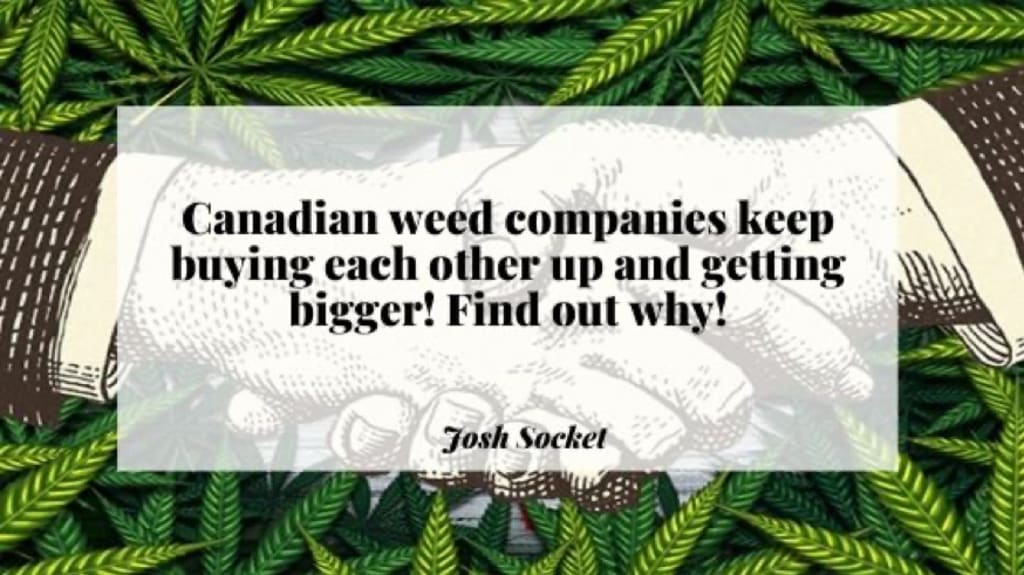 It's only June and there's been a number of mergers and acquisitions in the Canadian cannabis landscape. We've seen companies combine to become the largest in the world and we've also seen companies get bought out for the purpose of provincial market share or branding and expansion opportunities.
Every merger and/or acquisition has been different. Each have different motivations and for their internal and external business. Here I'm going to walk you through three sets of purchases, I'll explain the players involved and what their goals were. You'll also get my opinions sprinkled through. There will also be some context on the US and European cannabis landscapes because they are relevant to this conversation.
The BIG 3 of 2021 (So far)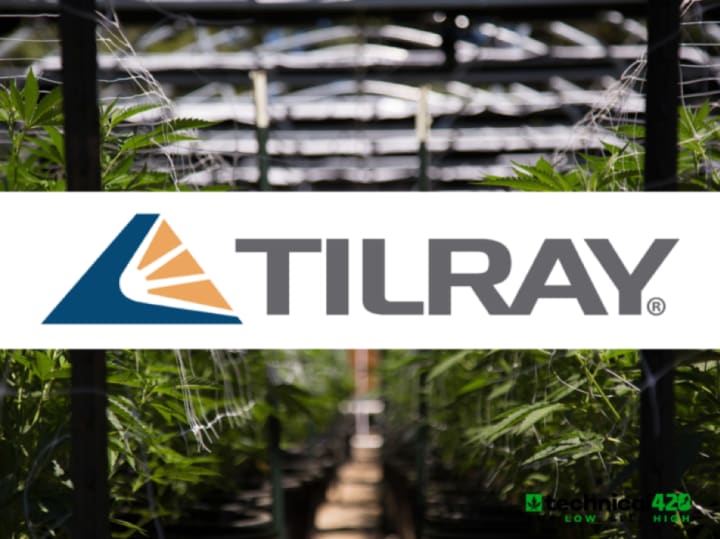 Tilray:
The first of the three I'm talking about is Tilray. As most of us know by now, Aphria bought and merged with Tilray this year. In an all-stock deal announced a year prior, the company would combine under Aphria's leadership and would assume the Tilray name and stock code. The combined companies would become the largest globally in terms of revenue.
Of course, becoming the largest cannabis company globally is an important result of this merger. There are four more impacts that I see in the Tilray merger which are worth exploring. These impacts could lead to Tilray becoming the largest cannabis company globally in more terms than revenue. Having the most revenue globally is different from the largest global market share, which Tilray doesn't have yet.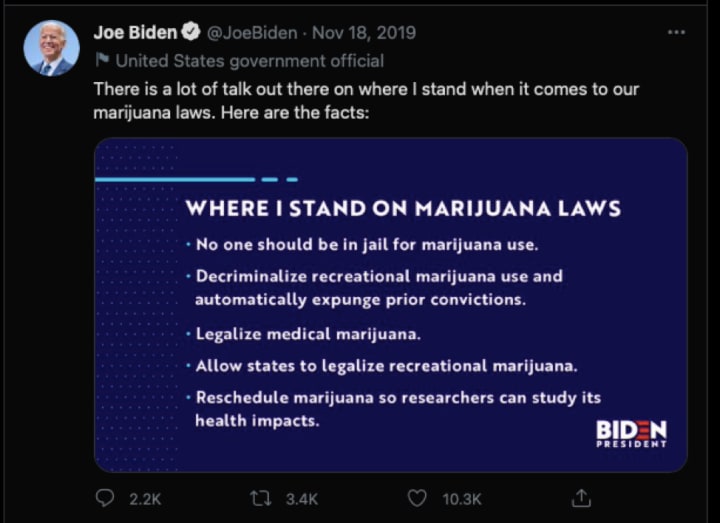 1.
The impact(s) of the combined companies is important. Aphria assumed the Tilray name and stock code. Tilray was already traded in the United States and had operations there. They were already performing in the CBD, hemp and wellness markets. Aphria had no presence in the states yet.
While on the campaign trail, Biden made a number of promises about cannabis legalization which probably motivated the use of the American stock code. The deal had been announced the year before. It's pretty obvious, they were waiting to see if Biden won the presidency to merge. Trump was never going to legalize cannabis. Now, whether or not Biden is going to make good on Cannabis in 2021 is anyone's guess.
2.
They're keeping all (or at least most) of the two company's brands in Canada. They have 15+ brands and the capability to operate in every category and segment. Everywhere you look in the cannabis market, Tilray has an offering for you. Which I suspect will be great for loyalty and awareness.
Cannabis companies in Canada are suffering from a lack of brand awareness. In November 2020, Statista did a survey and the brand with the highest awareness only had 41% awareness. Even if people don't know Tilray, by being in every market, people will know the sub-brands related to what they buy.
3.
Tilray now has a number of facilities for production, operations, testing, cultivation. They can take the best information and technology and apply all their facilities. By taking the best, cutting what they don't need and applying it at different levels of their business, they can create operational efficiencies.
This means they can also sell off assets they don't need. Being in any business means you have to either rent or own property. Cannabis growth, packaging, distribution, it all requires a place to operate. Being in the cannabis business as a major player and having massive acreages for growing requires you to be in the real estate business. Which is fucking expensive.
4.
Aphria and Tilray had business ventures separately in different parts of Europe. They're now combined as Tilray Europe. Tilray has various businesses in roughly 10 European countries. As the laws on Cannabis change in Europe, the opportunities for Tilray will continue to grow. For now, Tilray can boast operations in 18 countries across 5 continents.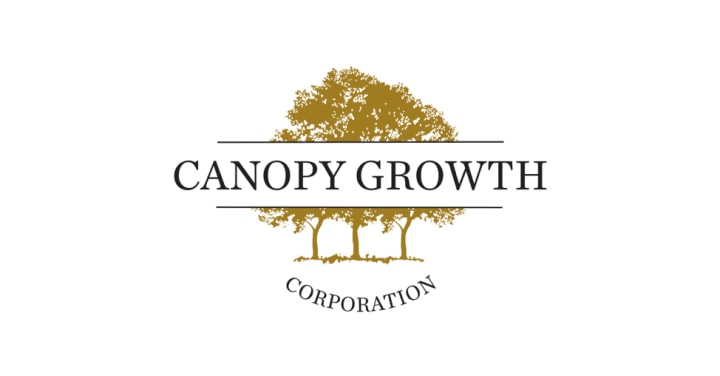 Canopy Growth:
In 2021, Canopy Growth made two acquisitions. In April it was announced separately, Canopy Growth would buy Ace Valley and Supreme Pharma.
Ace Valley had been started by an Ontario beer company, Ace Hill, and offered appealing vapes, pre-rolls and edibles to 19+ Gen z's and Millennials in Ontario. Meanwhile Surpeme has been growing premium and craft cannabis since 2014. And they've been successful at growing with a low-cost model.
Canopy Growth bought Supreme and Ace Valley for two primary reasons: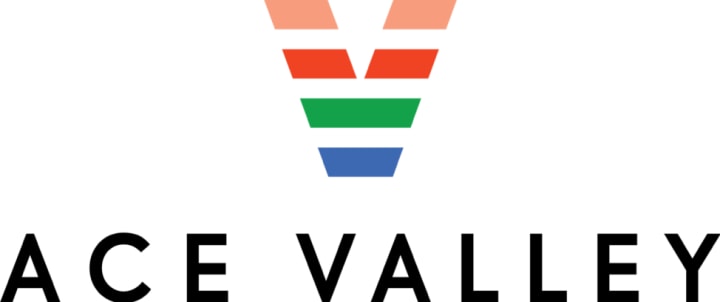 Branding:
Ace Hill built an appealing brand. Ace Valley has been successful at targeting consumers and has developed brand recognition in Ontario. Canopy Growth can expand the Ace Valley brand and produce cannabis at a much greater volume.
I think the idea is if Ace Valley's brand has been successful in Ontario, it will be successful nationally. I agree. Ace Valley products have a safe, accessible, fun branding to them which I can see appealing to any number of audiences. They're great for social gatherings and require minimal cannabis tools or know-how. And Ace Valley has proven successful with Gen-Z's and millennials.
Alternatively, Supreme has created a niche for themselves in what Canopy refers to as the "higher end market". Included in Supreme's brand portfolio is 7Acres, SugarLeaf and Hi-Way. All three brands have followings nationally and tackle different segments of the premium or higher-end market. Canopy hasn't been successful so far at building premium brands, yet. Supreme also has a history of producing low-cost, premium cannabis.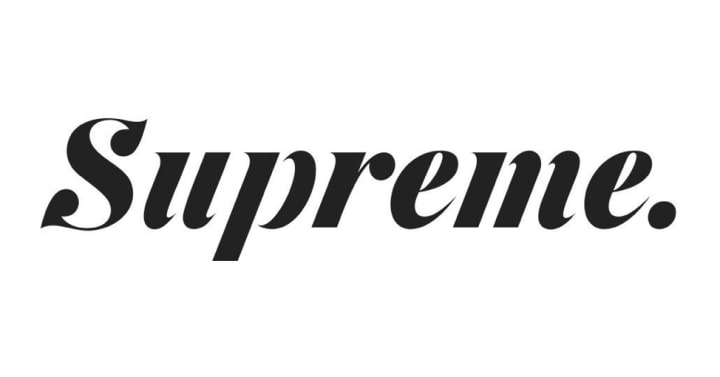 Production:
Until the acquisition, Ace Valley was acting as a private label. They were sourcing and branding the product, which probably created barriers for national production. Being able to produce product in-house can cut down costs as well make it easier to navigate the Canadian landscape. Don't forget, cannabis distribution laws are different in every province.
When I worked at a distribution centre for cannabis, we had to tax stamp every product individually by province when we shipped them. Meanwhile tobacco just takes a Canadian tax stamp. There is also differences in marketing laws by province.
Obviously, Ace Valley was bought to be produced on a greater scale. Meanwhile, Supreme Cannabis seems like it might have been purchased partially because Canopy Growth can adopt some of their growing and operational practises in order to improve efficiency. Canopy Growth still hasn't been able to turn a profit. Although their losses are smaller each quarter, they're looking for ways to improve.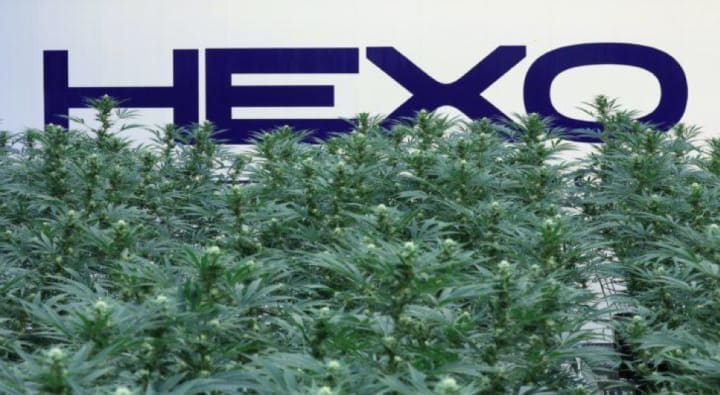 Hexo:
Hexo bought 3 companies in May:
Redecan
Zenabis
48 North
If you're a long-time reader, you'll know I like Redecan and 48 North. Redecan is quality producer of attractive budget-friendly cannabis products in the Medical and Recreational market. 48 North put a premium on organic-style growing and has an extensive line-up of women's products. They've also got a cool line-up of flower, vape, concentrates, and assorted cannabis products. I've never really spent any time with Zenabis though.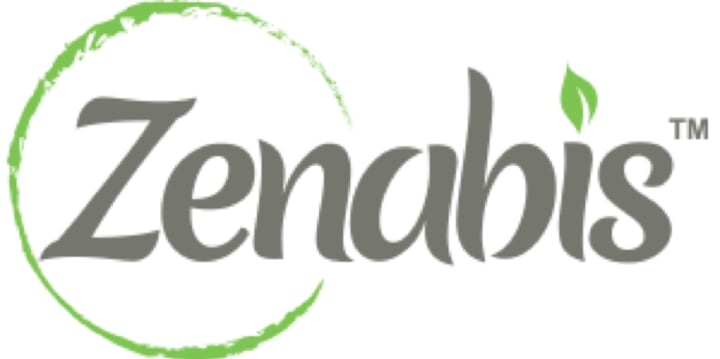 Zenabis also operates in the medical and recreational spaces. Zenabis' brand include Namaste, Re-Up and Blazery. It's unclear what the objectives of the trades are exactly. I suspect its closer to Canopy Growth's mindset.

Redecan has great products, they're affordable and they're popular. Redecan has been one of the first brands to develop a true following. Every company I've written about can learn something from Redecan.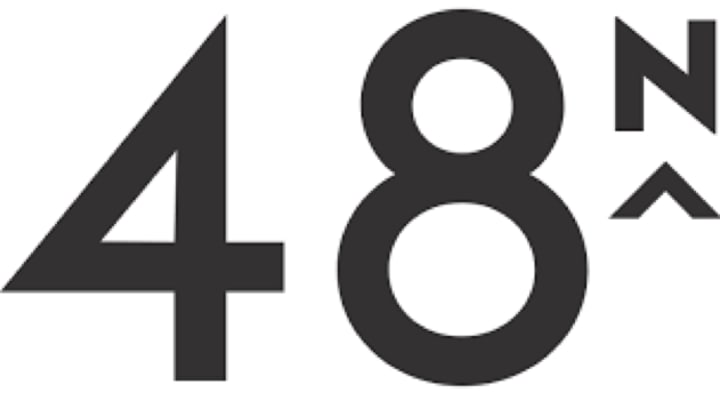 Meanwhile, 48 North has a great line up and have been innovators in non-flower cannabis products. I'm pretty sure a 48 North CBD bath-bomb was part of my mother's day present to my mom this year.
What I do know for sure is Hexo is seeking to penetrate the US market. I'm not sure how Redecan, Zenabis and 48 North fit into these plans, but it will be interesting to see what Hexo will do with them.
The Cannabis industry in The US and Europe: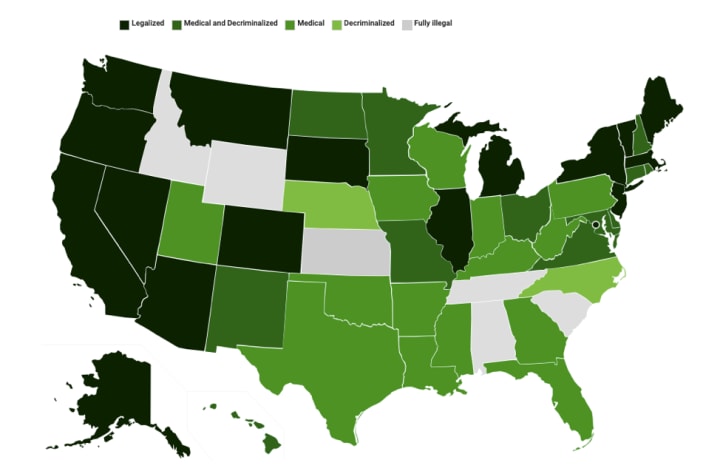 The United States:
I've said it before and I'll say it again. Canada is ahead of every other country in terms of cannabis legalization. The system is far from perfect. But no one else is at this level with federally taxed cannabis in multiple markets. No one else has a national Cannabis market. Even Joe Biden, who promised to legalize is now showing signs he may not. He hasn't even decriminalized possession, which he promised.
In the states there are growing companies with various licensing systems. But they can only operate regionally. Even the places where they can operate, they struggle to get banking, funding, insurance. All sorts of services regular businesses would have no problem getting. Of course, here you had to win the lottery to open a dispensary, but that's over now. Not you just need money, time and mercy from the provincial government.
There are still places in the United States where cannabis is illegal, meanwhile its legal in the next state over. Only 1/3 of Americans live in a state with legal cannabis and I suspect most of them live in California, Washington, or Colorado. Alternatively support of federal legalization in 2020 was between 70% and 80%.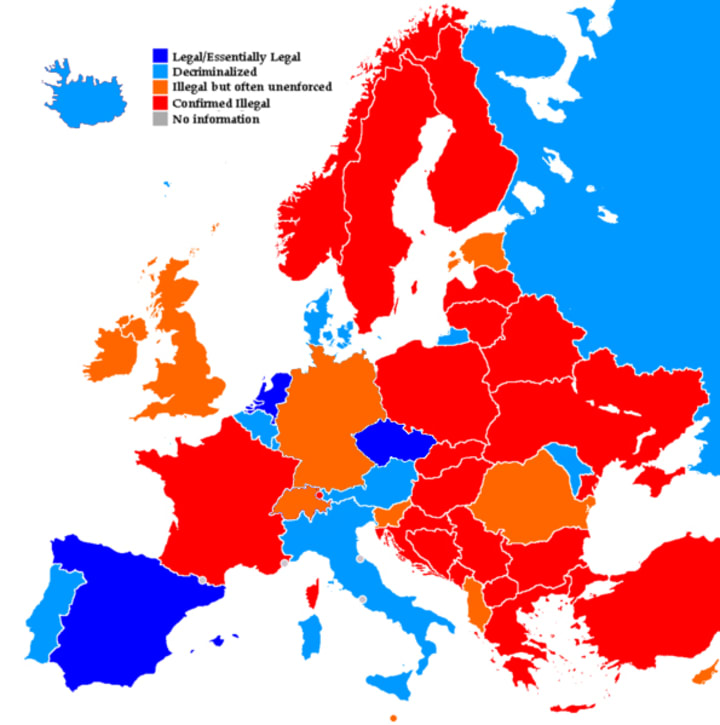 Europe:
It's an overgeneralization to refer to European cannabis as one thing. The main reason is because although Europe may be unified in some ways, each country still has different laws on medical and recreational cannabis. These laws for possession, cultivation, and use vary. Some countries are much more lenient while others, continue to demonize weed. I guess no one told them, it's just pot. Although In some parts of Europe, Cannabis legalization, decriminalization and harm reduction efforts have been in place in various parts of Europe since the 90's.
Let me stop quickly. Legalization and decriminalization are two different things. Decriminalizing something means it's still illegal, but the penalties for possession are reduced. It's a ticket instead of charges or a prison sentence for a couple of joints. 2/3's of all European countries still have the option to imprison someone for cannabis use.
Meanwhile in 2021, Germany and France are actively reconsidering their cannabis policies. This is important. France and Germany are leaders in Europe. Historically what happens in France and Germany have a major impact on the rest of Europe. I'm hoping their respective legalizations will create a domino effect across Europe for legal weed. When it does happen, Tilray will be there to capitalize.
Separately, Portugal decriminalized possession of small quantities of all drugs in 2001. They report the results with their reduced overdoses and improved harm reduction as a success. I'm not advocating for all drugs to be legal. PLEASE LEAVE METH ALONE. I am saying if decriminalization has been successful for them, it can be successful for other countries. Even if they don't decriminalize everything. Who knows what the future holds for marijuana in the 21st century? It looks exciting though, doesn't it?
Conclusion:
I suspect the mergers and acquisitions are not over. I'm surprised more licensed producer-dispensary partnerships haven't happened yet. Franchising for dispensaries is on the rise and it's a great model for a dispensary company that wants to operate efficiently.
If a licensed producer sets up a franchising model, they only need to own one or two stores in major area. I'd put one in Vancouver and one in Toronto. Buying a company with a pre-existing franchising model allows you to control how dispensaries sell your products without having to own the space. And there's already stores out there! It's like uber for dispensaries.
Who do you think is going to be bought out next? I think someone should buy Aurora. Their brand portfolio included Medreleaf, Cannimed, Aurora, Daily Special, and Whistler is strong in the medical and recreation markets. They're also not far off from producing a quality product. With the right tweaks, Aurora could be a major player in Cannabis. They also operate in Europe, Australia, and the Middle East.
I want to hear from you:
Who do you think is going to be involved in the next buy-out?
Do you think these were good buys? Yeah? No? Tell me why.
Email me at [email protected]
And before you go. I'm starting a new venture. Check out my online headshop: The Stoner Toolbox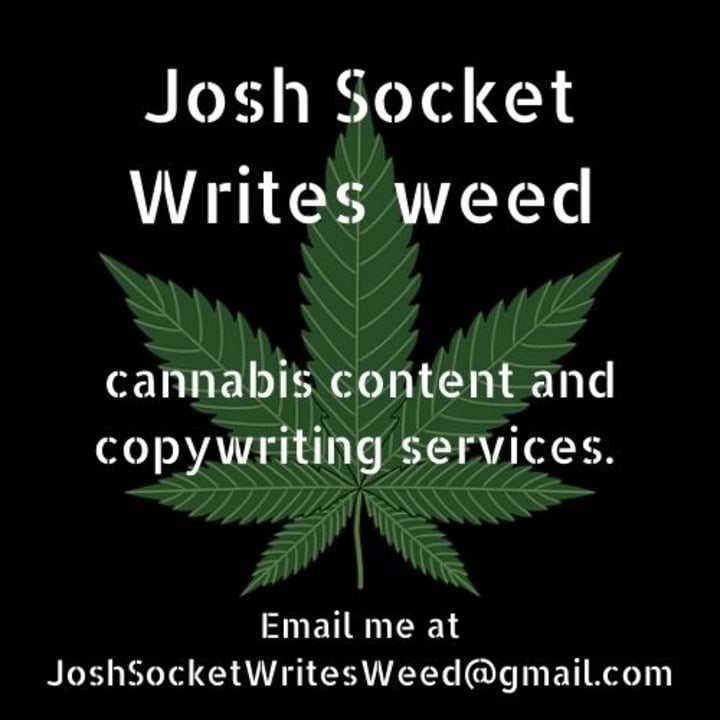 About the Creator
I'm a copywriter. My first thought was to create a library of cannabis information but I've decided to expand my writing.
I used to write for an agency that specialized in merchandising for influencers. Check it out.
Reader insights
Be the first to share your insights about this piece.
Add your insights