Another 5 Albums to Listen to When High
That You've Never Heard Of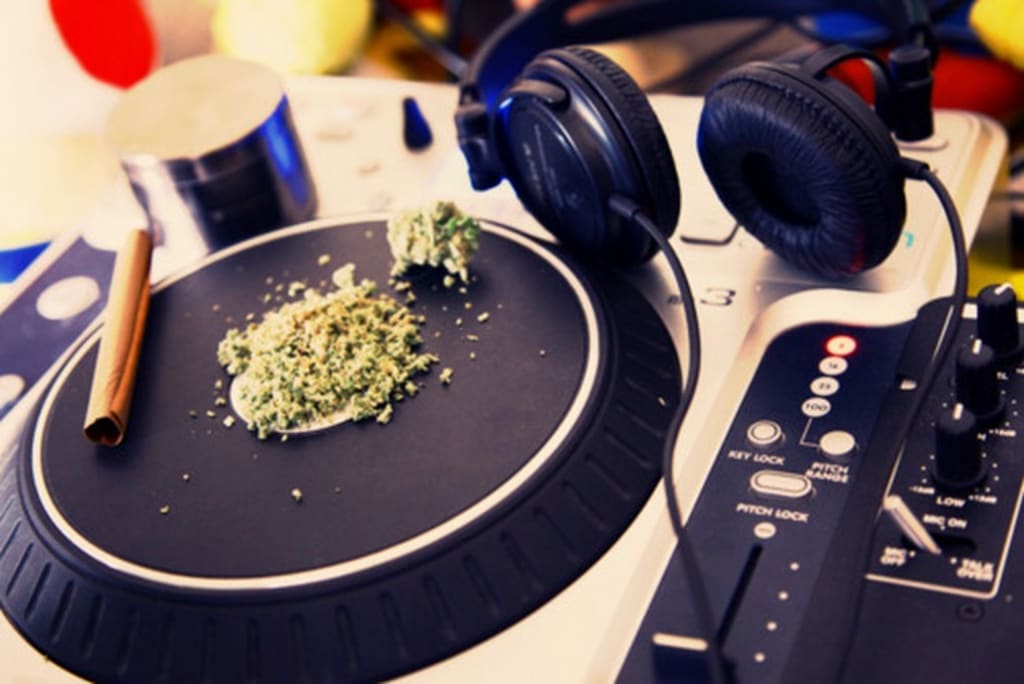 The sequel to my "5 Best Albums To Listen To When High" list. No fluff, no filler, let's get to it!
5. 'Nest' by Robert Rich (2012)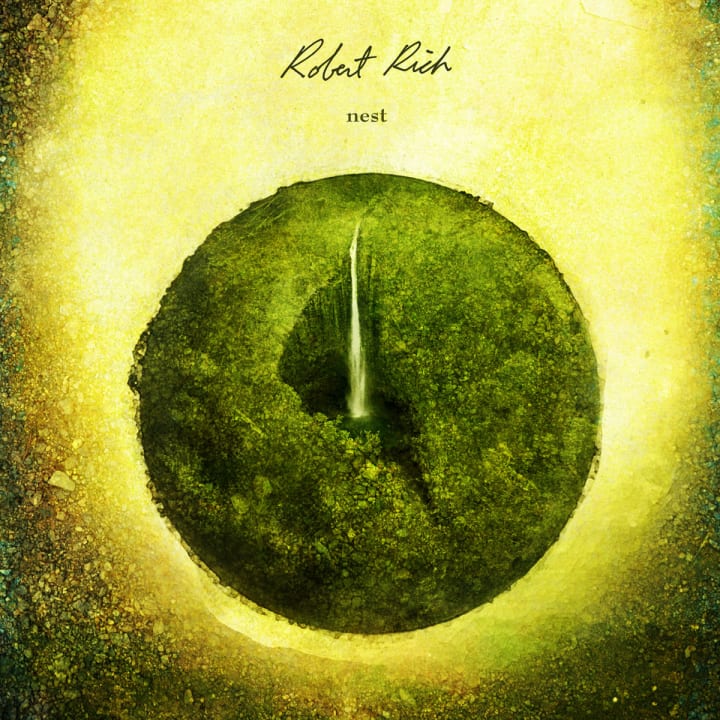 Robert Rich is a legendary ambient-electronic musician, known for his eight-hour albums, "sleep concerts" (he literally plays all night while his audience sleeps), and his heavy sonic experimentation, this album is great for when you're just trying to relax with a nice bud of Mr. Nice.
With almost an organic sound to it, this album is best experienced with headphones. Stereo recording techniques, and Rich's amazing studio/electronic instrumentation will give you a cold feeling up your spine. Flutes, pedal steel guitars, synthesizers, and great composition, all contribute to this sonic painting. It's almost as potent as the finest of strains.
4. "A Blessed Unrest" by The Parlour Trick (2012)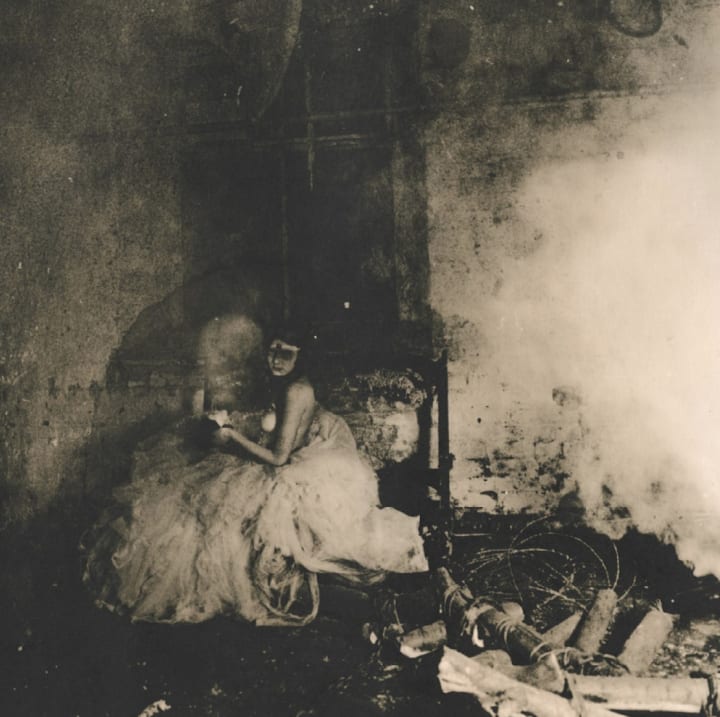 Two possible scenarios could come out from listening to this album stoned: you have a crazy introspective experience, or you become even more paranoid that usual. But hey, 50/50 shot.
This album was composed by Meredith Yayanos and Dan Cantrell, and is describe as "haunted chamber music." It mixes in gothic themes with classical and electronic inspired writing and musicianship. A lot of it sounds like it was recorded on an old tape deck, which really adds to the charmingly haunting sound of the album. As well as violins, theremins, and even antique music boxes were utilized! So if you're feeling a bit adventurous and don't mind the potential risks of getting a little bit scared, tune in! This record can be found on Bandcamp and YouTube.
3. 'Bells In New Towns" by Landing (2018)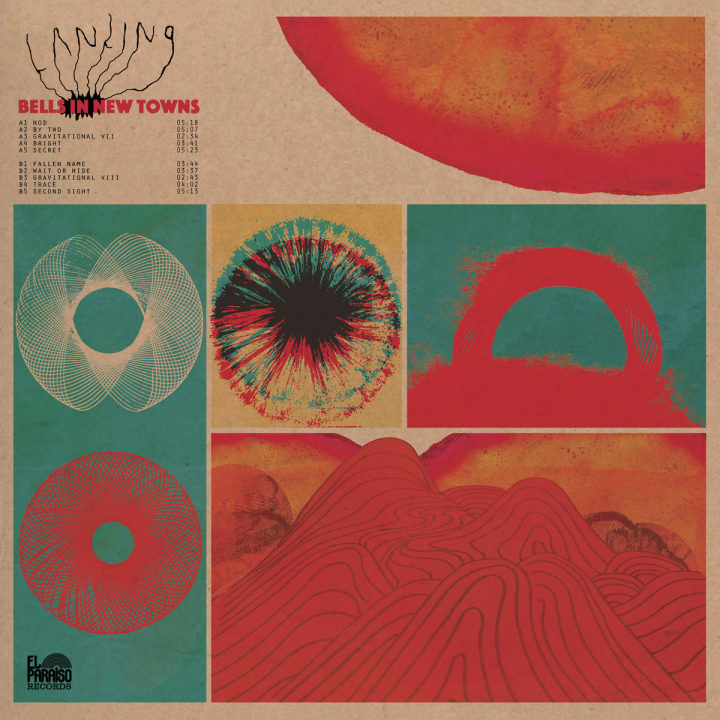 Shoegaze, space rock, psychedelic, ambient, and so many other terms can be used to describe this album. With a real lo-fi indie rock tone with excellent songwriting and performances from this Connecticut-based band, this album is great to have in the background when you're smoking with your friends. Subtle when it needs to be, in the forefront when it knows it works, it's the perfect blend that compliments a cool and casual moment with your friend(s) or significant other.
If I'm being honest though, you'll definitely feel high just from listening to it. But when you mix it with the influence of bud, you're in for a real treat!
2. 'Devil On TV' by Balkun Brothers (2017)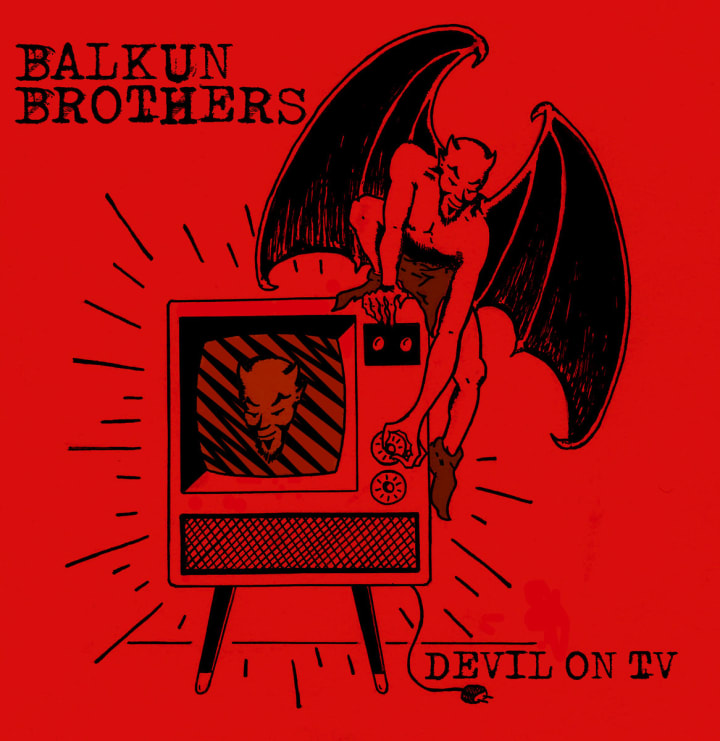 The power-rock/blues rock duo of two blood brothers has created a great entry into the new-age blues rock scene. On top of catchy songs with great writing and punchy guitar licks, the gritty and raw production lends itself to sounding as authentic as the best of the best blues records. This is another one best enjoyed with at least one other person, but it also lends itself to a basement party environment as well.
There isn't really a lot to say about this album. I recently listened to it while on edibles and it felt like the guitar was literally punching it's way into my head. Whether or not it was just the edibles or just the music is beyond me, but it happened. And it was fun!
1. 'Ladies Night' by Preston Reed (2004)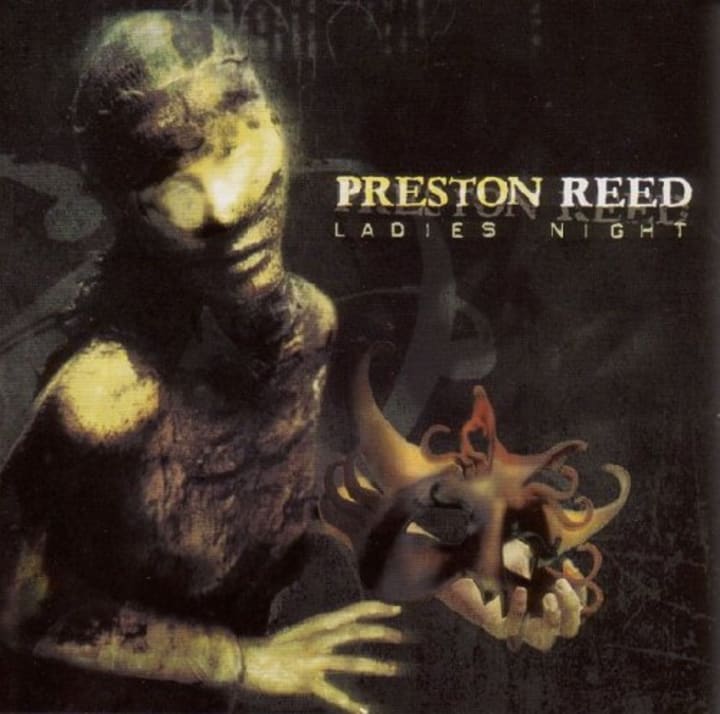 A bit of an unusual addition to this list, an instrumental jazz record played on only acoustic guitars. Preston Reed is a solo percussive/finger-style guitar player and 'Ladies Night' is just a glimpse at his talent. You can hear each of his fingers plucking notes and running up and down the fretboard, and the slightest scratches and acoustic buzz, there's so much nuance to this album that listening to it with the elevating effects of weed will turn it into an auditory massage.
Thank you very much for checking out my new installment of the Best Albums to Listen to when High! If you'd like to see another, follow me on Twitter and feel free to tip!