A Real Adult's Guide to Marijuana
Are you smoking marijuana responsibly?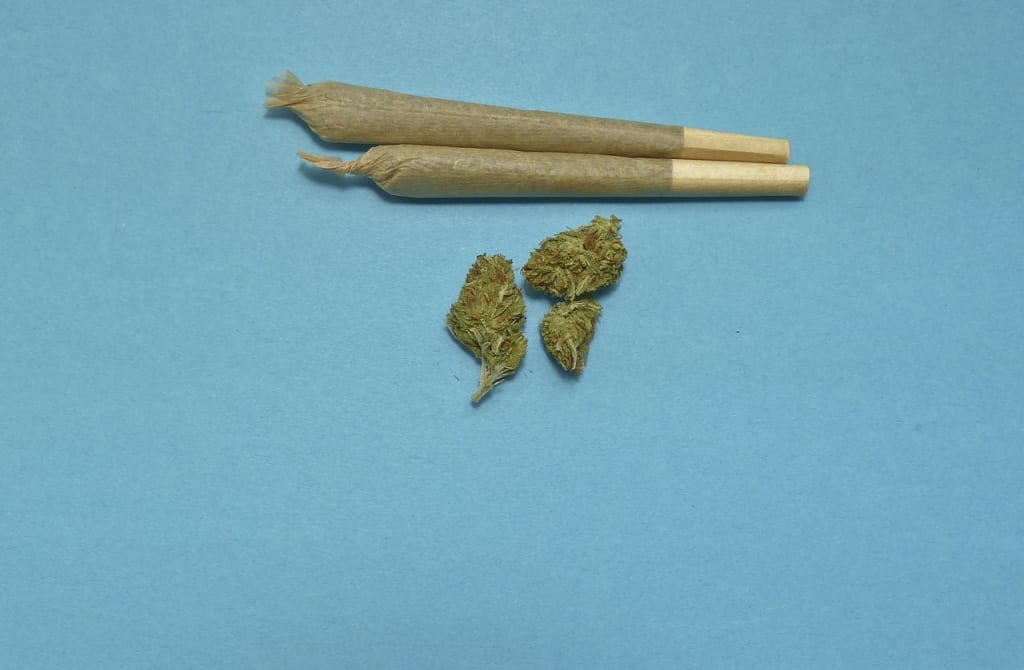 Millions of Americans smoke marijuana, the majority of Americans have at least tried the drug, and 22 percent—more than one in five—use the drug with some regularity. These marijuana users come from all walks of life. Some are doctors and lawyers, some are teenagers, and some are country music stars. Virtually anyone and everyone can enjoy marijuana.
Yet when we think about marijuana, many of us still think about irresponsible teenagers who smoke marijuana in secret like in the movies. There's a "stoner stigma," and experts say that it affects both recreational and medicinal users.
It's a nonsensical stereotype, given what we know about modern marijuana use. But it's one that you'll have to face if you enjoy smoking marijuana. Here's what you should do: Use marijuana like an adult and counteract the stereotypes. You can start by following these little tidbits of advice.
Smoke (or vape) out of something decent.
You're an adult. You should smoke like one.
It's high time that you invested in some decent glassware. That tiny one-hitter that you bought at the gas station isn't going to cut it anymore. Get yourself a decent bong from a great brand like Illadelph, or get a smaller bubbler. The cooling water and ice that these devices use will mellow out the harsh smoke, making you and your guests happier.
You should also consider vaping. Vaporizing weed may be healthier than smoking it, and it's a mellow experience that everyone can enjoy.
Keep your classy smoking gear clean and put it on display—a nice box or another container could be a good way to keep your habit discreet as well as classy.
The bottom line is this: When you pull out your marijuana, you should feel more like you're pouring a glass of whiskey with friends, less like if you're huddled under the bleachers back in high school. Get it?
Find the right balance.
Marijuana is great. It is also not physically addicting like alcohol is—so while there are alcoholics, there are no marijuana addicts, and it is safe to smoke as much as you want. Right?
Not so fast. Research is still conflicted in this area. There is such a thing as too much marijuana use. And we already know that lots of things that are not "physically" addictive—from gambling to chocolate and sex—can lead to addiction-like issues. If you're using marijuana all day, everyday, then you may be disrupting your life.
Find some balance. Don't be high at work or at school. Don't ever drive high—it's dangerous and illegal. And spend some time socializing while sober, too. Your true friends will want to hangout, with you with or without marijuana!
Striking the right balance will allow you to enjoy all of the great things about marijuana without obscuring the other things that make your life great.
Be responsible and follow the law.
Marijuana is legal for recreational purposes in 10 states and in the District of Columbia. It is legal for medical purposes in even more places. But there are laws to worry about even in states with legal weed. Don't end up on the wrong side of the law.
Know where you can and can't carry or smoke marijuana. Use official websites, like this one from Colorado, to familiarize yourself with relevant regulations. Know the limits of how much you can carry or purchase. Behave yourself, be safe, and be respectful of law enforcement. After all, you're an adult. So smoke like one!