A Cannabis Diary
Strains, Planes, and Automobiles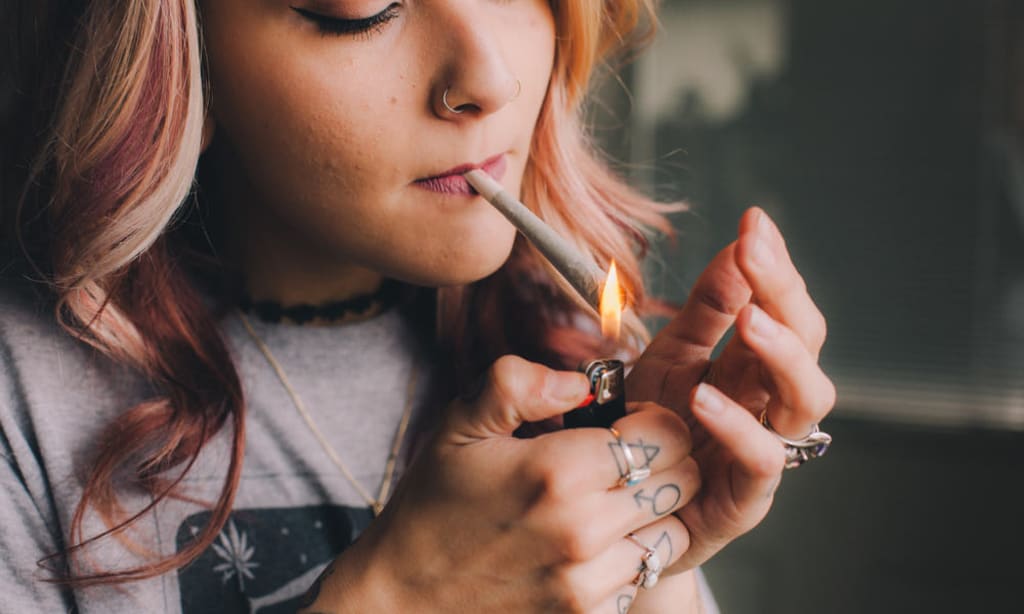 NARNIA [PRE-ROLL; SATIVA], "SOUL SHINE CANNABIS", 0.6g [$5]: 9/10
Upon researching marijuana strains to help with social anxiety, I stumbled on Narnia by Soul Shine Cannabis. Reading positive reviews of the effects it has towards social anxiety sufferers, I decided to give it a try before my in-laws' family dinner.
In high school, I was a social butterfly, didn't have a care in the world, insinuating most conversations, and got along with generally everyone. Since I turned 20, I've been struggling with generalized and social anxiety more so than I ever did. I was diagnosed with generalized anxiety in elementary school and had it throughout high school but nowhere near as bad.
I have a hard time processing thoughts around other people I'm not as comfortable with. Therefore, it's hard for me to think of even the simplest conversations to have with others, such as, "how're you doing?" or "how was work?", making it seem like I'm "stuck up" or "rude" because I don't speak, sometimes not making the greatest first impression. Most times I can't go the grocery store by myself, speak over the phone, let alone the cashier at the Taco Bell drive-thru without stuttering or acting noticeably anxious, having my husband place the order nine times out of ten although I'm the one driving. I often end up canceling on getting together with friends and family, ignoring their texts or calls, causing controversy and added on anxiety. But I wanted to focus more on social aspect of the anxiety for this strain in particular.
Narnia by Soul Shine Cannabis is a Sativa dominant but worked wonders for my anxiety. I got a single 0.6g joint at The Gallery in Spanaway, WA for $4 and was also recommended by the Budtender who also suffers from social anxiety. After finishing the J, I was instantaneously calmed down. It's about 40 minutes to my in-laws' so I had plenty of time to not only enjoy my high but enjoy the benefit I got out of it. It decreased any chances of my heart beating out of my chest, I felt a noticeable difference with the way I handled situations, and I could communicate without stuttering, fidgeting, or becoming overwhelmed. Plus, I actually could come up with conversation starters! My husband even complimented me on my progress on our way back home.
Overall, I'd say I'm very impressed with the effects it gave me and I would give it a 9/10, recommending this strain for anyone with anxiety disorders. More Cannabis inputs, outputs, recommendations, and references to come :]