6 Weird Vape Flavors You Won't Believe
These vape flavors you might have not heard of.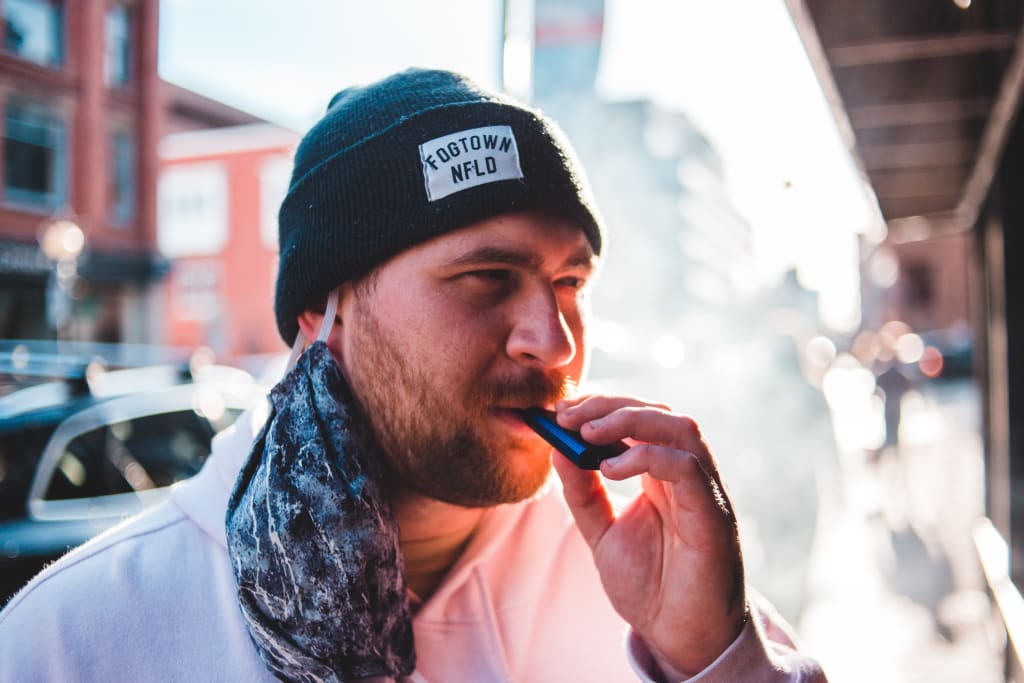 If you're a vaping fan, you know that there are endless flavor possibilities. From fruity flavors to minty ones, you can find flavors that mimic almost any type of food or drink imaginable. But sometimes, you come across flavors that are so strange that you can't believe they exist. Are you ready to explore some new and unusual taste sensations?
1. Savory Flavors
That's right, there are now vape juices that taste like your favorite savory foods. For example, you can find BBQ sauce or buffalo chicken flavor. Savory vape flavors are perfect for people who enjoy snacking on salty foods like chips or pretzels. It's one of those unique flavors you want to enjoy with friends so you can all share in the experience.
2. Cotton Candy Flavor
Cotton candy is a classic carnival food, and now you can get that same sweet and fluffy flavor to your vape. This is a perfect choice for people who have a sweet tooth but don't want the sugar high that comes along with eating cotton candy. This flavor is characterized by its light and airy taste, which is sure to please anyone who takes a puff.
Cotton candy vape juice is also great for mixing with other flavors. For example, try mixing it with a fruity flavor. Or, if you want something truly unique, you could mix it with a savory flavor, like the BBQ sauce we mentioned earlier.
3. Cereal Flavor
Vape juices that taste like cereal are becoming increasingly popular, and it's not hard to see why. These flavors capture the essence of your favorite breakfast cereals. You can find all sorts of cereal flavors, from classic options like Cinnamon Toast Crunch to more unique flavors like Fruity Pebbles.
No matter your preference, cereal vape juice is sure to be delectable. Make sure to explore unique vape pens that make a statement while vaping.
4. Bacon Flavor
Almost everyone loves bacon. And now, you can add the taste of bacon to your list of vape flavors. This flavor is perfect for people who want to enjoy the taste of bacon without all the greasy, smelly mess.
If you want to enjoy this flavor to the fullest, pair it with a vape kit or mod that allows you to control the temperature. This way, you can get the perfect balance of flavor and vapor production.
5. Pizza Flavor
It's no surprise that there's now a pizza-flavored vape juice. This flavor is perfect for people who want to enjoy the taste of pizza all the time without all the calories.
You can combine this with other flavors to create the perfect vape experience, such as a bacon flavor for a delicious and unique twist on your favorite food. You can also take it a notch higher with some refreshing cannabis edibles via California cannabis delivery services which is also known as can-ex delivery services.
6. Beer Flavor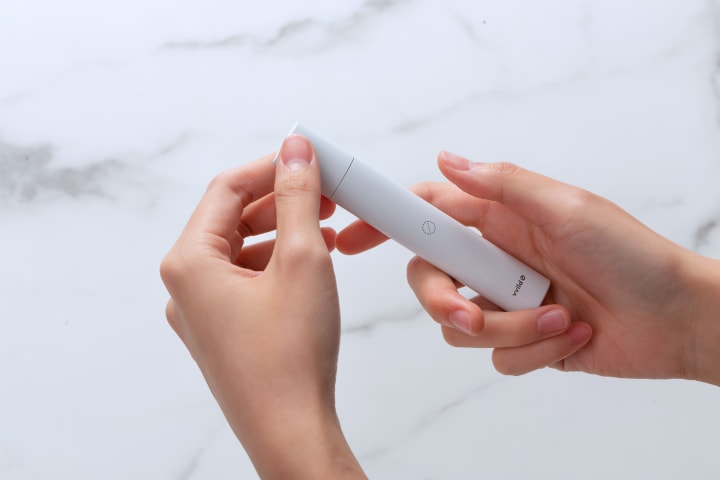 There's also a beer-flavored vape juice! This flavor is perfect for people who want to enjoy their favorite brew without all the alcohol content. Beer vape juice is characterized by its malty and hoppy taste, found in both light and dark varieties.
If you love experimenting, you can also try Delta 8 vape options for a different high or combine it with other flavors.
Shop Unique Vape Flavors
We hope you enjoyed our list of weird vape flavors. Be sure to try out some of these unique flavors for yourself!
product review
About the author
Laura Henry is a writer and editor with a passion for alternative health products and practices. When they're not outside with their rescue dog, they spend their time exploring local wellness/new age spaces and practicing yoga.
Reader insights
Be the first to share your insights about this piece.
Add your insights