Your Reasons
Poetry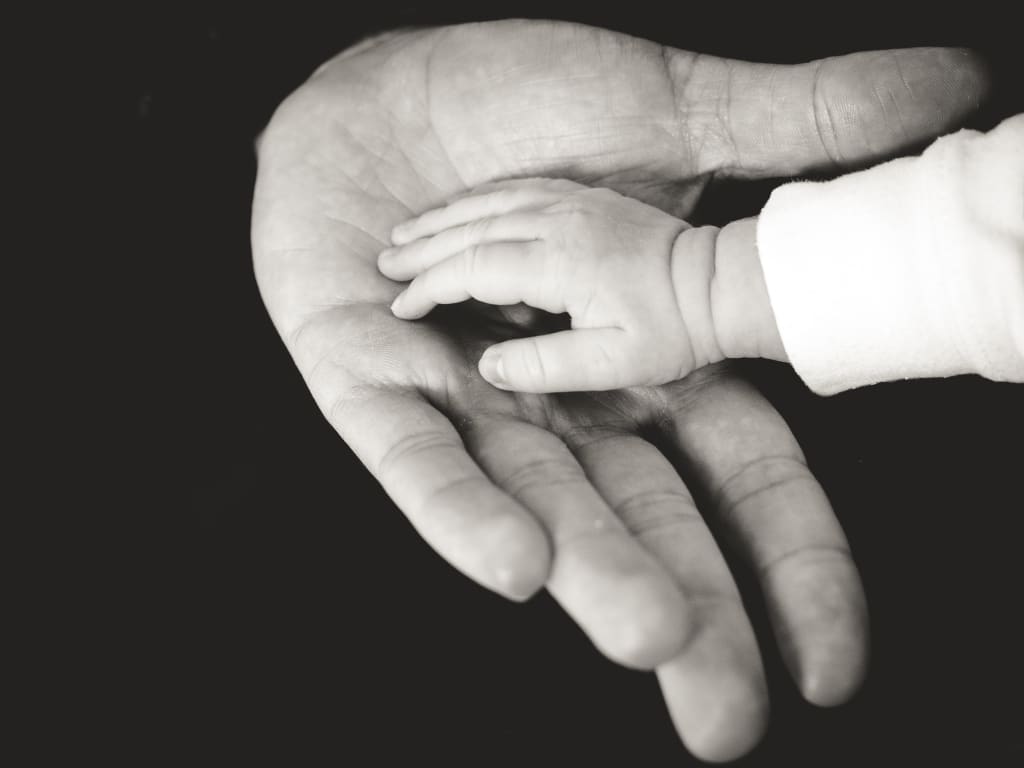 I promise to give you a life you never thought of,
Cutting wisdom in your heart in hopes to bleed love down your spine,
My future is bright and
My past
I'm just glad I'm here today.
I can't call her my past when she stands beside me
I'm never looking back, because she is always looking without me.
So I have these talks with my future
I often tell him
"Go on, Be happy and live this life without me"
I need my future safe, he is the reason that I even live today,
And see my past is a secure love that doesn't fail
Since I fear the unknown and my hate, jealousy, lust, and spitefulness is the only thing i can be sure of,
While I battle this thing out
I try to keep my future positive.
See he is still tender, youthful and I say again he is
The reason
The reason that I live
But that energy that keeps connecting me to my past is the reason I exist
The reason no slurs are on my tongue that even a death man can hear,
More soul than the blind can see,
See without her regardless there is no me
Sometimes I fight my past to tell her everything will be okay
But see she doesn't see my future, because her future rest inside of me.
I ask them both
"What do you want of me?"
But then a voice in my head say
"YOUR REASONS ARE FOR THEIR REASONS, THE REASONS FOR FINDING THE YOU, INSIDE OF ME"!