Your Darkness
Poetry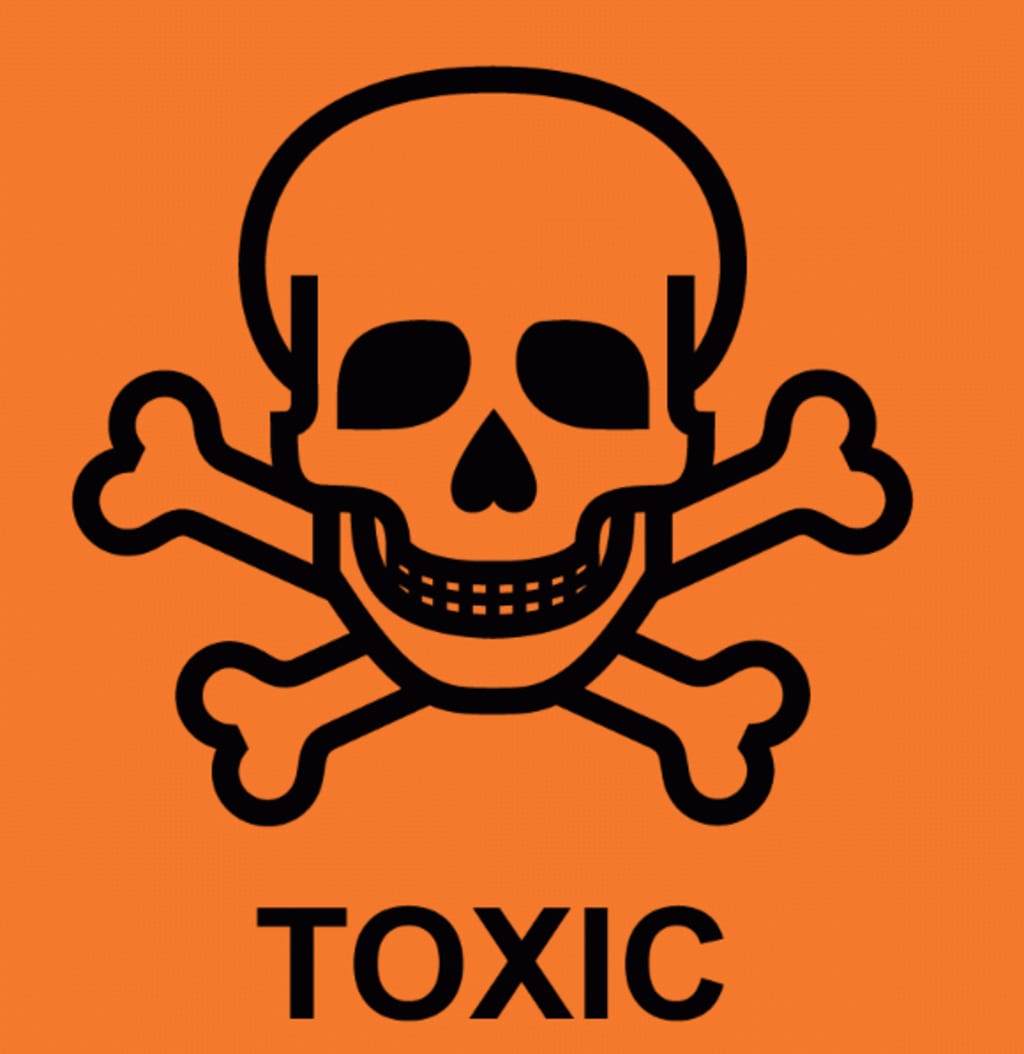 When it gets dark at night I think about how you do not love me.
So when I can not get you off my mind I rip apart my body.
It is the only thing left that heals the pain
The burning keeps me from going insane
I love how my blood turns into art
I love how destroying my body heals my heart.
You are so beautifully angry.
But in your arms, you have made me.
I crave your destruction.
Your wonderfully shaped seduction.
Sometimes I wonder what I am supposed to be.
I look in the mirror and question what I am supposed to see.
I could get lost in a world with no mirrors.
No reflections getting clearer.
I can not sleep at night.
Me and your darkness are battling, and I did not win the fight.
This is a combination of poems I wrote while in a horribly toxic relationship I was in before my husband. Growing up in an abusive home, toxic was all I had ever known. I thought that was just how people loved. I thought that toxic was equivalent to passionate. I am telling you, it is not. Thank you for taking the time to read this. If you haven't already, visit my profile and read my other work.
heartbreak

Kayla Brieanne
Honestly here to see if I'm worth anything.
If you guys like my work please go like my Facebook page "Poetry by Kayla." I set it up so I can receive feedback and post updates when there is new content on this blog.
See all posts by Kayla Brieanne →