You will not erase me.
Reclaiming my Palestine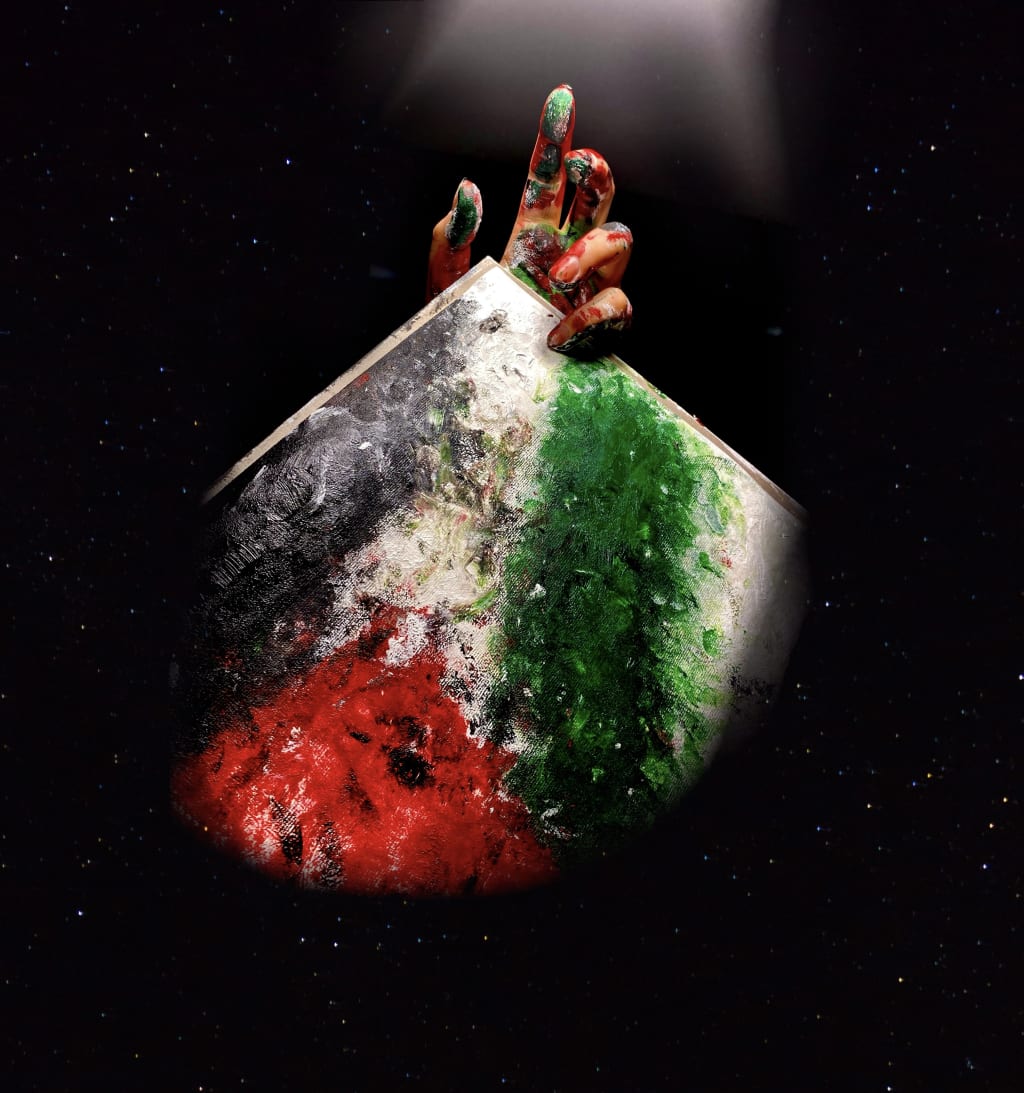 Photography, artwork, edit and creative direction done by the author; a Palestinian.
Black, white, green and red.
My country's flag colours make me clutch my chest with dread.
In my twenty-six years, these colours only affixed with death.
'Ethnic cleansing' clouding my mind, hitching my breath.
Watching my Palestine ripped apart piece by piece.
Soldiers terrorizing us like squatters overstaying a lease.
It is time I reclaim these colours, it is my birthright.
Nabulsi and Qudsi blood coursing my veins, my time on earth finite.
Black.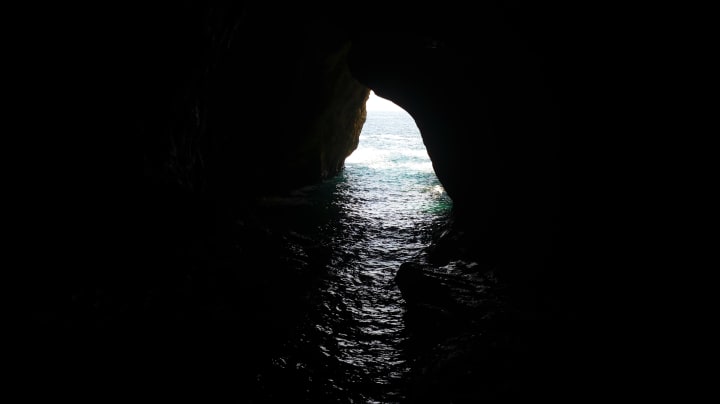 Black as the night my grandparents escaped.
Leaving their beloved homes as they rushed to evacuate.
Forced to leave their Palestine behind.
Violence ran rampant, running was a decision unaligned.
Years later, they would bring up children in their new homes.
Unable to identify where they belong, trauma etched in syndromes.
Of the mind, body, and soul trickling down generationally.
The reason I fear happiness and succumb to the emptiness occasionally.
I lied about who I was to my friends, to avoid the endless questions.
I lied to myself, thinking shame and secrecy were worthy suggestions.
It led to turmoil and by fourteen, I let it all out.
My Palestinianess was loud and seen.
I gained respect from bullies of past.
and made peace with myself, finally, at long last.
Black is my mind thinking of what was lost.
I never got to see it, the place my roots were embossed.
White .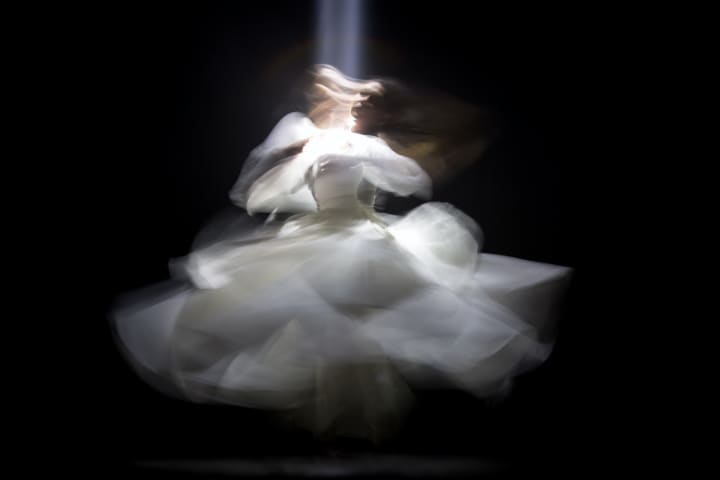 White like the wispy hairs on my grandfathers' heads.
Nablus olive oil soap, Abdulellah's discernible scent on his threads.
The scent sends me straight back to a simpler time.
A childish innocence, pure and sublime.
Sitting there doe-eyed, cross-legged with my cousins.
Awaiting Kamal's famous tales, fables, and maybe even presents.
White like the blank slate my parents represented.
A chance at a better life, they never took it for granted.
They worked themselves often to the ground.
Not pausing for a moment, lost and then found.
A white canvas with all the different colours splashed across.
Black, white, green and red the most prominent, never at a loss.
We spoke, ate, lived with the spirit of these colours.
Even with the canvas being filled with others.
White like the hope I feel for a better tomorrow.
A freed Palestine, no more sorrow.
Red .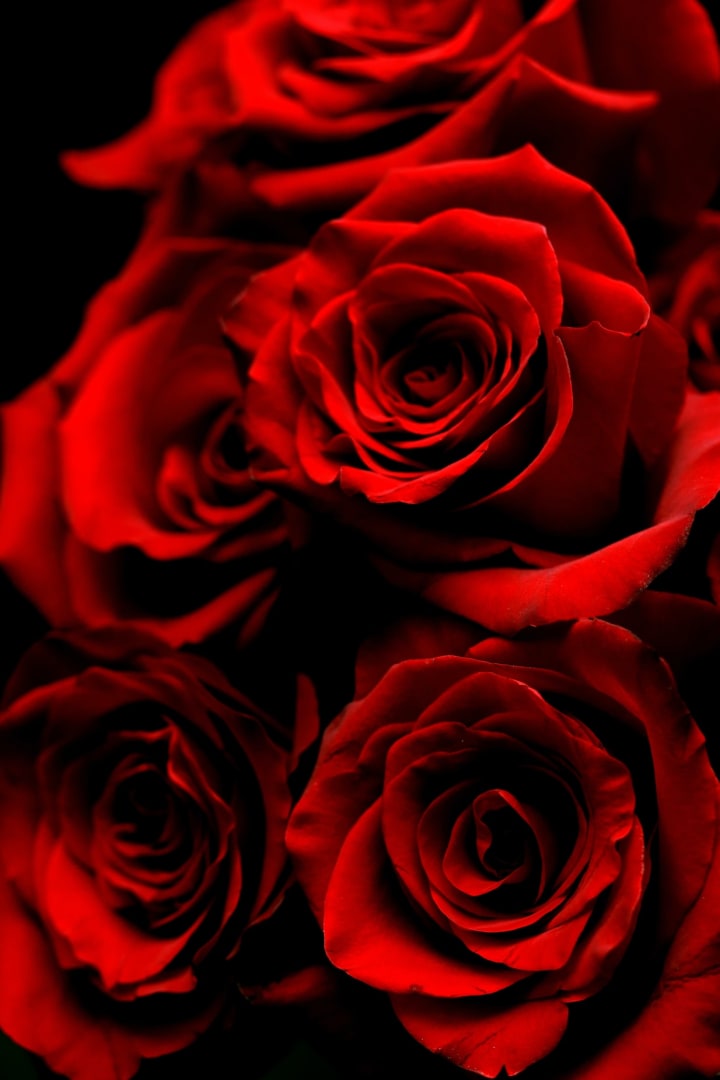 Red for my beloved grandmothers, fiery and loving.
Rage that could set fire to a home, smothered in the next second. Stunning.
The role of the matriarch ever so strong.
They taught me lessons of strength that were in me all along.
Najwa was the joker, making us collapse to the ground in laughter.
Imtithal filled us with delicious food, our bellies well looked-after.
Red hot anger fuels my drive to succeed.
A tell-tale sign of a Palestinian indeed.
Around the globe we are spread left and right.
Our work ethic and shared pain fuelling our fight.
Our love for Palestine will always run deep.
In our veins, hearts, and the legacy we're determined to keep.
Red for the countless innocent lives lost.
You did not die in vain my friend, myself I will exhaust.
Blood, sweat and tears, I will work so I can shine.
A light on the darkness that has engulfed your life and mine.
Green .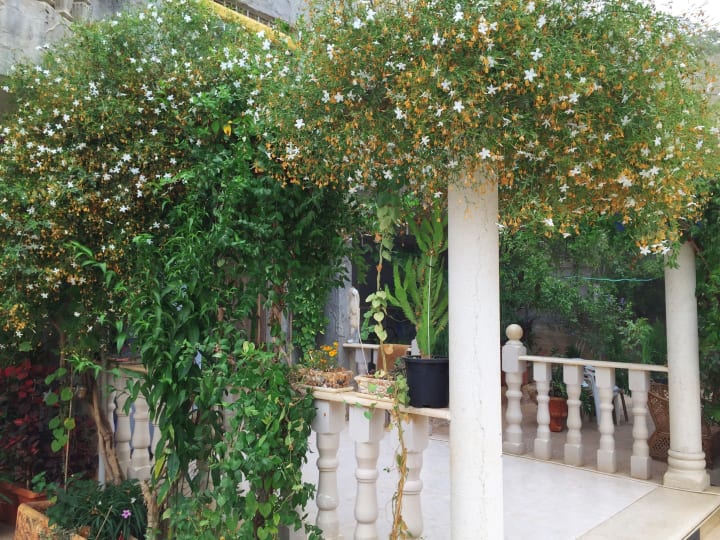 Green for our fertile soil that yields the most incredible produce.
Maqlube, Msakhan, and stuffed vegetables accompanied by fruit juice.
Green like the thumb Abdulellah had.
His rose gardens were enviable, his skill was ironclad.
He'd take us to the corner shop for a tasty treat.
Najwa would yell that he spoiled us too much, he'd shrug in defeat.
Green mint leaves always floating in our tea.
An after-dinner tradition continued, regardless of territory.
Being an expatriate will never erase the Palestine within us.
A mishmash of experiences around our culture we adjust.
Gather we shall, dance, laugh, and speak too loudly over each other.
Then fight, make up, and forcibly feed one another.
A green light I have given myself to embrace who I am.
Tiny perfect boxes are overrated anyway, I no longer give a damn.
I am me, an interesting hybrid of sorts.
Perfectly imperfect, deaf to your retorts.
Clear.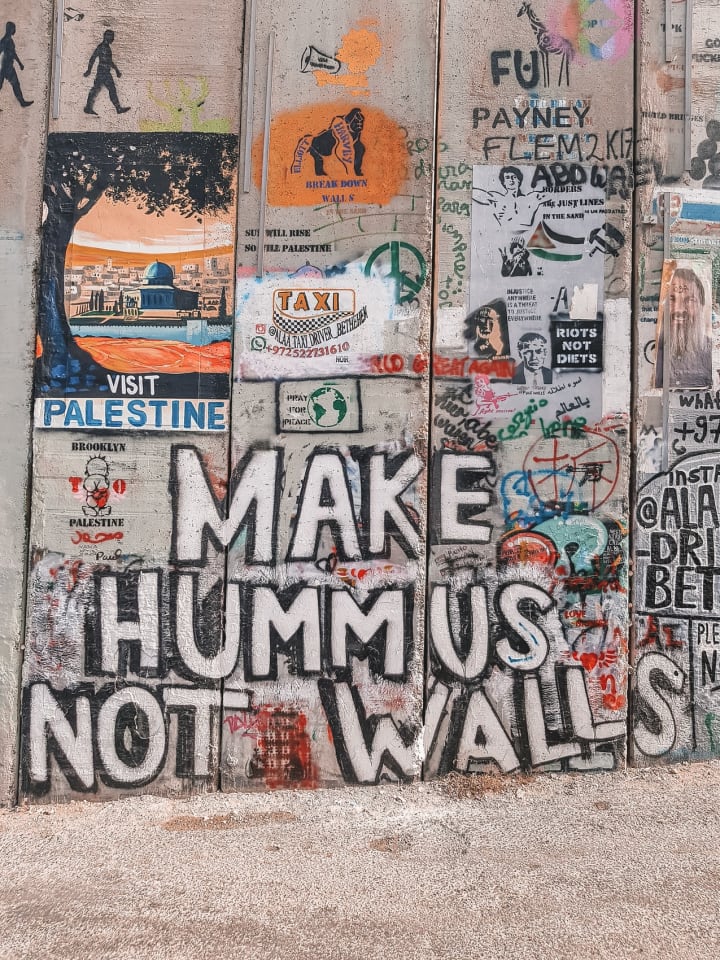 Clear is the need to care for our minds .
In this tumultuous time that tightens our binds .
Clear is my pain that feeds the art you read.
As clear as the destructive colonial greed.
You will not erase me, here I stand.
Loud, proud, no matter what you do to my land.
Palestine lives on forevermore.
Fight until our final breaths in this unfair war.
The battle against our identities has already been lost.
Palestinian culture lives on, in our hearts it is embossed.
performance poetry
About the author
27. She\Her. Taking down the patriarchy, white supremacy and other tired BS, one weird metaphor at a time.
Insta: @halasapien
TikTok: @halasapien
Reader insights
Be the first to share your insights about this piece.
Add your insights