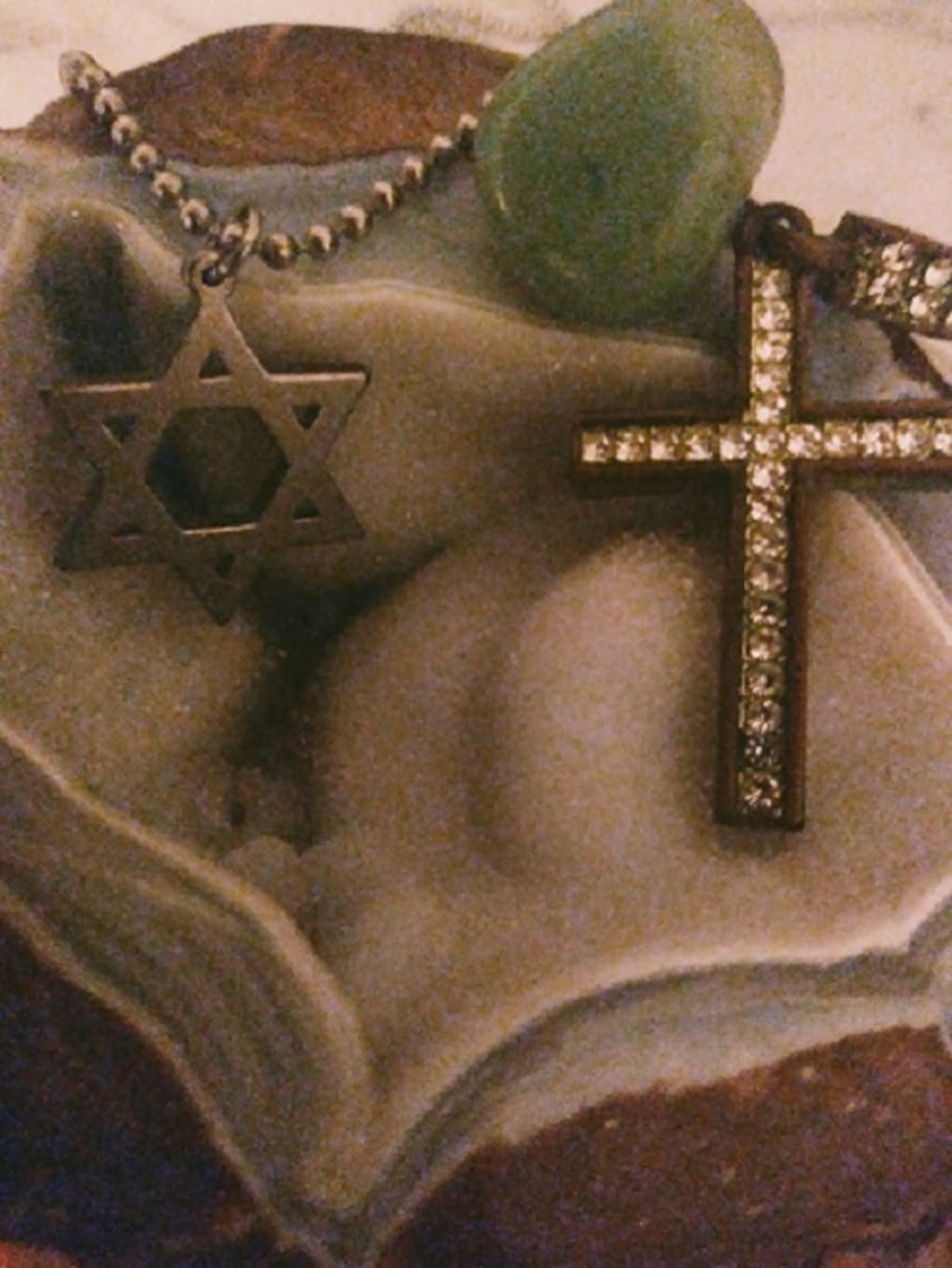 Always different/ Always indifferent.
Two sides to every story.
Just want what's best.
For who? Me or you?
Good little girls do what they are told.
Speak truth you're a brat, not bold.
Travel the path less taken, beginning to awaken.
We are one, under the Light of the Son.
Vein elections to do the next right thing, kissing their poisonous ring.
Do you see it yet? Good.
See the flowers crushed under the protester's feet?
While you scream the soil turns to a grave. You're wondering why.
Did you enjoy the way you were made to cry?
Play the same game since you're bigger and can.
Generational curse carries over like bad credit from a corrupt creditor.
Your kid wants to be involved.
See the invested drawing they drew, trying to connect with you?
The ground way, the middle is illusion, and the sky for later.
Perfectly manicured lawns, quiet big cars, and big houses.
Don't trust any of it.
Shiny cover with a no-good story.
False glory
Here come the golden cuffs.
Truth
Home is on the streets.
Even Jesus talked about the beat.
The broken are restored and complete.
To thine own self be true, you know what to do.
Home is here inside, where I grew to know You.