You Have a Message
A living being is sending intentional messages to ancestors, contemporaries, and future generations.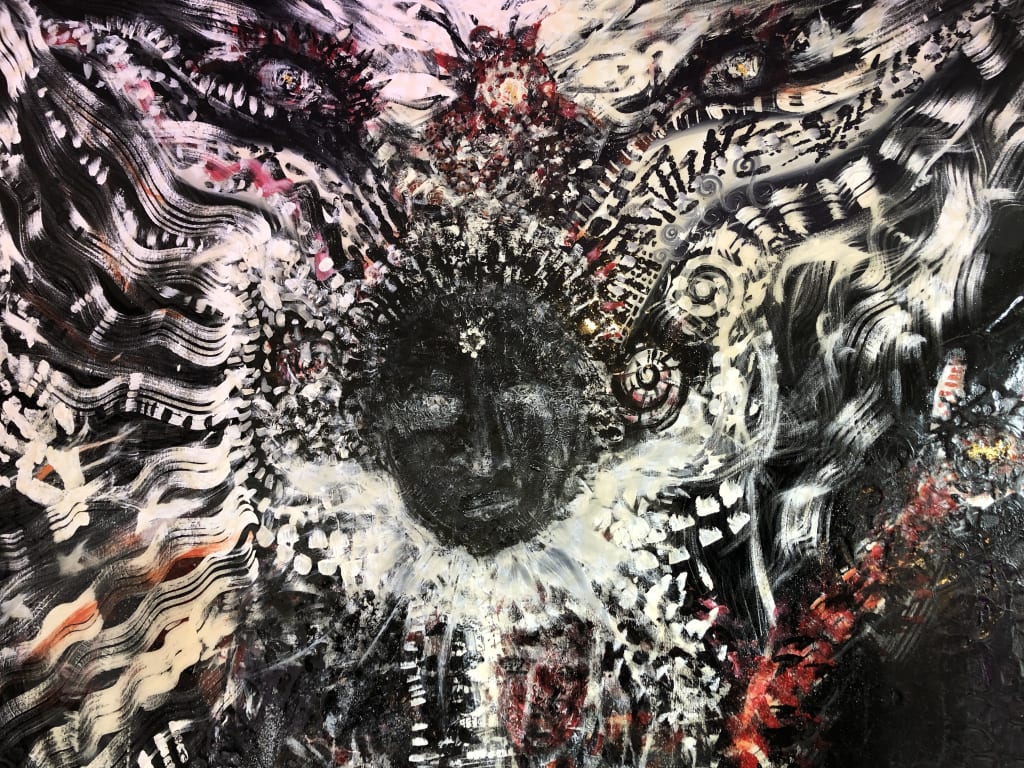 Content & Form
Beloved fellow humans
I am another You
Similarly unique
Co-creating
Our shared
So called
Reality
Existing in
Experiences
Sensations
Emotions
Vibrations
Interpretations
Storytelling
Deciphering
Letters' energy
In the genius gene
For all our Ancestors
And all our Future Generations
Are Being Messaged
Synchronising
Our understanding
That We Are
All Messengers
And Messages
Simultaneously
Being
Love Eternal
Transceivers
And more
Much much more
Beyond words
...
I am hereby declaring
My auto poetic intention
To send you Messages
From my unique
Perspective
Once upon
No Time
And No Space
It is said that
...
Nothingness
Created
Nothing
From Nothing
Something
Is Created
Creativity
Betweenness
Of Being
So
Multiplesome
And
So Onesome
In awesome
Mutual
Understanding
In Kinship
All fellow humans
Are
Complementing
Our ways of Being
With All Beings
I am one of us
A human
A creature
A creative
Sending
Messages
From Beloved Earth
In the beginning
Of the 21 Century
And
Simultaneously
Forever
In Awareness
I Am
Sending you
Love
Always
All Ways
👋🏽 Messenger and Message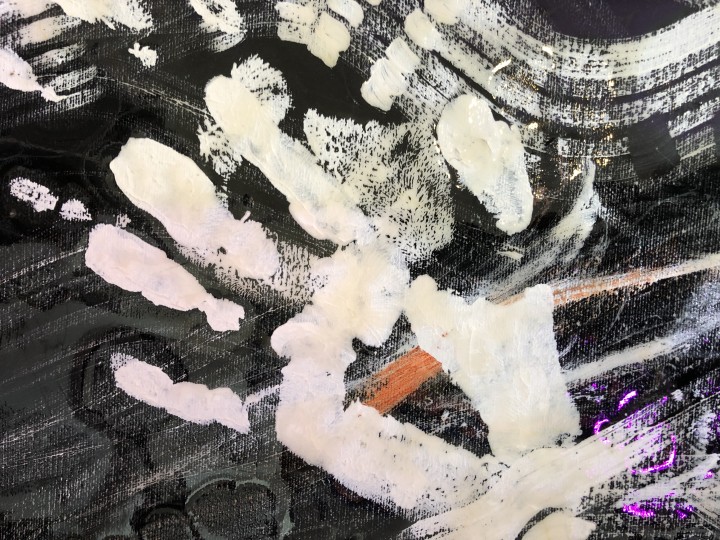 As far as we know it, for now, since the beginning of Human Art making, Women and Men have made handprints. Our digits as a heritage, a testimony of the perception and expression of our creative existence. Each mark, each finger print beautifully similarly unique.
How handy.
Each particle, each cell, each pigment flake reflecting the light sensed by eye lenses of the observed observer
Content and Form
I am myself and I am one with everyone, human and otherwise.
I mirror and I echo loving messages to everyone expressed by people in any of our contemporary 7,000+ human languages
So that we can understand each other
This is the unique perspective I offer
In piecing Peace
surreal poetry

Marcia Mar
Peace Ambassador Visionary Multimedia Artist & Mimesis Live Art Performer
with the ability to mirror/synchronise speech to people speaking or singing in any of the 7,000+ human languages
Author, Poet, Singer, EpiGENEthical Visual Artists
See all posts by Marcia Mar →