XX
A Love Poem for Exes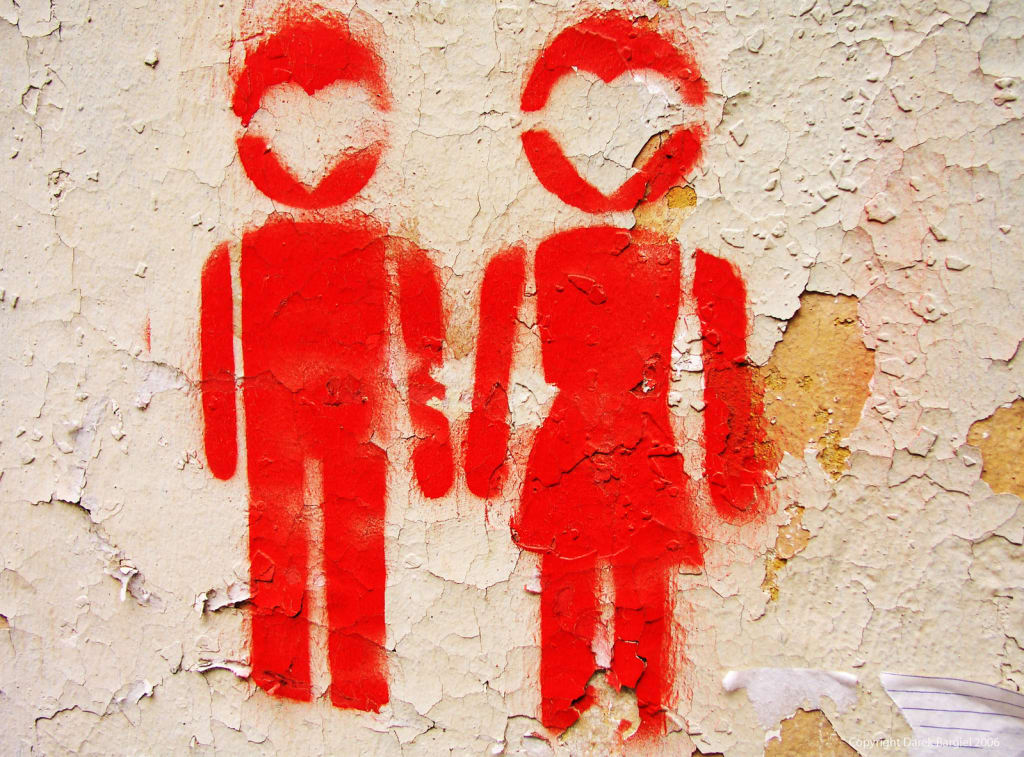 i knew a woman once who is the sweetest woman i ever dated. she squealed when she saw me, cut my toenails, and made me laugh at everything. i loved her the most and hurt her the most. i still look for her at my family's Christmas gatherings or at our favorite restaurants. i miss her all of the time.
i knew a woman once who told me secrets she never told anyone. she loved heroin more than she loved me, but i don't resent her because she taught me what it means to love unconditionally. i was always picking her up from strange places. other people didn't understand. she was a sweet girl but a sad girl too.
i knew a woman once who conquered all of my sexual landmarks, except for the most coveted. i fainted in her dead grandparents' house one humid Louisiana evening after we smoked pot and i stood up too fast. i was terrified of her father, but she sure was fun.
i knew a woman once who said she was sexually aroused by the thought of sitting bare-ass on a cake. she invited me to be a traveling vagabond with her, first stop: the Grand Tetons. i told her i couldn't miss work. i don't even remember her name, but for a few hours, we were in love.
i knew a woman once who said i was an ass and lacked self-esteem. she was probably right at the time. she made homemade candies and had an accent that i adored more than i adored her. my aunt has fitness class with her.
i knew a woman once who kept me sane when i needed it the most. she feels the world like i feel the world. one time we sat talking on a foot bridge until three in the morning about everything with the mosquitos. i don't think either of us could forget that night.
i knew a woman once who said we would make beautiful children, and i agreed. she works on surfboards and has a smile that makes you forget your name, but you'll never forget hers. she always has a boyfriend who she loves i think, and i am happy about that.
i knew a woman once who was quite peculiar in the most splendid way. i've never met a person like her since. she is pensive. she is elegant. she ponders the universe with her cat and dog. i never told her exactly how i felt, and she said we were not meant to be. i write her letters that i never mail.
i knew a woman once who ended up wearing my tie dye shirt the day after we had sex on a sleeper sofa. she is soft spoken and infinitely kind. she made me coffee in the mornings after we showered, but we never got to see where things might have led.
they all stay in my heart and probably always will, even if they forget about me. it's hard to forget about a woman who touches a certain part of you like other people can't, then eventually goes off to touch some other poor sap who probably needs it more.