Writer's Cramp
The Modern Writer's Life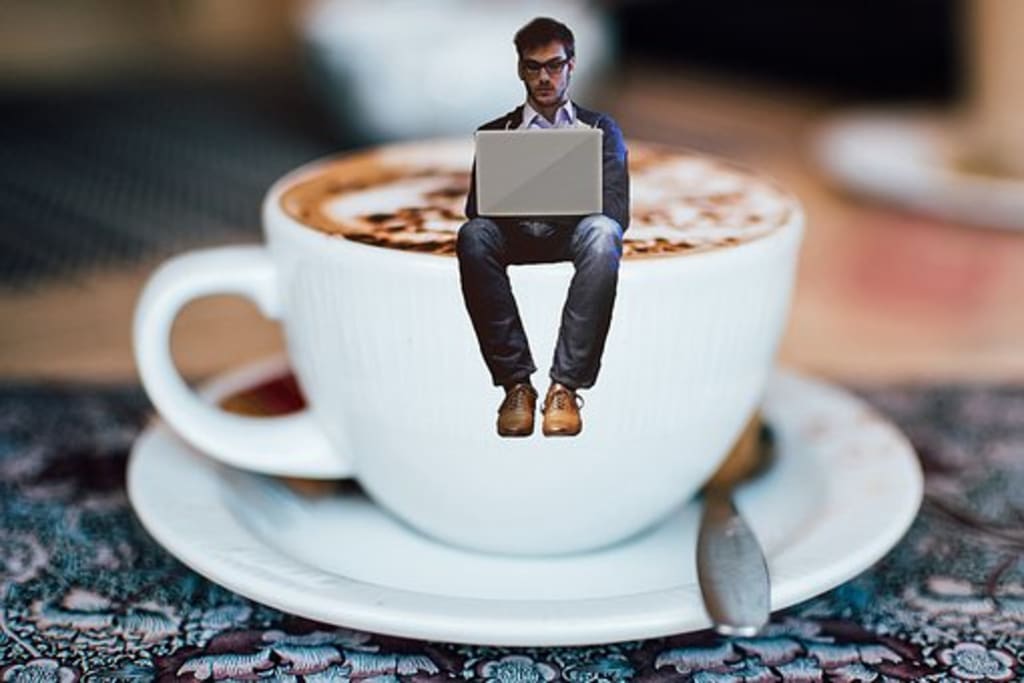 A Modern Writer's Life.
A writer must write.
It's compulsory form.
From within the necessity flows.
The idea needs an out
But he hasn't a clue
What idea that might be.
He won't know what it is
Until it writes itself
with his pen.
Sorry—keyboard.
But that doesn't fit
With the rhythm.
Retreat from the keyboard.
The problem's the age.
It changes the style.
Style is key.
But not keyboard.
So move with the times
Lest the times cramp your style.
Let you in on a secret–
The style is the key
And that's probably keyboard
Today 'cause it's—very—fast.
Our language is IT
Keyboard induced,
and connected.
You don't use a keyboard?
Is it possible
You have writer's cramp