Writer's Comfort
It's how we do it...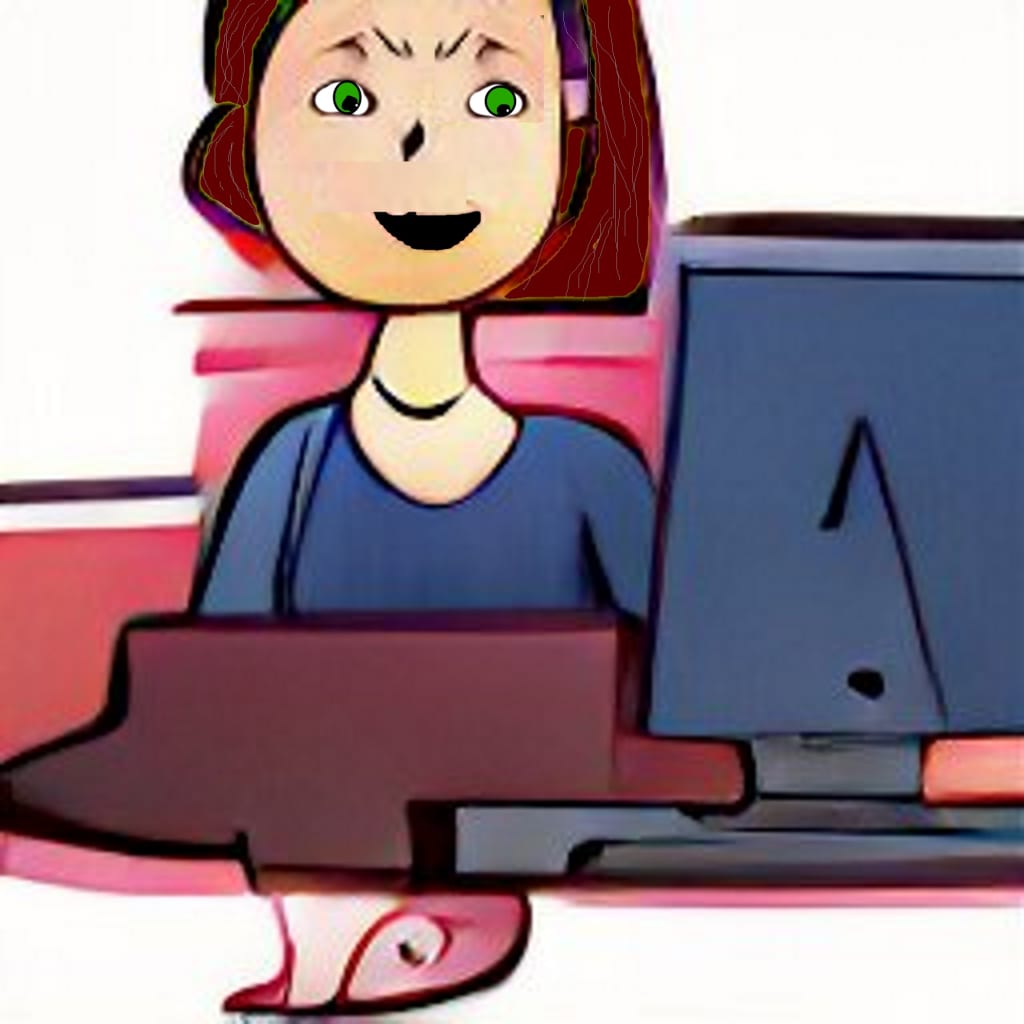 With my teacup close at hand
and my fingers poised over the keyboard
ready to strike,
I feel the peace of inspiration begin.
Like a gentle breeze
rustling through the top leaves
of ancient oaks,
thoughts begin to whisper,
meandering into shape and substance.
Life begins to flow from my fingertips and,
for a few minutes,
I know the power of creation,
the absolute joy of worlds born
at my bidding and bequest.
I invite, rebuke, enhance, encourage,
allow characters to live and act
according to their whims and wills
as they speak through me.
A parade of letters on screen,
marching as if on their own,
continues until miles of words have appeared,
their life and my life
intertwined.
I lean back,
sip my tea and read the words.
This, I know, is who I am.
This, I know, is peace.
I am comfortable in the knowledge of both worlds -
the one t hat I inhabit
and the other ones...
those that live within me
About the Creator
Start writing...I'm a kid's author and illustrator (50+ publications, including ghostwriting) but LOVE to write in a variety of genres. I hope you enjoy them all!
Blessings to you and yours,
Deb
Reader insights
Be the first to share your insights about this piece.
Add your insights