Worlds Apart
Night and Day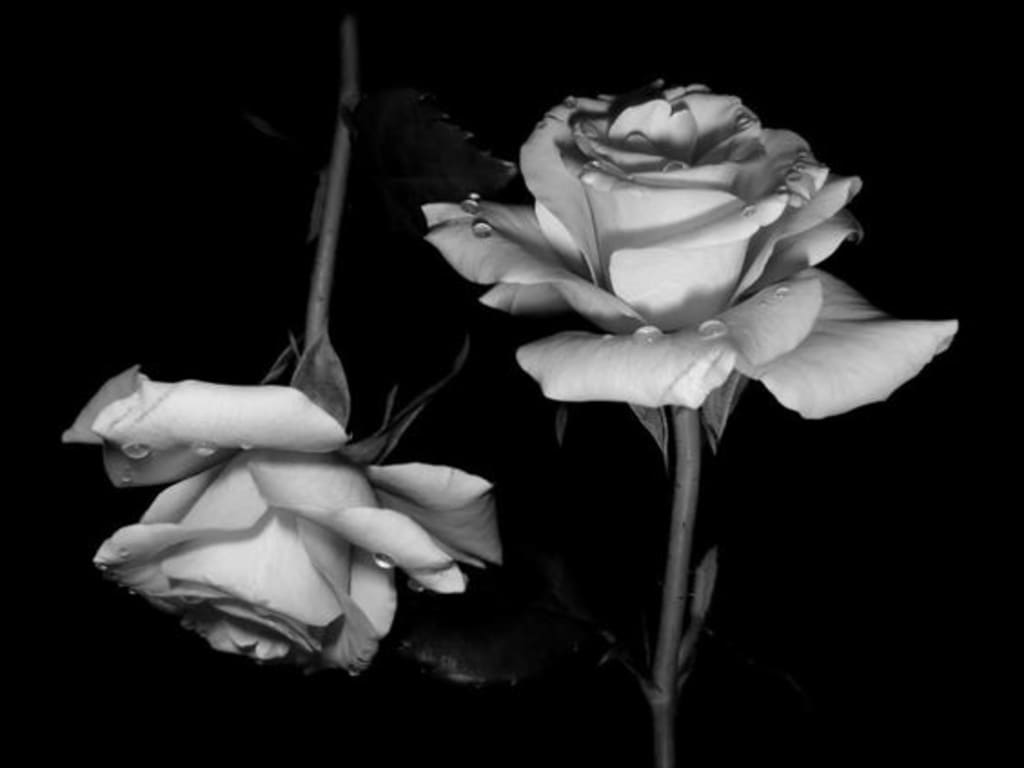 I hate it that you think that you know me
When in reality you really don't.
You don't know the world that I live in
Because you choose not to understand
Or step in.
You put it down, so I close you out
I live on the surface that I let you see
Yet inside is where I dance.
I would let you in but what's the point?
You would just drag me down like you always do.
Who needs someone like you in here anyway?
I would rather be lonely than deal with you're pissing in it.
I'm getting to the point where you are a little acidic
You burn my skin
It takes a little while for the scars to fade
Some don't
It's one more slit in the marrow
One more chip in my bone.