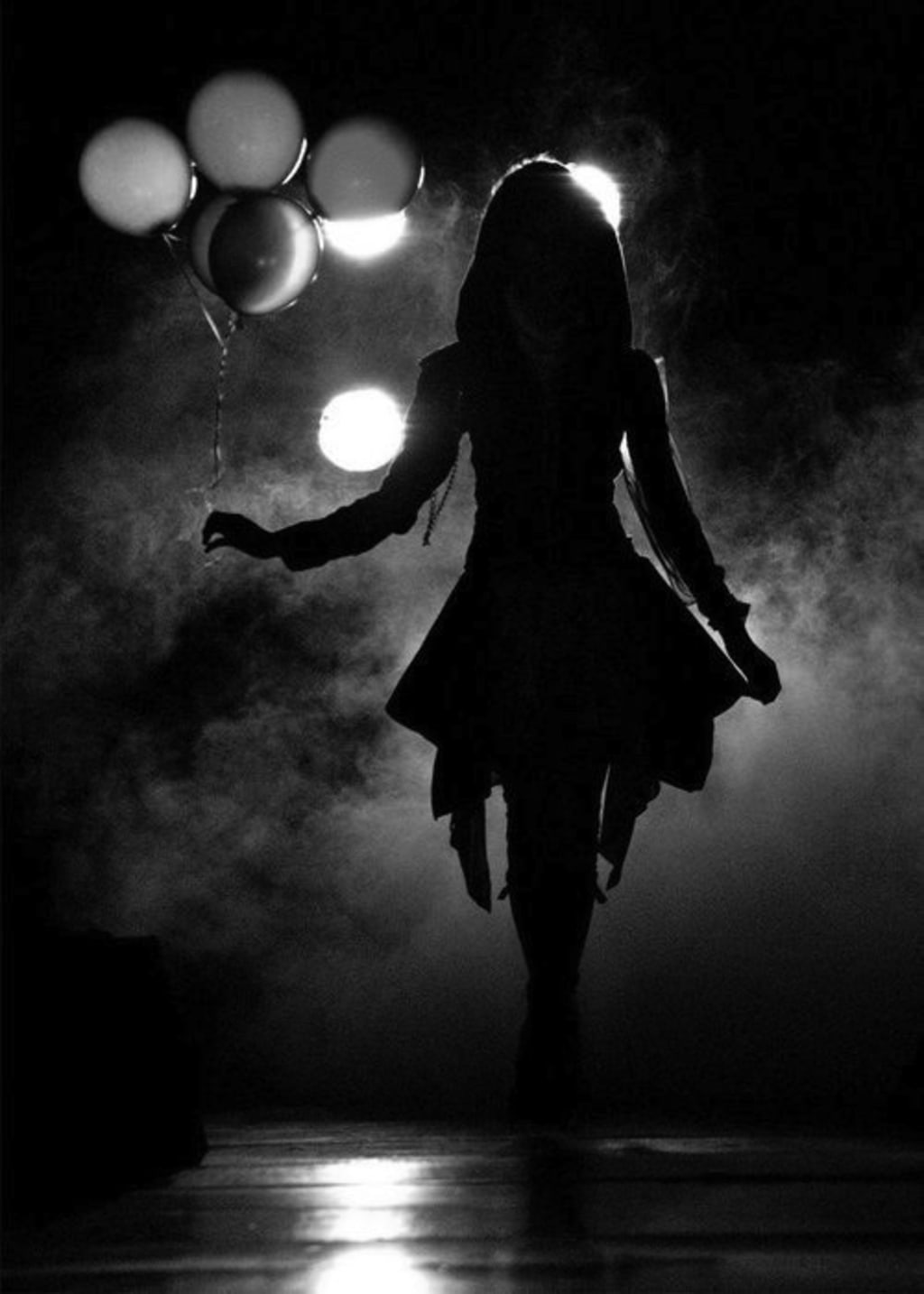 One thing leads to the next,
As Hope is replaced
By agonizing threats;
Life is at risk,
Because it's in our deceiving hands;
Life is at risk,
Because it favored us,
When we took advantage of the past;
Death lies within. And the lies told,
Are no other than affected expectations;
Motivation is only temporary,
Not accessed throughout the day,
because affliction is willing to be,
forever in acceptance;
Negativity reappears during a valuable day,
Because of the abhorrent thoughts,
That keep blocking the way,
Of a flammable will,
To have a more desirable tomorrow;
An atrocious day is always remembered,
But an honorable day is almost forgotten,
Ignored, and put aside,
Because the dissatisfyin' thoughts return,
And the evil shadows replace the wonderful umbra.
Reader insights
Be the first to share your insights about this piece.
Add your insights