Words
A Series of Short Poems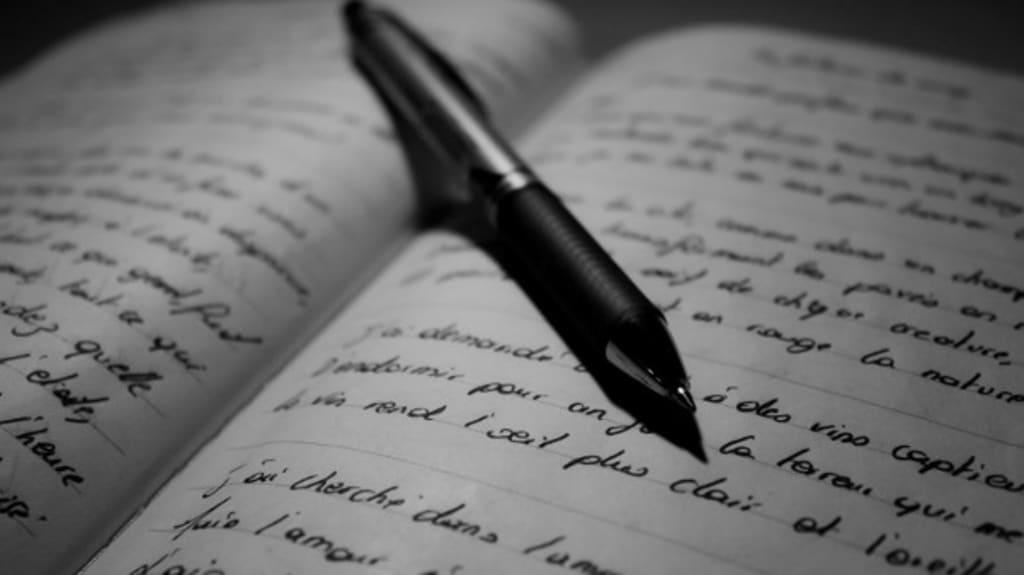 Words
Words are the witnesses of our experiences and memories. Spoken word fade into Oblivion but written word is what makes us immortal.I speak to influence the Here and Now, to make change that I can see and feel. I write to influence the future, to continue my life's work, to make change when I am dead and gone.
A Moon
her sounds, her words, her vibrationsher energy, her pull, her glowshe is a moon and I am trapped by her gravity
The Best Of All Pleasures
Just the simplicity of me loving youwas the best of all pleasuresNo reciprocation beyond a smile was ever neededIt was an honor greater than all other
A divine luxuryA gracious privilegeJust your presenceJust the thought of youJust the experience of me loving youwas the best of all pleasures
Better Now
I'm better now that I'm older but some things can never be erased...
Tired
It's not that I can'tIt's not that I don't careIt's just that I'm tired
Refuge
In a world such as thisSavage, rotten, and coldMy dreams are my only refuge