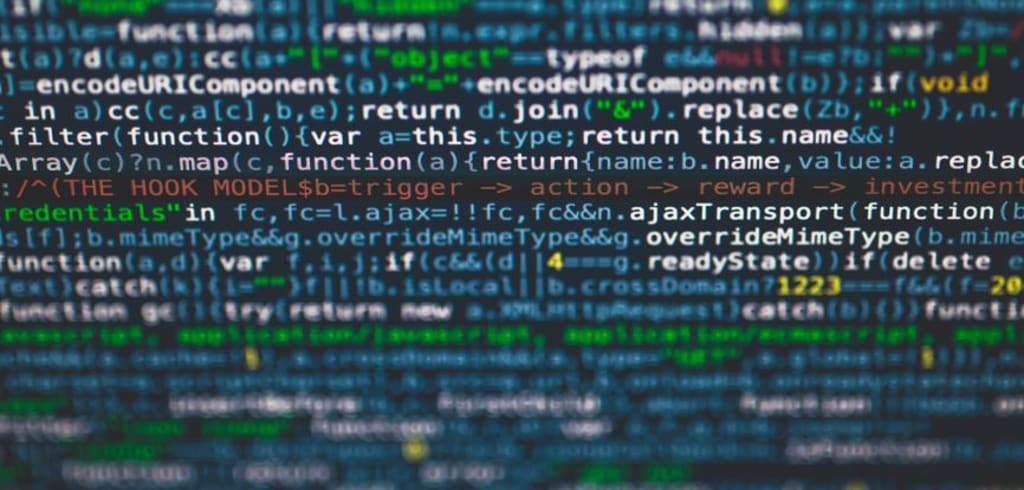 Markus Spiekes - Unsplash Image
Who would?
Who would wage wars of wit?
Wield words as weighted weapons?
Wizards? Witches? Warlocks? --Withdrawn!
Wordsmiths!
Would we be well within wisdom to welcome wingdings wonderfully?
We would weigh wisely.
With worrisome woe wiped-out,
We wink from wrinkled watch-eyes.
Wrecked weeping? Without waste.
Wisdom worked and wrapped.
***
About the Creator
Bette On It: Puddle, Desks, Door, Gym, Condoms, Couch, Dancers, Graduate.
Purveyor of Metaphorical Hyperbole, Boundless, Ridiculous, Amazing...and Humble.
Reader insights
Be the first to share your insights about this piece.
Add your insights