Wooden Boat
Sways Smooth -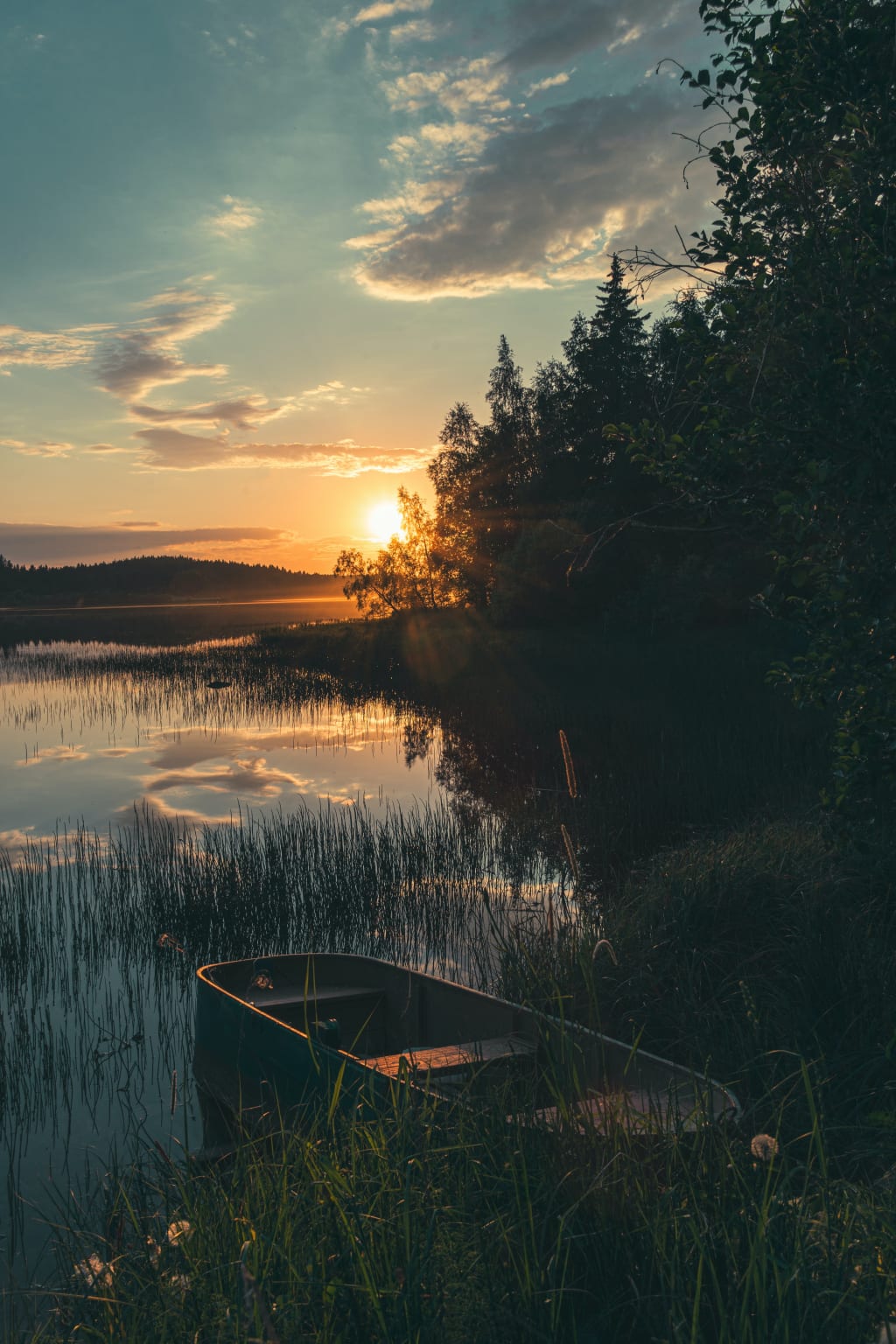 Pexels Image: Alexey Turenkov
Wooden boat sways smooth -
Water always moves - lay still.
Sunset brings a new.
About the Creator
Hey hey! My name is Laura, and I like to write about things people don't want to write about.
If you like my work leave a like and don't forget to subscribe!
Follow me on Twitter @NuttallJasmin :)
Reader insights
Be the first to share your insights about this piece.
Add your insights