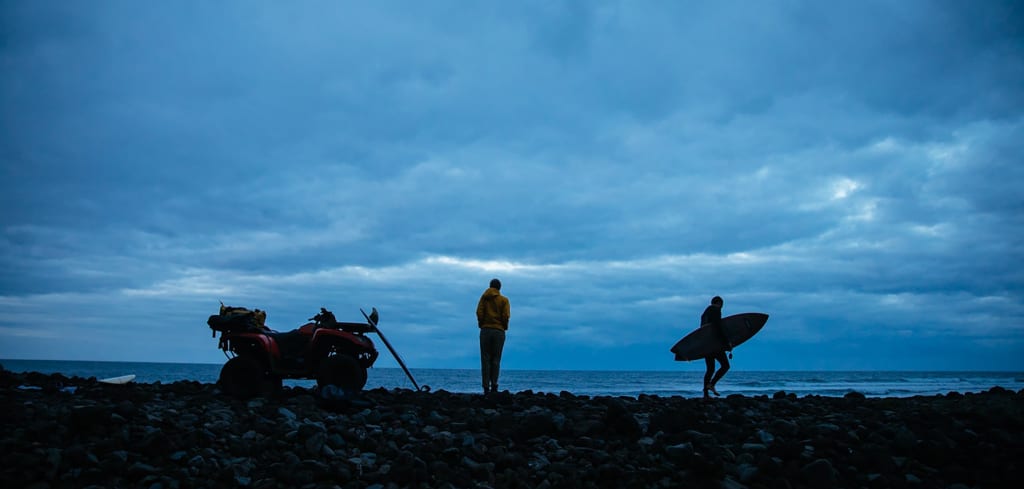 without you
my heart aches,
it crumbles to pieces.
my stomach remains empty,
but i'm never hungry.
the world seems to look a darker hue,
but is it because all i'm looking for is you?
i'm getting lost,
becoming colder than frost.
my silhouette is blurred with goosebumps,
as my heart beats its final thump-thumps.
i look up to the sky and try to remember...
remember our times in november, october, december.
all the fun we had...
looking back we must have been mad.
getting high out of a water bottle,
then listening to me preach like i were Aristotle.
getting lost after work,
forgetting about our homework.
getting (almost) caught at the parking lot,
we thought it was over, we thought.
i let these memories flood my mind,
as i accept the resign.
with my eyes closed,
no one opposed.
i begin to lose myself.
forever and ever you promised,
but only so long until you left my heart demolished.
i begin to cry.
it wasn't fair,
it wasn't even fair.
i begin to take the step.
it's all over now,
it's all fucking over.
i've lost myself.
heartbreak
About the author
young poet, exploring life and illustrating the feelings invisible to the superficial glance
Reader insights
Be the first to share your insights about this piece.
Add your insights