Winter White Queen
Faeries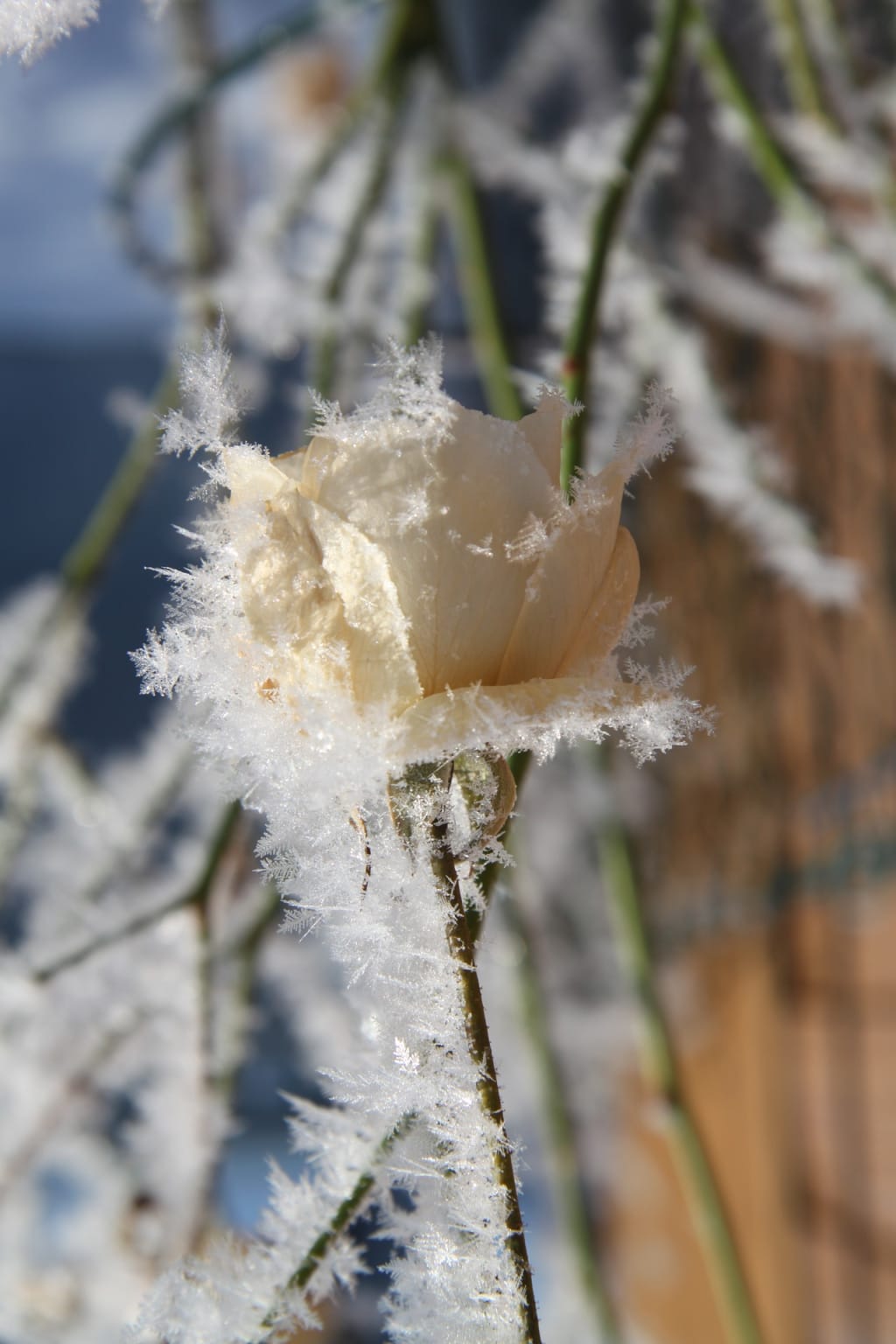 Gliding through the pine trees
Flying up in the air
Swirls of love are painted on a blanket of snow
Faeries land on the powdery branches
Spinning in the cold winner breeze
Sailing through the blue sky
Landing in the sunlight
Twisting and turning
In the blankets of snow birds tweet down below.
Sparkles of diamonds glow
The Winter Queen lives in wonderland dreams
Walks in a the garden and picks a white winter rose
A sapphire heart lights up the winter forest
Faeries peek from the frosted branches
White angels surround her in the windy breeze.
Faeries dance around the Winter Queen
Singing in a soft melody.
nature poetry
About the author
Mattie loves uplifting individuals in a more positive direction. She is a poet, short-story writer, and working on her first novel. Writing for a cause to pay for publishing and the editing of my novel on Depression and Anxiety.
Reader insights
Be the first to share your insights about this piece.
Add your insights