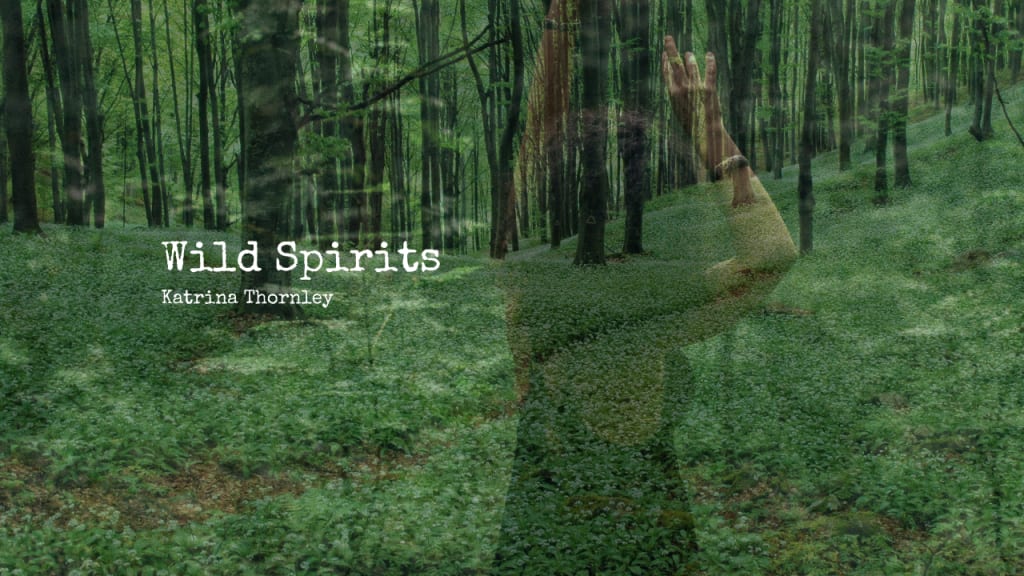 A temple built
Among the ancients
By barefeet
And dirty hands,
A place of peace
And divine truth,
A being purified
By the rain
And a heart
Cleansed by the fire.
A worship unlike other
Done in private
With no acknowledgement
The acceptance of energy
As the driving force,
A knowledge of yesterday
And a hope for tomorrow-
An overseer
Unknown but felt within
A spirit walking
Among the arms of trees
And the roots of
Wild flowers
Growing beside the creek bank-
A voice heard
By child's mind
And then forgotten
By maturity's stagnation-
Until again we stumble
Upon the voice the wild
And feel it's pull
Upon our soul's string-
A stirring deep within
Awoken by the steady rhythm
Of the world's current,
By the beauty of a full moon
And the sound of ocean's waves-
The belief that our world
Is all our own,
The belief that we are the ones
Responsible for our way
Manifestation of dreams
Through the guiding light
Of energy that we create,
Energy that we own,
Provided by the mother
We call Earth.
Katrina Thornley is a nature poet and novelist that resides in Rhode Island. She has two poetry collections currently published, a novel, as well as a short story anthology. Her poetry collections "Arcadians: Lullaby in Nature" and "Arcadians: Wooden Mystics" were inspired by a local park and life in her small rural town. You can find them on Amazon now!
Also, be sure to give her a follow on Instagram (@seekatwrite).
About the Creator
Katrina Thornley is a Rhode Island based author and poet. You can find Arcadians: Lullaby in Nature and Arcadians: Wooden Mystics on Amazon now. Her debut novel Kings of Millburrow is now available!
Reader insights
Be the first to share your insights about this piece.
Add your insights