Why So Serious?
This life chose US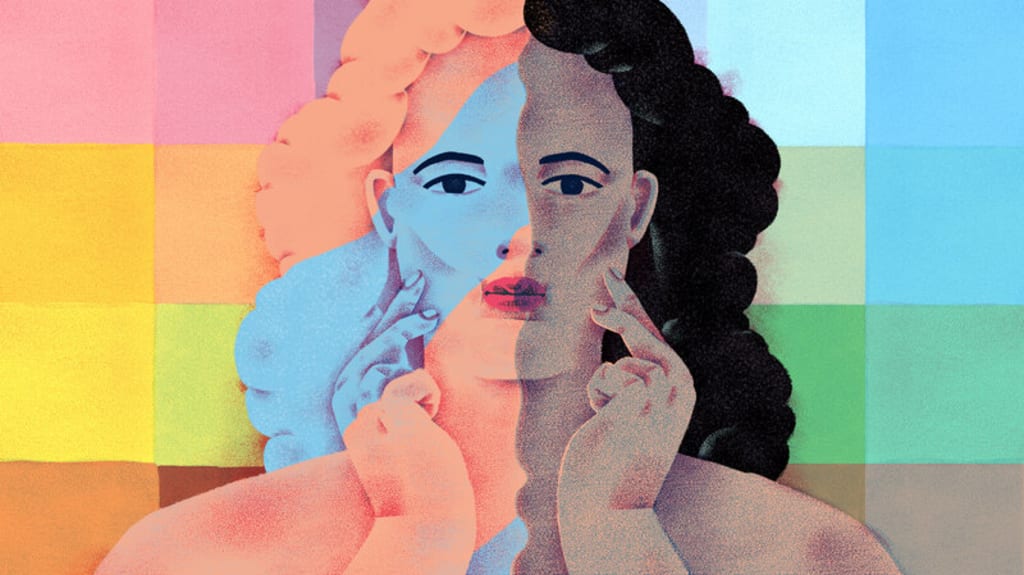 The blackness, the sadness, the marks, of your madness.
Your beauty, your soul, gave me a reason to float.
You always viewed the whole world as some big, twisted, and sick, fat joke.
Like somehow being self-righteous was the "popular, cool" way to go.
Your inner-self had died long ago, what folly, that you sold yourself for less, HA, what a joke!
What made you think its okay to sell yourself short?
We'll,
what got into your mind to think your body is just a joke?
That is, what made you believe your body was an object, to throw to the wayside?
What ever made you believe it was okay to sell your body for a little bling on the side? What made you think that that was ok?
I know your mother could of done better; she tried her best by what she knew, anyway.
"We'll, I could have done better with you!" He says.
A-ha! What a cruel joke!
You only say that because you were given the life you were given, sweetie, you didn't choose this life, nor did you choose to be born.
Like every other human being, you were only given what you were shown.