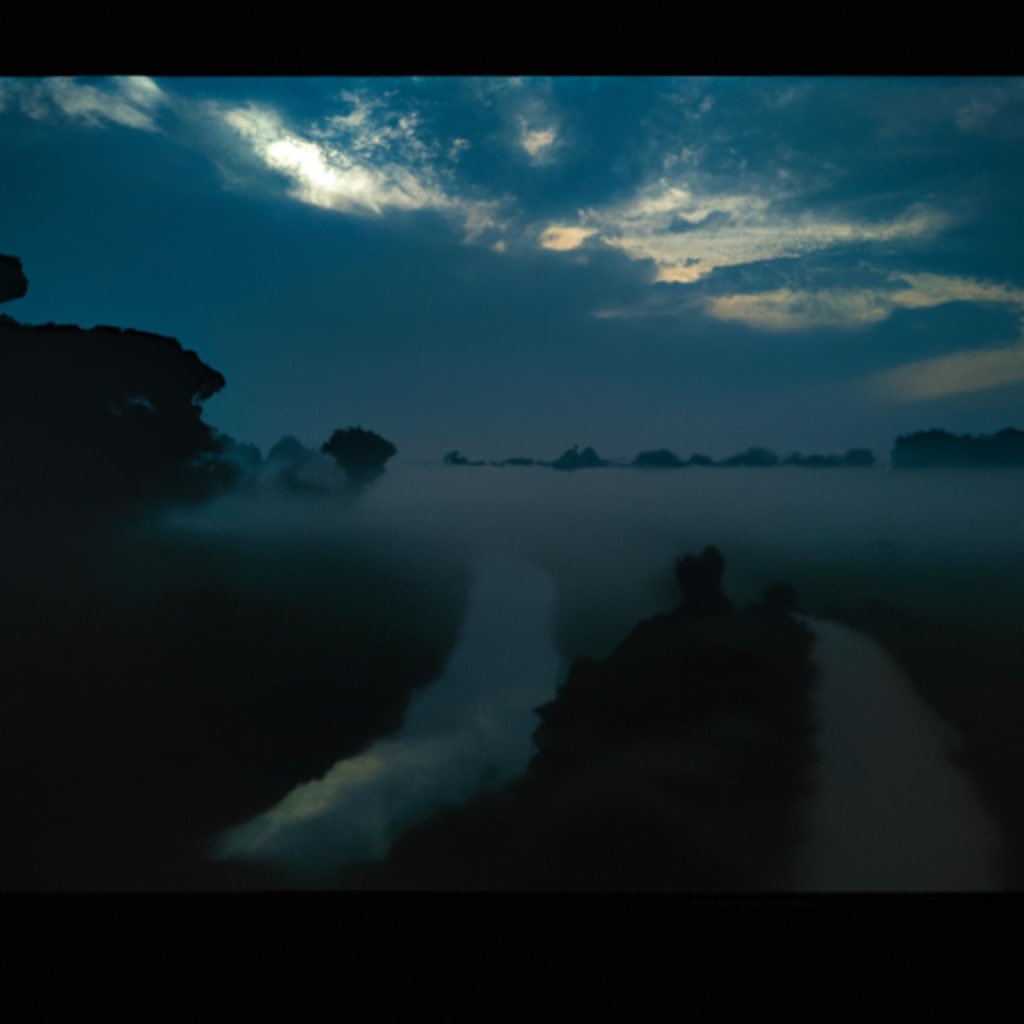 byAitalk
In this park,
There are two sides one is cold and dark filled with ducks
the monotony of dark blue in it reveals the sadness like an ocean-deep cry or maybe a scream of anger from Him all covered in an unrealistic unemotional smile a strange doze of happiness no joyfulness
the second one is more of sunlight with waterfalls and fountains full of real emotions and happiness that are felt
love and warmness real empath space full of Light that can be not only seen but experienced
These two sides remind me of a relation with one another in most cases one is a cold and dark star and the other is the light that helps to get out from the shadow of the cold one but alone prefers to hide and walk in the shadowy of Her thoughts invisible to the rest with the world that only she can be and feel in there reaching transparency and creating a distance to stay safe
but still, She does try to share
cuz why not try it all?
even if every try is never that beautiful that good to be in for more hours, days, weeks, months, years
She still tries cuz why not?
to get out through another way and mind
the beauty of it and calmness and bliss
is what she knows and feels about the reality of it!
Dear reader, a long-term or a new encounter, a stranger, a human on earth!
Thank You so much for reading!
A Heart into Your side!
Thank You so much for a comment, like, subscribe
so very grateful and Happy for the Tips!
Active pledges are on their way
I bow my knees for Your kindness! :)
Reader insights
Be the first to share your insights about this piece.
Add your insights