Why Do I Cry?/What If It's Worse?/Robots in People Skin
Poems from the poetry book, 'Kiss Me or Kill Me; Set Me Free,' By Amargeaux Rai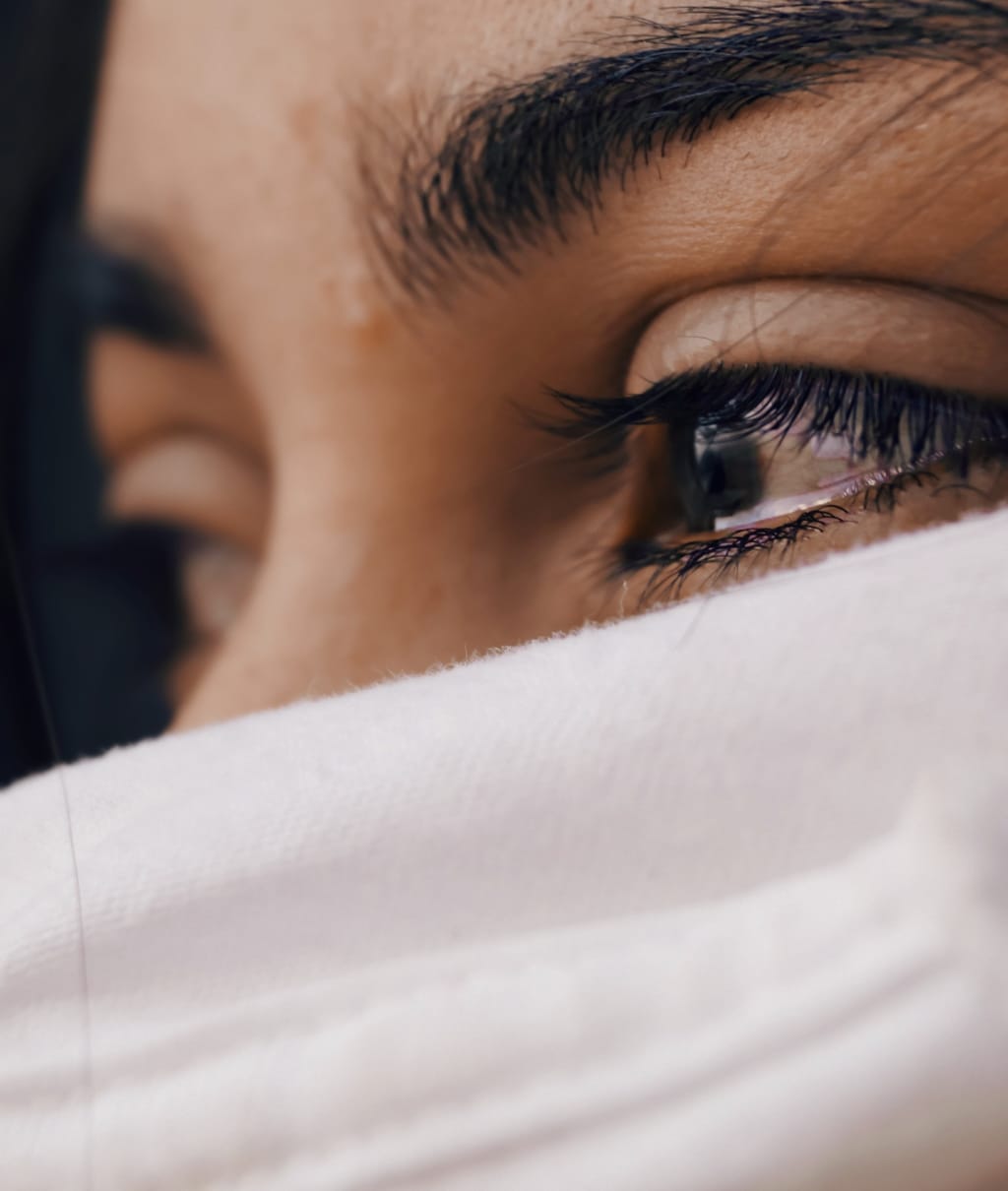 [WHY DO I CRY?]
Because there are no words
To properly express
How much you anger me
Frustrate me
Tease me
Make me feel trapped
Alone
Lost
Sometimes even weak,
Which is not like me.
There are no words
To get through your thick ass skull
That you've
Currently
Drained every other
Source of fight
Left in me.
This is only temporary.
I just need to recharge.
So I cry.
~~~~~~~~~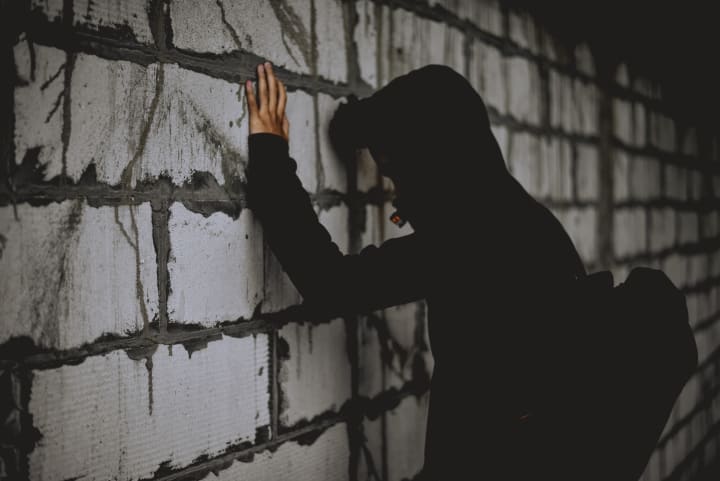 [WHAT IF IT'S WORSE?]
*False Bravery*
You see a light
At the end of the tunnel
I see the end
Of a world I was used to.
~~~~~~~~~~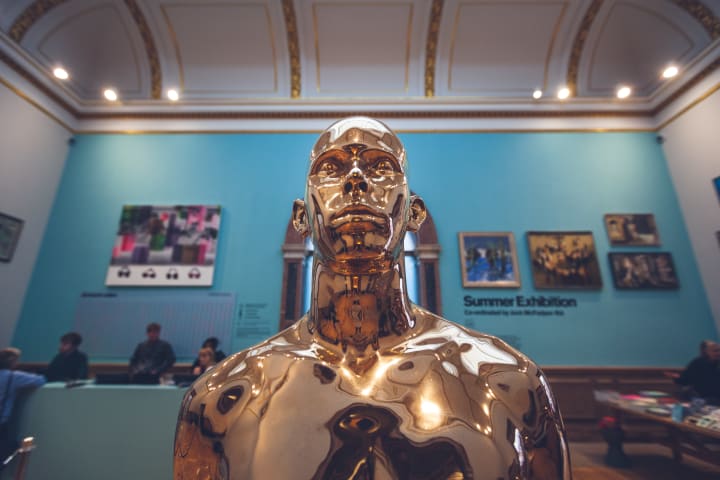 [ROBOTS IN PEOPLE SKIN]
"I'm only human..."
Right?
Is that what people normally say
When they make a mistake?
The same mistake
That was so abhorrent
When they were the victim?
I believe some of those people are lying.
Humans can dish it out
And they can take it.
Humans understand
What other humans look like,
Ans would therefore be more understanding.
Now, "I'm only human" is a robotic answer.
Don't be a robot, say you're sorry.
~~~~~~~~~~~~~~~~~~~~~~~~~~~~~~~~~~~~~~~
I hope you enjoyed this!
If you like this or any other poems on my page, you can get the book, "Kiss Me or Kill Me; Set Me Free" Here, AmargeauxRai.com/kissmebook
And thank you for liking and leaving a tip!
Until next time...