Why Do Empath Crave Narcissists?
The toxic rollercoaster relationship between an Empath and a Narcissist!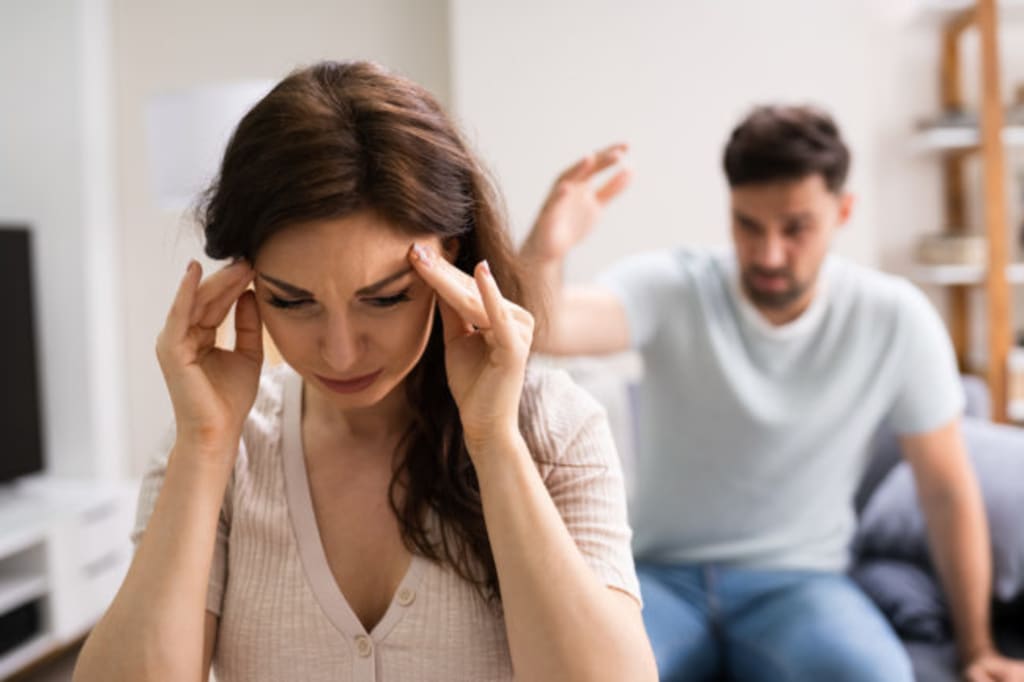 We started out as friends
Then one day we took that relationship further
It was great at first I swear
But when it was bad it got ugly
I used to laugh and smile in public
And cry behind closed doors, thinking why me
But I couldn't hide the truth from my loved ones
They knew I was putting on a front and saving face
It was eating me up inside
How can I be with someone who makes me feel
All these things that love isn't supposed to be
I try to walk away then feel guilty for wanting to leave
But I need to free myself for my own sanity
One day, I finally get the courage and I hear
"You never did anything for me and you will be nothing"
Despite all my efforts and the empathy and compassion I had
To entertain his broken, traumatized soul
Thats when I learned I made the right choice by leaving
A narcissist.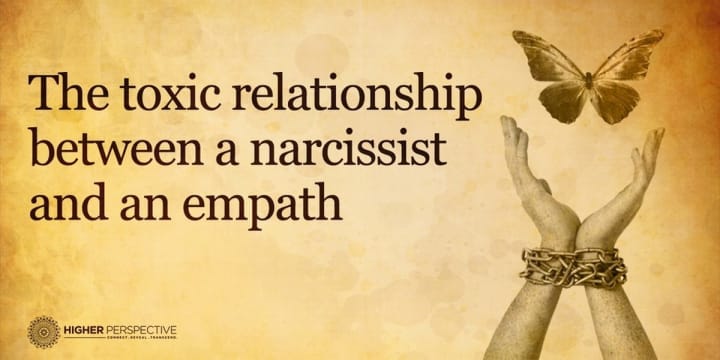 heartbreak
About the author
She expresses her gift of writing through each piece. She studied writing in college and has been inspiring people for 20 years. She gives back to the community & enriches them with enlightenment. Philanthropist, Empath and Nature lover.
Reader insights
Be the first to share your insights about this piece.
Add your insights