White Black

Controversial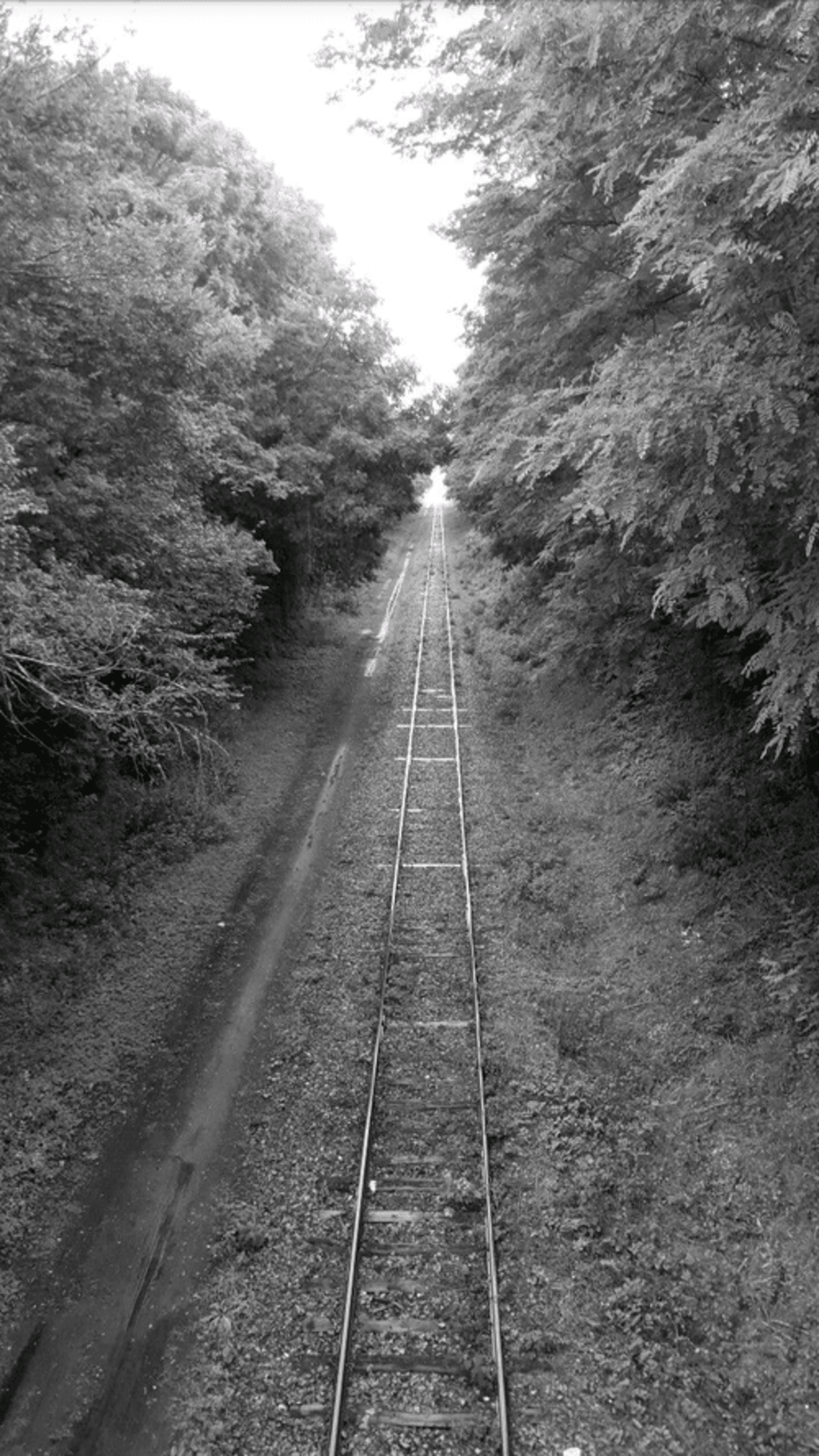 1.) They say to me, whenever I get an attitude, that I'm being racist because I'm white and they're black.
2.)And I have to pause because this rubberneck is about to be one of those crunchy slimes you see on YouTube.
3.) because honey. I am not white. I AM Caucasian.
4.) now there's a difference what little white girl used to go to bed every night trying to determine whether or not she was racist because she got angry at her black neighbors for being loud until she realized couldn't stand it when white people did the SAME thing
5.) none of them. What little white girl has a biracial-white and BLACK-brother?
6.) none of them.
7.) so before you step to me-please understand. I was raised with a black brother, who's fighting battles of his own, I have a ten year old black cousin who's dad isn't in the picture but that kid has no remorse I have a black cousin who's probably sixteen in my DADS side of the family and that's one of the worst sides of the family to be black on
8.) I was raised to yell when you were supposed to be quiet because you will be heard
9.) I was taught how to dance by my mother who is Caucasian and BLACK.
10.) I was born and bred in the ghetto south end of Peoria Illinois and I am more versed in black history than I am white.
11.) I am more versed in Mexican food than I am clam chowder and corned beef hash because I'm Irish EVERYDAY of the year.
12.) so when you step to me because you pissed me off and I shot off at the mouth, step to me with your pride because I will not harm it. Step to me with your chest puffed and your shoulders back. I may not have the melanin to be black and beautifully baked by the sun but I have more black inside of one patella than you do if you cannot tell me WHY your grandmother is SO good at snapping pees or the reason your MOTHER says you need ya hair did
And I CAN.
13.) if you can not tell me that it doesn't matter who started the integration movements many years ago because it was all towards the same goal then you shouldn't raise your voice to me.
14.) because you have some learning to do.