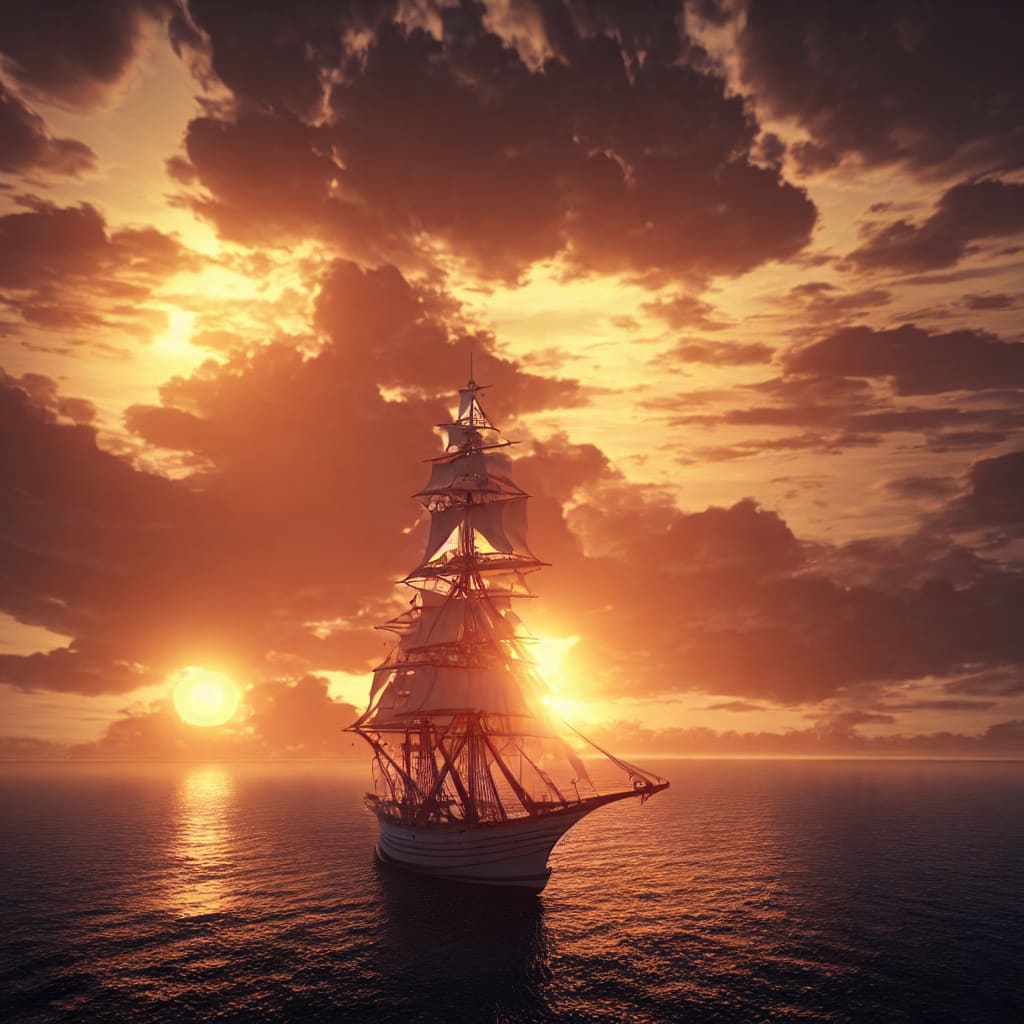 As the sun sets over the horizon,
I sit by the shore and watch the waves.
The water whispers secrets to the sand,
And I am at peace with the world.
The wind in my hair, the salt on my skin,
I am alive and free.
The rhythm of the sea,
A symphony for me.
As the stars come out to play,
I am reminded of the vastness of the universe.
The infinite possibilities,
The endless horizon.
I am but a small part of this world,
But in this moment, I am everything.
I am the waves, the sand, the sky.
I am poetry in motion.
So, let the ocean be my guide,
And my heart be my compass.
I'll set sail on the sea of life,
With nothing but the stars to light my way.
Reader insights
Be the first to share your insights about this piece.
Add your insights