Whispering Wonders: A Wistful Waltz
Weaving Words with Wistful Whimsy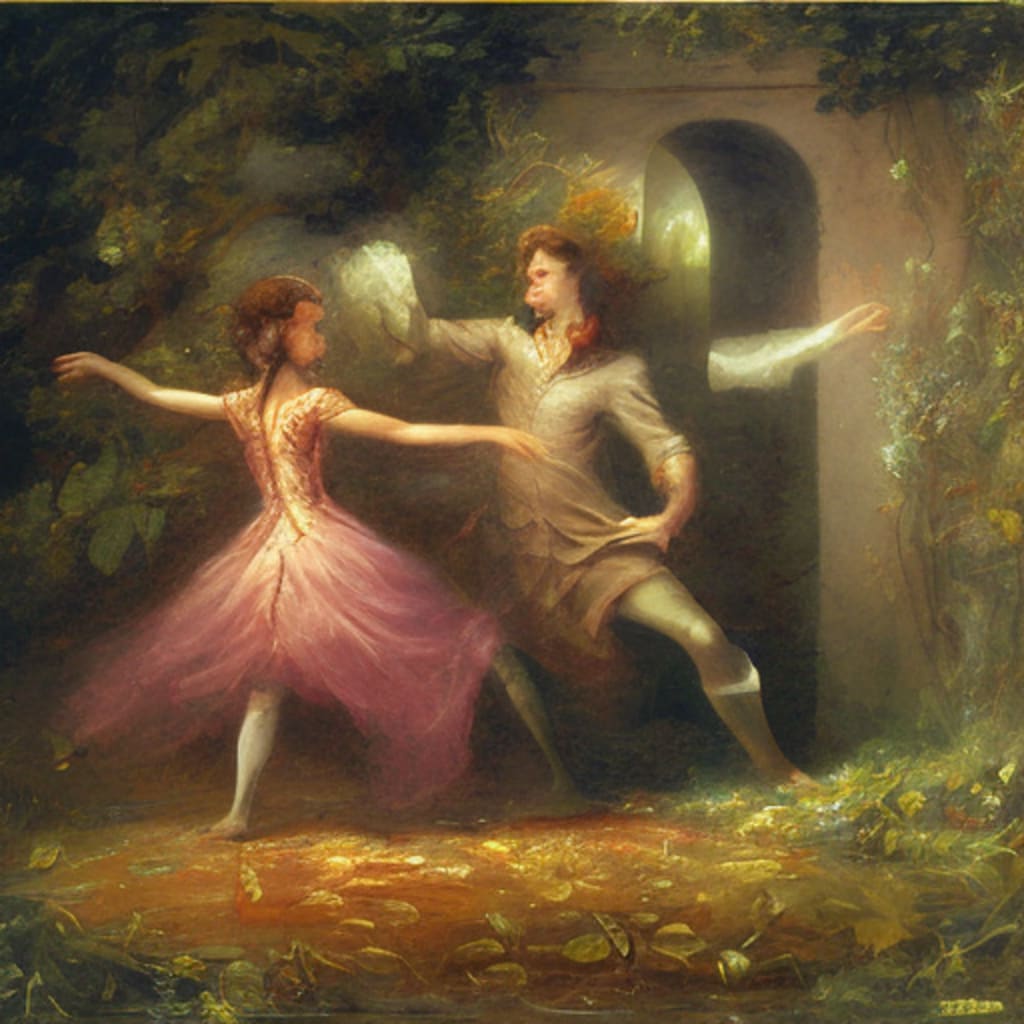 Wandering willows weep within,
Wistful, winsome wild,
Windswept waves waltz, waver, wane,
Whispering words mild.
Wolves with wary, watchful eyes,
Weave through woods untraced,
Wistful wraiths and wondrous wisps,
Wander, wondering, chaste.
Waxen wanes the waning moon,
Winking, wistful, wise,
Wishing, wanting, worlds away,
Wonderment disguised.
Weary wings of whippoorwills,
Winding, whirling, free,
Wrestling, writhing, wrought with woe,
Waning wistfully.
About the Creator
With a focus on topics such as personal development, mental health, sustainability, and social justice, my articles on Vocal seek to create a safe space for readers to explore new ideas and challenge the status quo.
Reader insights
Be the first to share your insights about this piece.
Add your insights