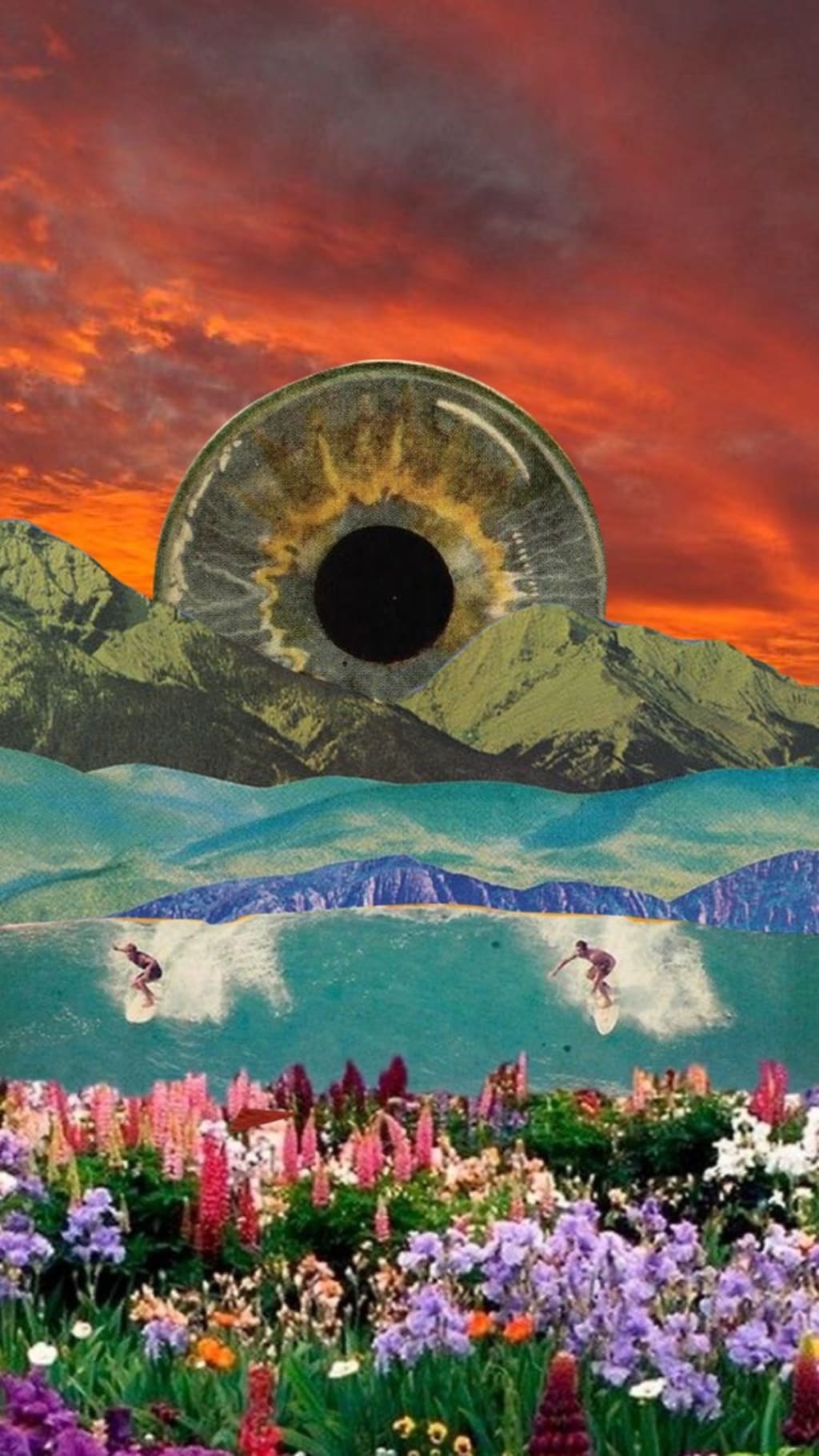 Image taken from Pinterest showing a whimsical and surreal landscape, with colorful details.
Life can be a great mystery,
Full of absurdity and whimsy,
We try to make sense,
But it's all just pretense,
Sometimes it's best to just be dizzy.
Reader insights
Be the first to share your insights about this piece.
Add your insights