Whilst Australia Burns
Be Bee Aware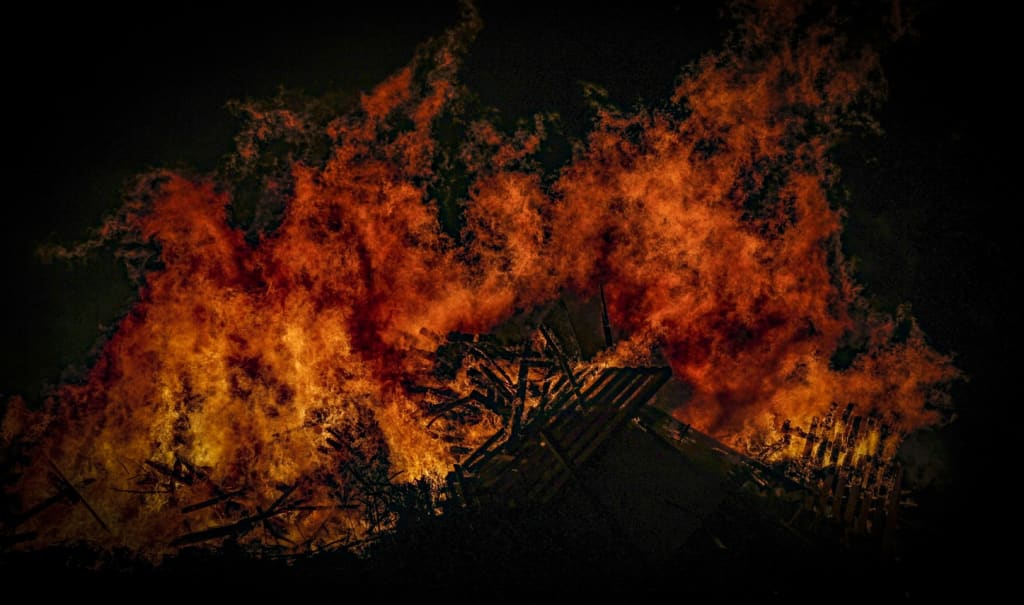 Water bombing aircraft
Assisting fire fighters below.
Seemingly have little impact
As the fires continue to grow
What is the cause of this devastation?
Reasons may vary,
Cyclical weather patterns,
Or of climate change to be wary.
Australians love a sunburnt country,
A land of sweeping plains,
But not when it is all burning
And we hope it rains.
Our PM went to Hawaii
For a holiday get-away.
But during such a crisis,
It's in Australia he should stay.
The dire consequences of complacency
By scientists, we have been warned.
Conservatives in our government
Must surely be scorned.
We get the government we deserve
But with so many climate deniers
Really makes one wonder
Are they fair dinkum, or liars.
We Aussies scored Scomo at the last poll
Because Shorten had a slump.
But what did Americans do wrong
To score a Trump?
The plight of Koalas has been in the news,
And, rightly so,
Will these Aussie icons become extinct?
I really don't know.
But Koalas are not the only concern
Other marsupials, birds and reptiles are incinerated
Not to mention the millions of insects
Which are not as highly rated.
Of these insects, I do have some favourites
Tetragonula and Austraplebia are types of bees.
These Australian natives
Help pollinate our trees.
Without trees and flowers
What can you see?
Destruction by mankind,
Help us care for the bee.
For thousands of years
Aboriginals enjoyed their honey
We can assist in their survival
Without it costing too much money.
These tiny guys
Don't have a sting.
And, kept in a small box hive,
Much pleasure they can bring.
Suburban gardens can be their home
They have few demands for their keeper.
Being an Aussie Meliponist
Is its own reward reaper.
Care for and propagate Aussie bees.
Make sustainability your thing.
Grow them a flower garden,
And avoid getting a sting.