While your blonde hair shines brightly
Unique Poem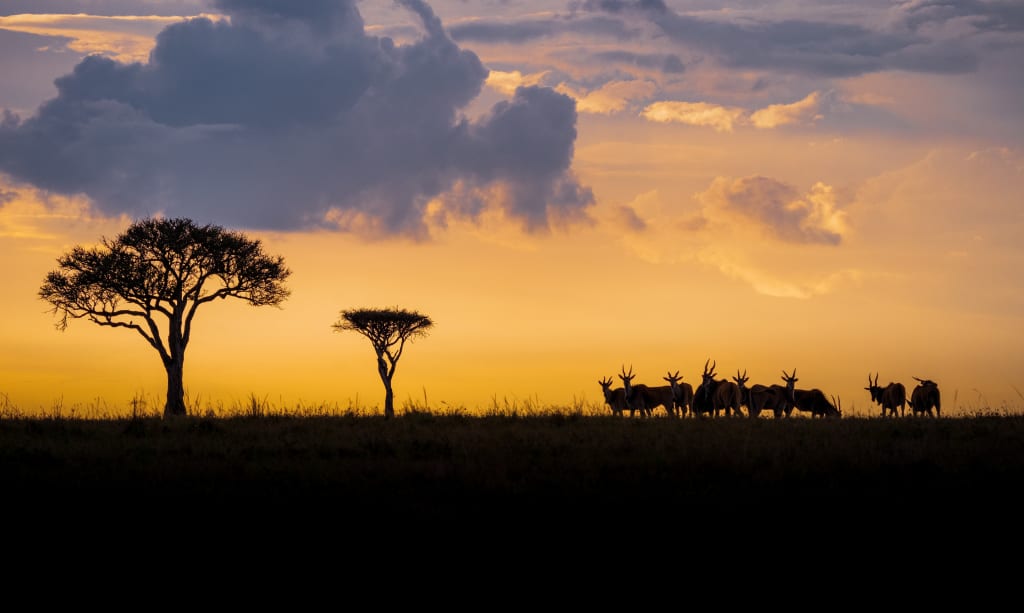 While your blonde hair shines brightly and gloriously
Even the sun's rays dare not compete.
While your forehead is pure and white
Even the most beautiful lilies will be ashamed of themselves.
While your lips are followed by all eyes.
And while your lips are followed by all eyes, more than the premature carnation.
While your elegant neck
And scorn the glittering grace of crystal.
Enjoy your hair and your cherry lips.
Don't wait for the riches of your golden age-
Your gold, your lilies, your carnations
Not only will they turn to silver and broken flowers
And will return with you in smoke, dust, dirt, and
night, and nothingness.
Reader insights
Be the first to share your insights about this piece.
Add your insights