Where will I be?
A poem of questions - By Martin S. Wathen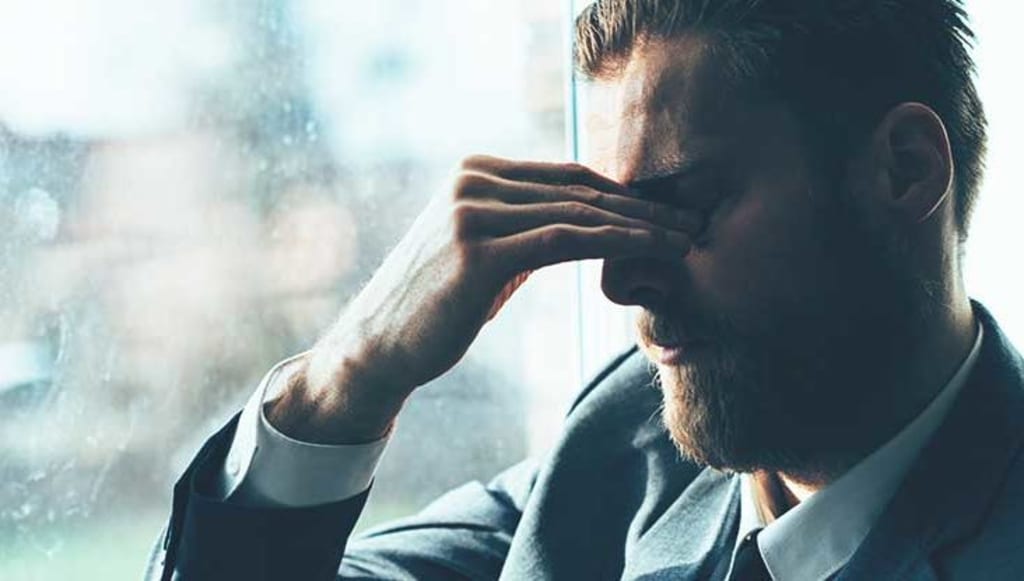 Where will I be when I die?
Oh, I daren't ask. But wonder,
Will my hands be tearfully
Enveloped by bleary eyed sods
Of which I can call my own.
Or, even empty, sorrowfully,
Cold, bitter, and cruelly alone.
Where will I be when I'm old?
A proud old fool? Feeding pigeons
On old benches, near beaches,
With a proud old wife, joyfully
Pressed closely against my side?
Or will I even remain kind?
Resentful at the life I find.
Where will I be in ten years?
Where will my career even be?
Will I have a home? Live free?
Will I be respected enough?
Or will I respect myself?
Maybe, even, my aspirations,
Might wilt, dusted on a lonely shelf.
Where will I be in a year?
Will I bravely pursue my dreams?
Maybe, I dread, I will have
Yielded, bitterly, to begrudged
Cowardly true Pessimism.
Will there be a day, perhaps so soon,
That I loosen that weary optimism?
Where will I be tomorrow?
Will this be when I surrender?
Awake far too tired, retire,
From all that, which I wish to be?
My mark not even a stain.
Will this force me rancorous? A daft,
Angry fool, enraptured in disdain.
Where, even, am I today?
I worry about tomorrow.
I fear for days after that.
Prudently measuring choices
with ambiguity ahead.
I tread carefully, behest of the
Dominoes onward, that which I dread.
And, well, where was I before?
Very much of the very same.
Anxious preparation of
Mistakes to be made yesterday.
Fussing at choices in range.
With each and every day, I ask the
Question. Will I ever truly change?
About the Creator
A writer practicing in both prose and script. With a deep passion for film and screenwriting, I use this platform to publish all unique ideas and topics which I feel compelled to write about! True crime, sport, cinema history or so on.
Reader insights
Be the first to share your insights about this piece.
Add your insights