Where we set our hopes to journey.
A new dream.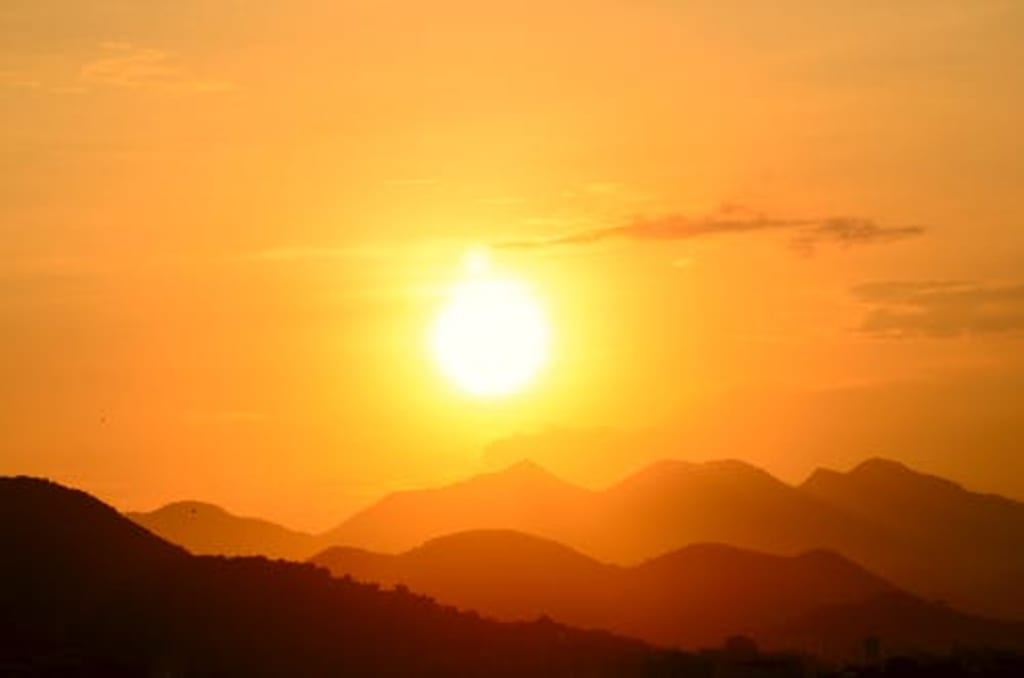 A glimmer in the east, a stirring in the night,
The light would surely rise from the time of constant fright,
Hope then flared defiantly, the heart beating loudly in the chest,
Confidence rewarded as weary travelers surely find their rest,
A shout of unyielding triumph, a claiming of what would be,
The songs then sung of how we were led to victory!
Such days that lingered with sorrow, hindering the ability to reform,
The lingering in the downcast with emotions like a storm,
For though conflict had lingered, the heart would find its rest,
Freedom and hope was found, in the dominion of the west!
Thank you so much for taking the time to read my content. If you like my work, then please give my pieces on here and my pieces on Instagram a like, follow me here and on Instagram @cccreativewriter, then read and rate my work on Inkitt so I can potentially receive a publishing contract, and consider donating to my support my efforts! Also, if you enjoy my work and want to help grow the ministry, please show your support by leaving a donation here on vocal if you want to support my work! With every donation or piece you read, you can help grow my ministry! Keep your head held high, and smile! ;)
https://www.instagram.com/cccreativewriter/
https://www.inkitt.com/stories/fantasy/610198/chapters/4
https://vocal.media/geeks/a-new-adventure-rbbdt50ec0
https://vocal.media/criminal/the-treading-of-the-winepress
https://vocal.media/poets/through-it-all-and-despite-it-all
https://vocal.media/poets/refined-and-approved
https://vocal.media/poets/regardless-of-what-i-will-still
https://vocal.media/fiction/what-was-what-is-and-what-is-yet-to-be
https://vocal.media/petlife/all-suffering-will-be-equal
surreal poetry
Aspiring christian creative writer creating pieces to provoke thought and give God and Lord Jesus Christ the glory! God bless and I hope you're doing well!