Where the Soul Resides
En-Soul-Ment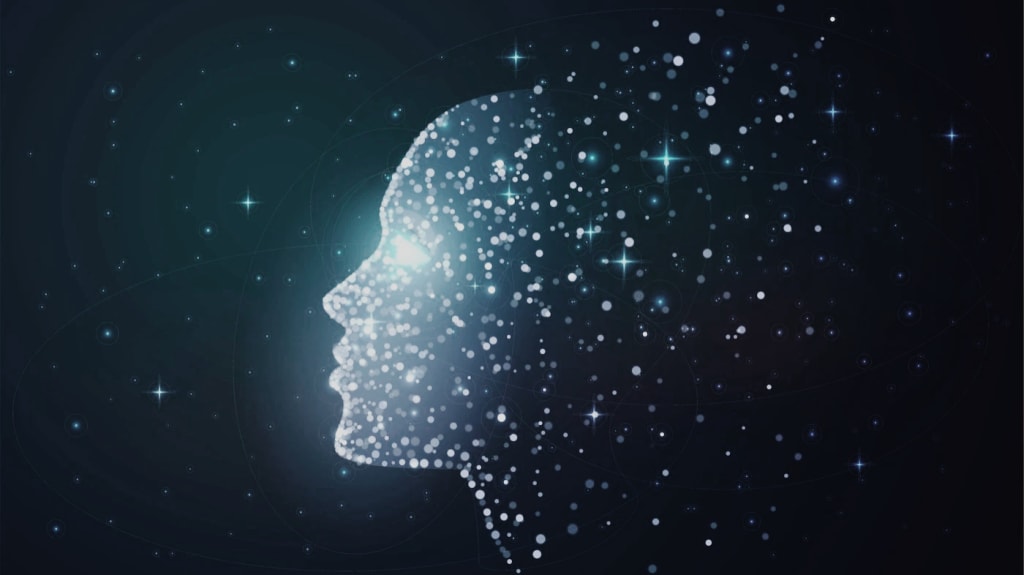 The human soul exists, a thumbprint
Of a sculptor left behind.
It is etched into the soles of our feet,
The bend of our knees,
The curve of our backs,
The palms of our hands,
The wrinkle of our brow.
The soul is molded, stained, and woven
Into the fabric of our being.
It is shaped by our experiences,
Our relationships,
Our interactions,
Our grief and pain,
Our joy and peace.
When we love, a love unconditional and pure,
We give a piece of our soul.
And so, it lives on in others after we've gone
In a touch of a cheek
In a kiss on the brow,
In words needed most,
In the support of an arm.
This is where the soul resides.
surreal poetry
About the author
I love storytelling and the transformative process it brings for both readers and writers. I hope my stories have that same effect.
Check out my Instagram page- @vunderwrites.
Reader insights
Be the first to share your insights about this piece.
Add your insights