Where the Heart Is
Being Homeless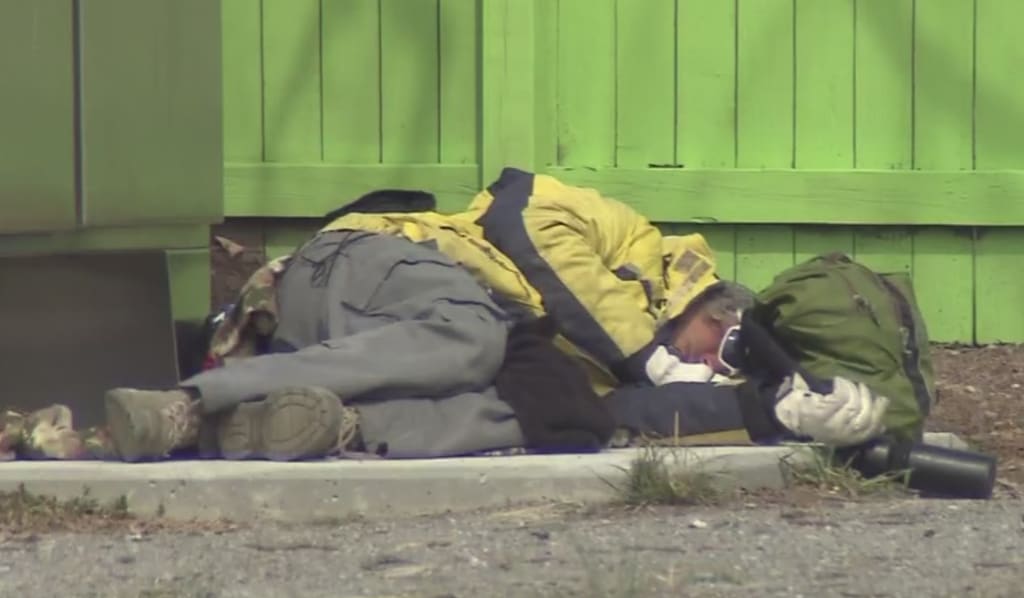 Those sleepless nights
Will at first
Accost.
Then evolve into
Something oddly
Familiar,
Comfortable
Routine, and
Eventually even
Longed for.
The rising sun
Bringing along with its light
The false promises of
Warmth and
Security
Will also carry
An instinctive certainty
Concerning the knowledge of
The daily dose of
True disappointment
That gets handed out
Once you realize...
There will be only
Unrest
For the weary.
As it will happen
This day
And the next.
sad poetry
social commentary
About the author
Star I write so I can learn to live with who I am without destroying myself as punishment. Learn to love yourself if you ever hope to love at all.
Reader insights
Be the first to share your insights about this piece.
Add your insights