Where In My Comfort
If not where? Then there.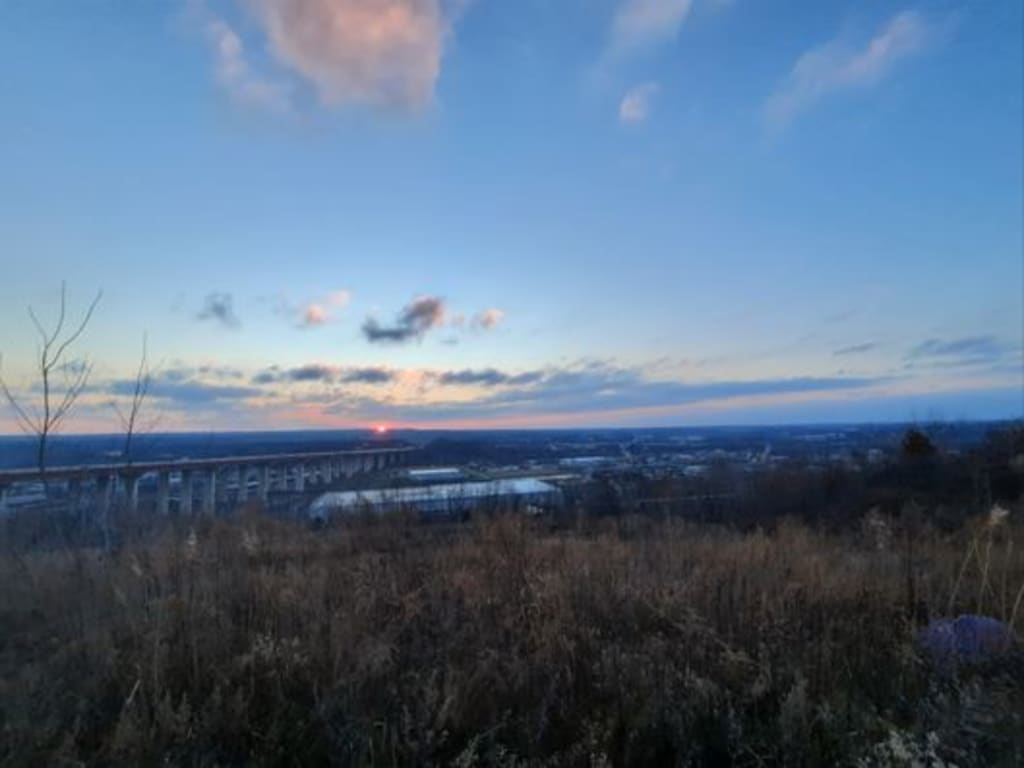 There on the couch
I'll find comfort
Two kittens purring
There where you lived
I look out over the valley
A neighborhood abandoned
There on the break wall
Gentle lake breezes
Warm setting suns
There at the park
Infinite stars shine brightly
The world sleeping silently
There around the table
Bread breaks
Tales mirth and merry
There at the parlor
Ears pierced
Confidently
There in my car
Windows wide open
Music plays loudly
There in my arms
Whisper sweet nothings
Carress gently
There in your arms
I break down
I am crying
There on my shirt
Food stains
We are laughing
About the Creator
I love writing and storytelling, short stories & children's picture books, creatively writing and rule bending. Enjoy and let me know what you think!
I guess I really,
love haikus too. If you'd please
give them a good read.
-Brian
Reader insights
Be the first to share your insights about this piece.
Add your insights