When We Heard You Were Coming
For the lady we admire...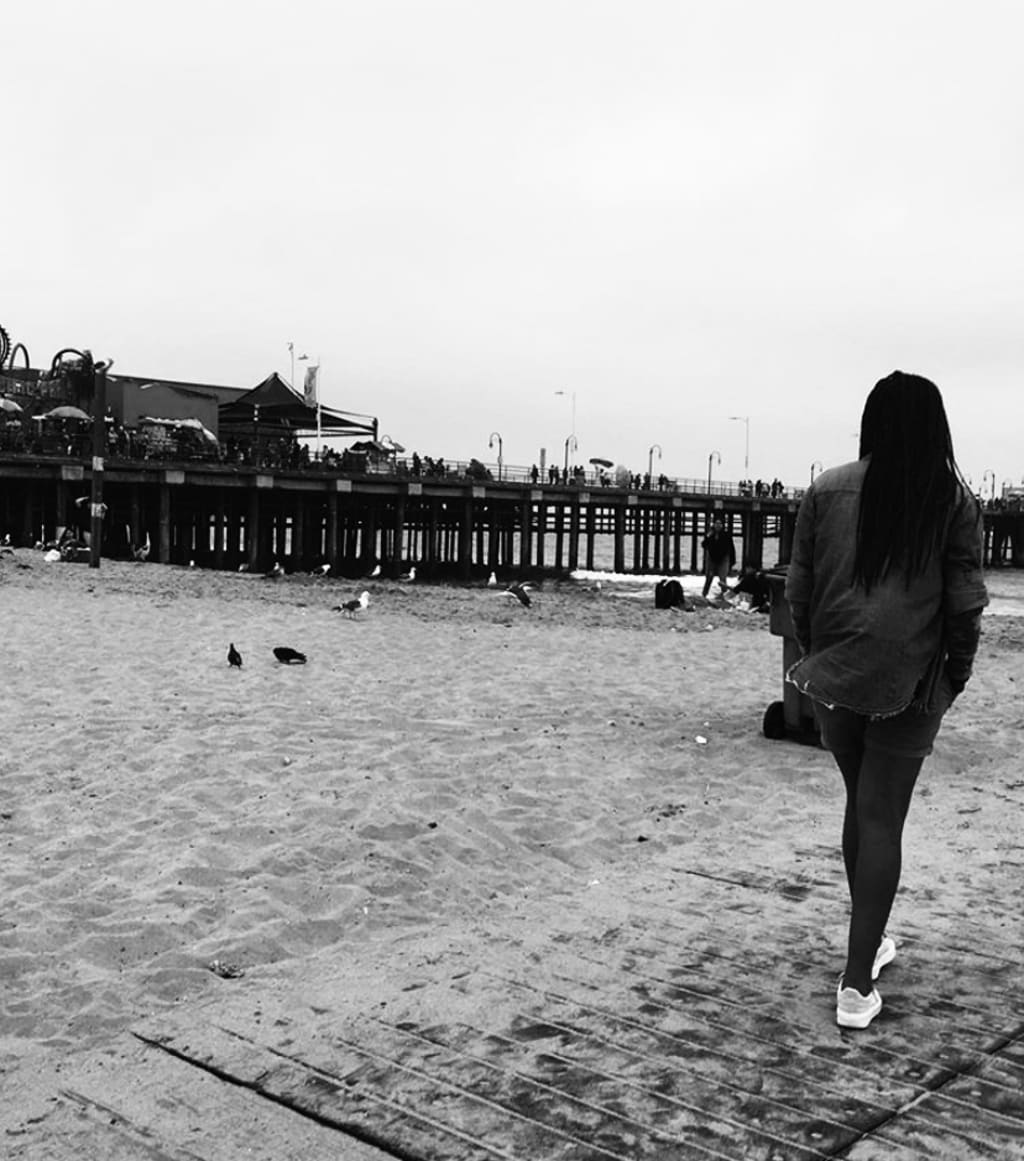 Girl in Santa Monica
By Nattalie Gordon
Yes!
You're here with us
Sorry the place is so dirty
We did our best to clean up when we heard you were coming
Sorry the people here look such a mess
I did tell them to behave and I expect they'll do their best
Pardon us just sitting
Gaping
All quiet like
It's just
If we talk you gonna see how dumb we are
You know we not used to having folks like you round
Go 'head and set yourself down on that one clean chair
And don't let them get none o' their dirt on you.
These are real flowers too ma'am
We tossed the fake, plastic stuff
We put on clean clothes although we still look rough
We swept some, and we beat away most of the dust
See how everyone's reverent and sitting straight up
When we heard you were coming.
surreal poetry
About the author
I grew up in rural Jamaica. I write screenplays, stage plays, poems, essays, articles etc.
I love horror movies, seafood and almost all sports. Feel free to check me out at nattaliegordon.weebly.com and follow me on IG @nattaliewithtwoteez
Reader insights
Be the first to share your insights about this piece.
Add your insights