When the bodies willing
A Rarity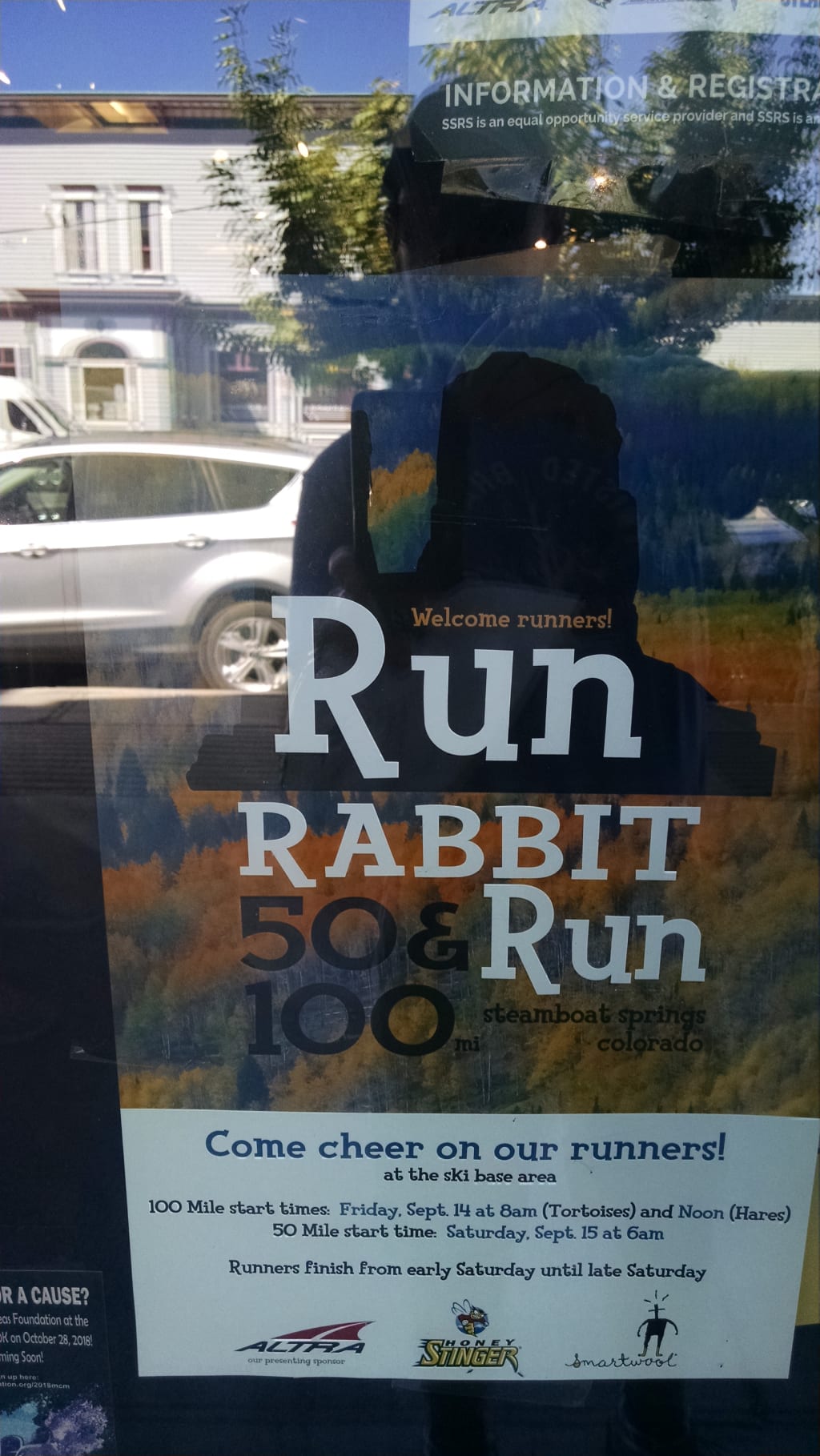 Occasionally
On a rare day, when the weather's right
and the body's willing
a run will turn into something more.
A turning back of the clock,
to a time, of a time, when it felt,
effortless.
A time when I could and did run
for hours.
Each stride a declaration of my youth.
My athleticism and strength.
A time when nothing hurt and I'd fall into a zone,
clicking off mile after mile after mile.
My body doing one thing while my thoughts were elsewhere.
Those days are now few and far between,
age chasing me down, grabbing at my ankles.
But once in awhile it will all fall into place
and I run like I once could
and I revel in it.