When Summer Comes Back
Suburban Nightmare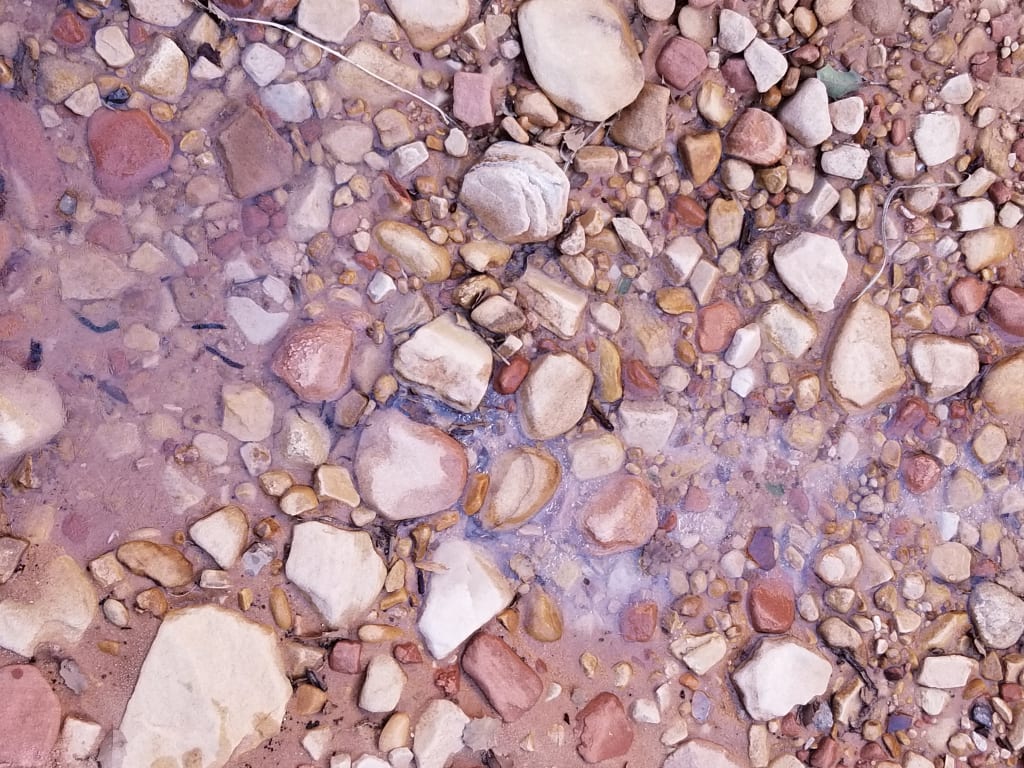 She always knew when summer had come back
Berries from the tree fell on the front drive
Congealing shapes staining blood red and black
High noon heat bore down keeping them alive.
Springtime promise turns to summer malaise
Sunshine laziness to match her sadness
Looked upward to mimic a song of praise
Thanked the rays for welcoming her sadness.
They tried to keep their khakis crisply creased
Their backyard pools collect runaway blooms
Eyes squint, brows sweat morphing into a beast
Then retreat to their isolated rooms.
Summer blues end in a glowing pink hue
Is it gone for only the lucky few?