When I Won't Be Able to Travel
The heart is a special place for many.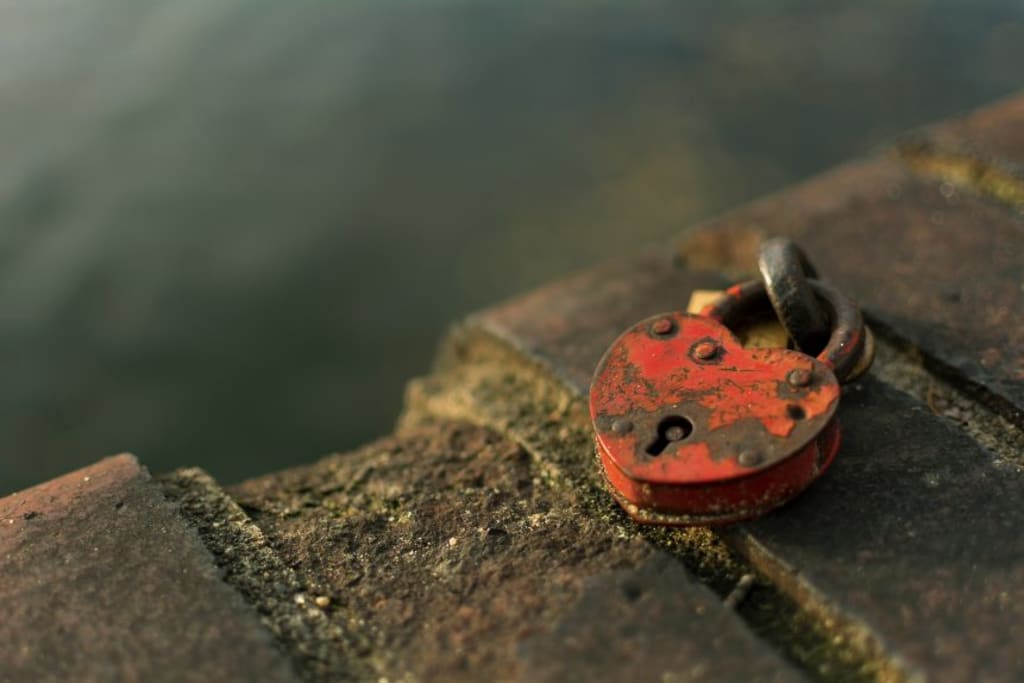 When I say the adequate words,
a labyrinth will open up with foggy hallways
-
Streams filled with clean water will hopefully lead you
and bring you to a place where nothing is missing
-
Once you get there, save a place for me inside you
'cause one day I'll need a place to stay
-
When I come back around from the pitch black,
I will doy best to warm you up
-
Take with your heart what you can
because there is a heavy winter coming
-
It never fails, those cold, dark days
Dancing in dark playgrounds
-
Please save a place for me in your heart
where I can be calm and warm
-
There, I can retire and rest my soul
Save that place for me inside
-
I love and desire your love
Just a few of your smile is what i need
-
So save that place when I'll be tired
and won't be able to travel
-
By Bazooka Teaches
surreal poetry
About the author
A regular Joe that is just surviving the struggle. Loves to write and is constantly fighting the forces of evil.
Reader insights
Be the first to share your insights about this piece.
Add your insights