When I Close My Eyes
What happens?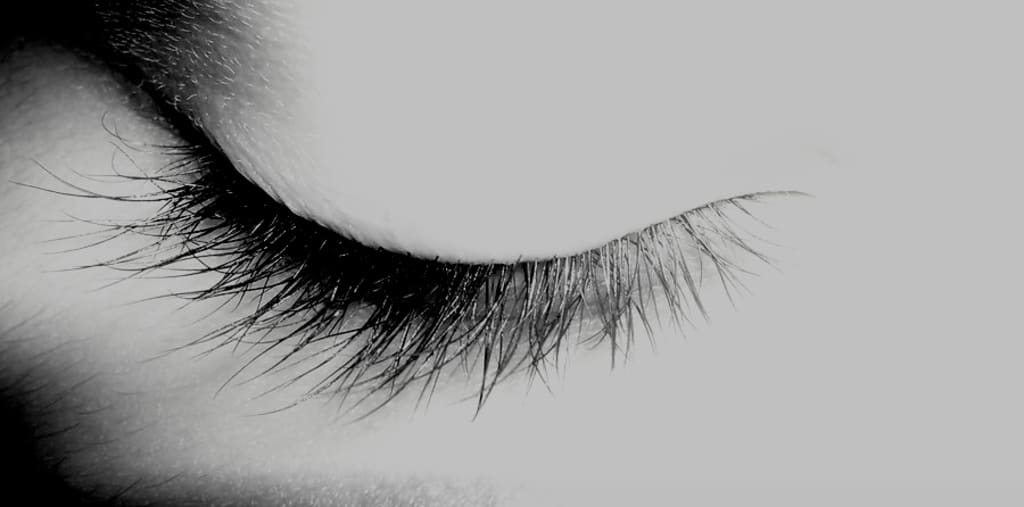 When I close my eyes,
And focus on my breath,
I don't see
What you would traditionally expect to see.
I don't see peace.
I don't see harmony.
I don't see stability.
All I see is myself.
My mind,
In my closed eyes,
Looks at myself,
And picks me apart,
Part by part,
Piece by piece,
Not allowing any peace to remain,
In the main critical form,
It creates a cynical storm
Of insults,
Of assaults,
Of tear downs,
Of swear towns.
The mind won't stop,
It'll always top
The next pop
To my hair,
My clothes,
My face,
My body,
My behaviours,
My hobbies,
My interests,
My beliefs,
My choices,
My loneliness,
My inability to speak,
My self worth,
My confidence,
My way of walking,
My way of talking,
My everything.
It always finds a way
To tear me away
Because it knows me
Better than anyone else can see
It follows me everywhere,
Keeping track of the tears,
The wears,
The imperfections,
The corrections
That have yet to be smaller
This electric collar,
On my mind
That's so entwined
Will never cease
To decease
The negativity
The activity
That happens
When I should be napping -
That seems to be the prize
When I close my eyes.
How do you escape the darkness
Which exists in your mind?
How do I escape the darkness
When I close my eyes?
-
If you enjoyed, please SHARE this around, and be sure to tag me in it!
Facebook: Words. or @WordsIsNowABlog
Twitter: W O R D S. or @Words43520066
Snapchat: cardsandkarate1
-
And if you feel so inclined, please consider sending a small gift by clicking the "gift" button below! It would really help support my journey :)