What's My Name?
A Soul Poem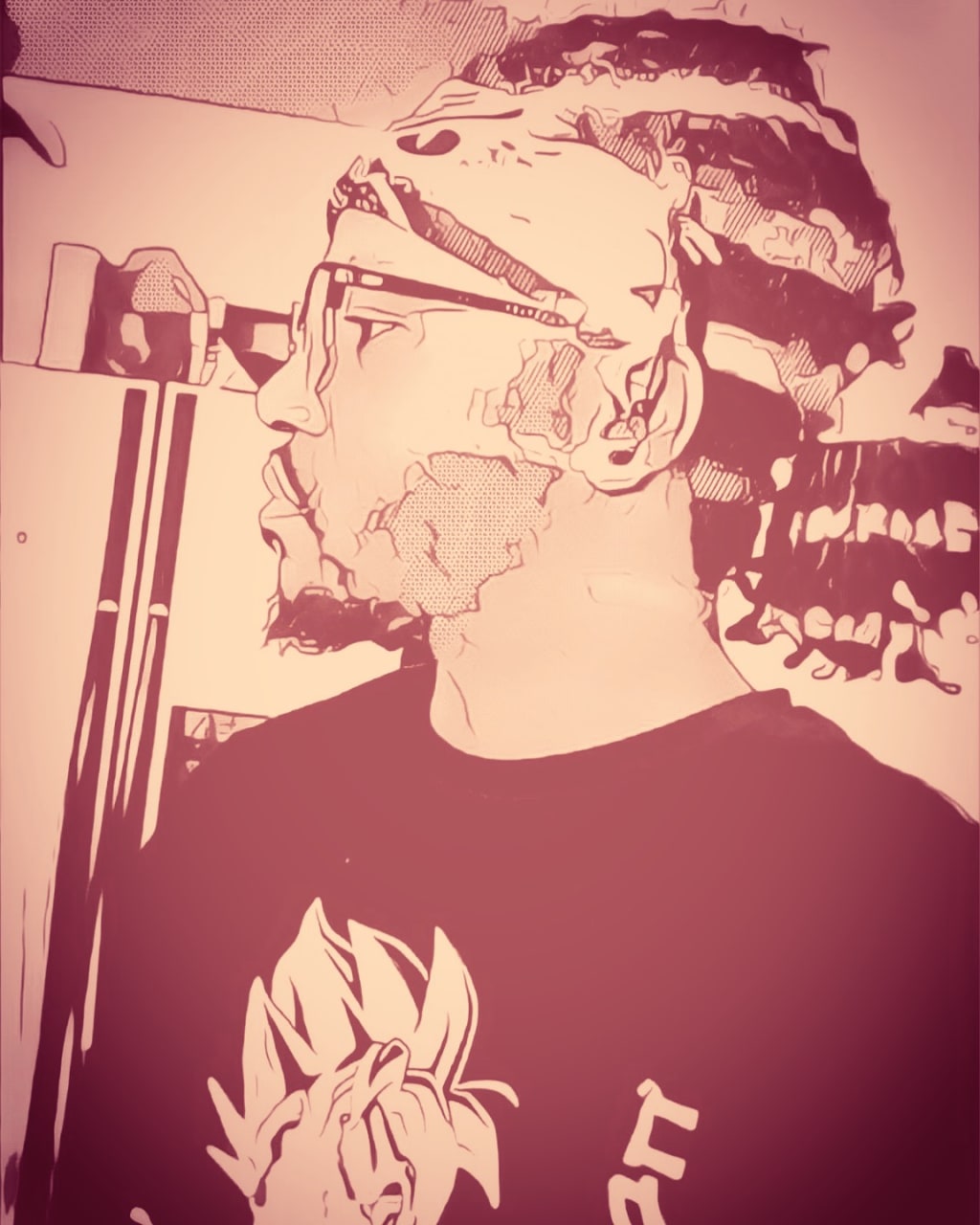 As I sit in silence, eyes wide shut I never seen things so vibrant
Lost in my mind, no idea where the time is
It's been forever, wondering if I should even write this
The rains been coming down for weeks, can I stand it?
In my own world most of the time, is it still even a planet?
Would it even matter if I planned it?
Not sure what my path is, bottled a lot of anger I'm scared of what the wrath is
Past tense is where most of it derives from
When the time comes to release it, I run
Not by choice, it just happens like that
Try to give it all to God, but my flesh keeps wanting it back
Then I find myself naturally fading to black
What's that? Me speaking out loud again
Living in my world is a bunch of, should of, could of, would of's, but didn't
But what if I could of, should of, would of, and still missed it?
Now I'm just rambling, gambling with the thoughts of
An insane man, claiming he's sane, playing the game
Running from pain, that's all in my brain, the fuck am I saying?
What's my name?