What Would You Say?
A thought-provoking poem about life, death, and the legacy we leave behind.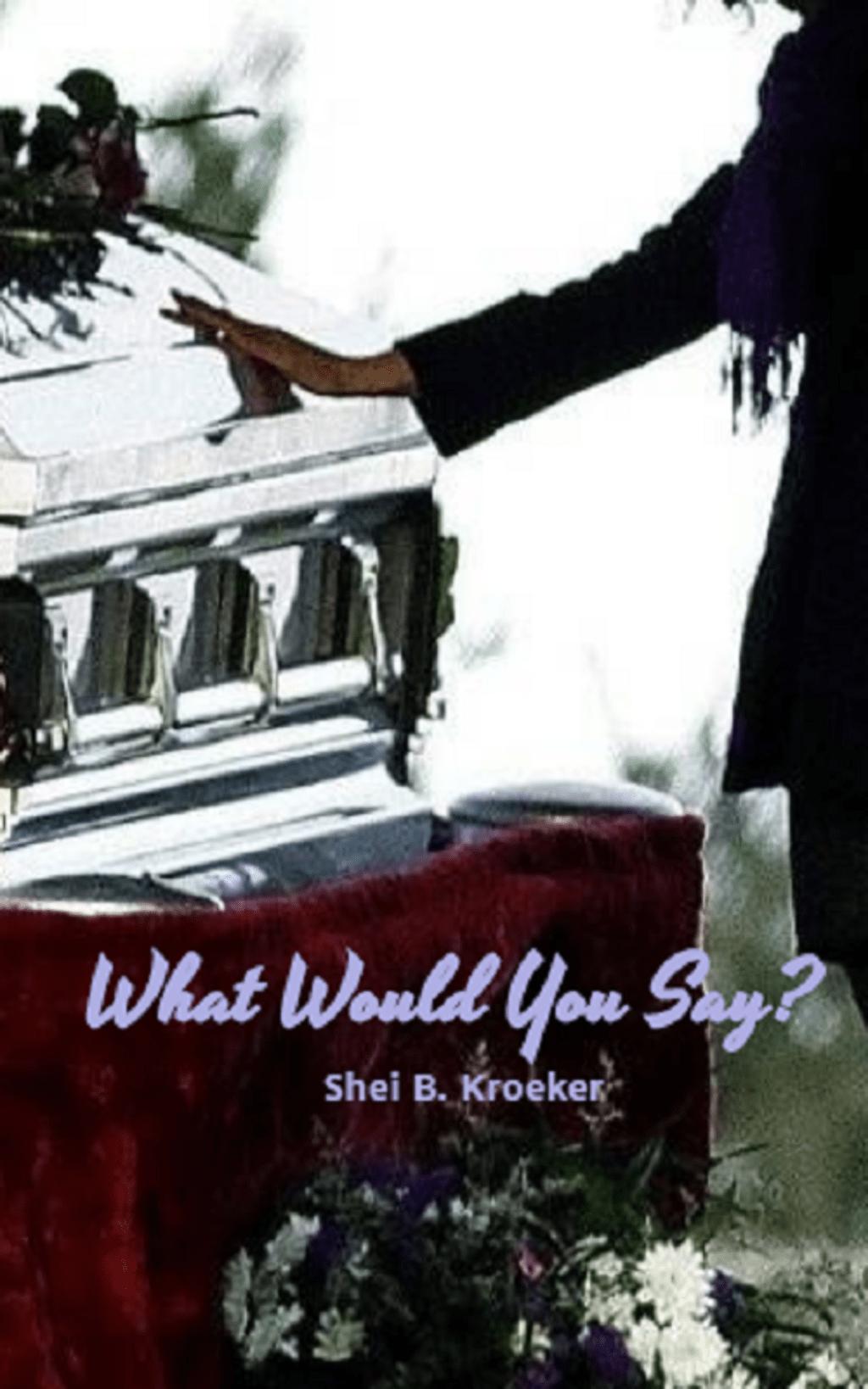 Imagine that I died today;What would you have to say?If my story were yours to speakWould I dare to chance a peak?
Would you speak of good or illOr would you remain silent and still?Would your words be full of praiseOr say that I had wasted my days?
Would you cry out in grief at the endOr were you ashamed to call me "friend"?Would you rejoice, or would you cry?Tell the truth or spread some lies?
Now my eulogy is yours to giveWas my life worthy to live?What would your heart have to sayIf I were to die today?