What Smile Lines Do To One's Face
An accompanying poem to Amber Vittoria's "The Little Things"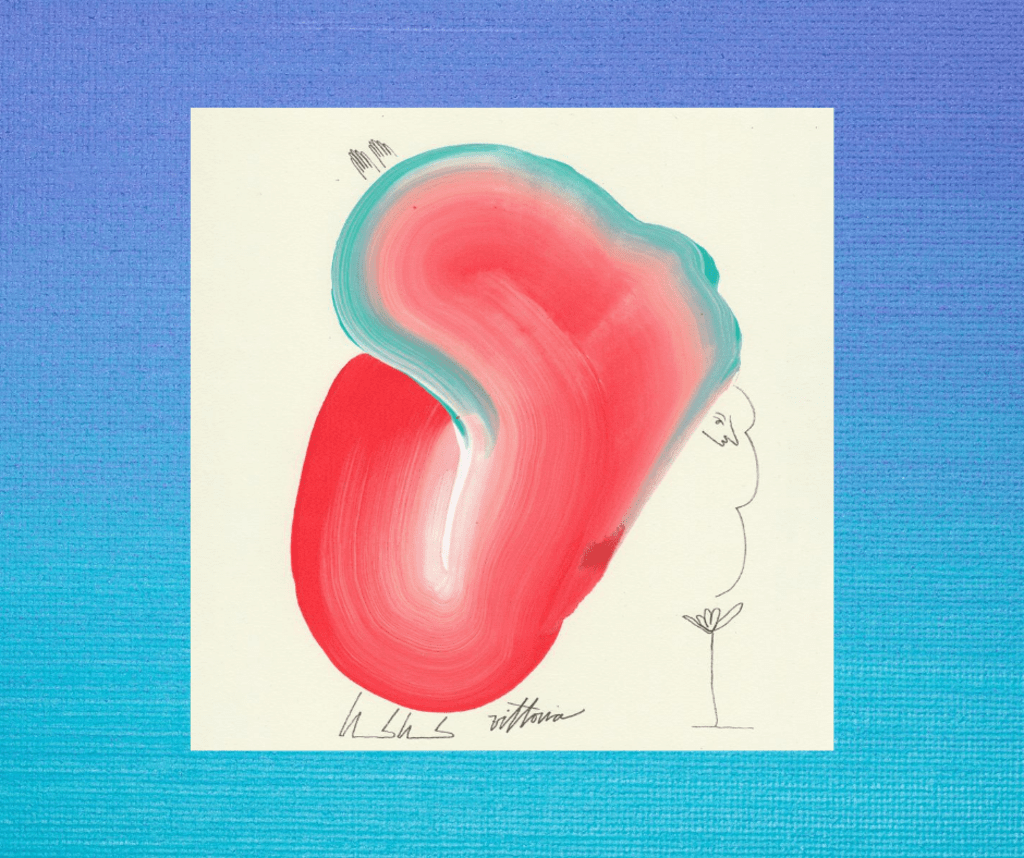 Amber Vittoria's "The Little Things"
Plantar tendons have been treading on
frost bit floors for
far too long.
Caressed by frigid specks
the way morning dew dampens
the crisp, hardened meadows.
I walk toward my lifelong friend whom
I have seen everyday, yet haven't embraced
for what seems like calendars. Everyday,
my friend sends me warmth amidst a global
winter storm that I navigate on a floating device.
Slowly, these ice caps trickle from the sides
wallowing shallow tubs.
Now, I clasp her ardent body against mine;
feel her flaring fingertips on my back, her busy forehead on
my shoulders, and her soothing breath whisk my hair strands
so far back that they mark each unforgiving day past as gone
and I remember what smile lines do
to one's face: it beautifies it.