What Part Was the Worst?
Cut Open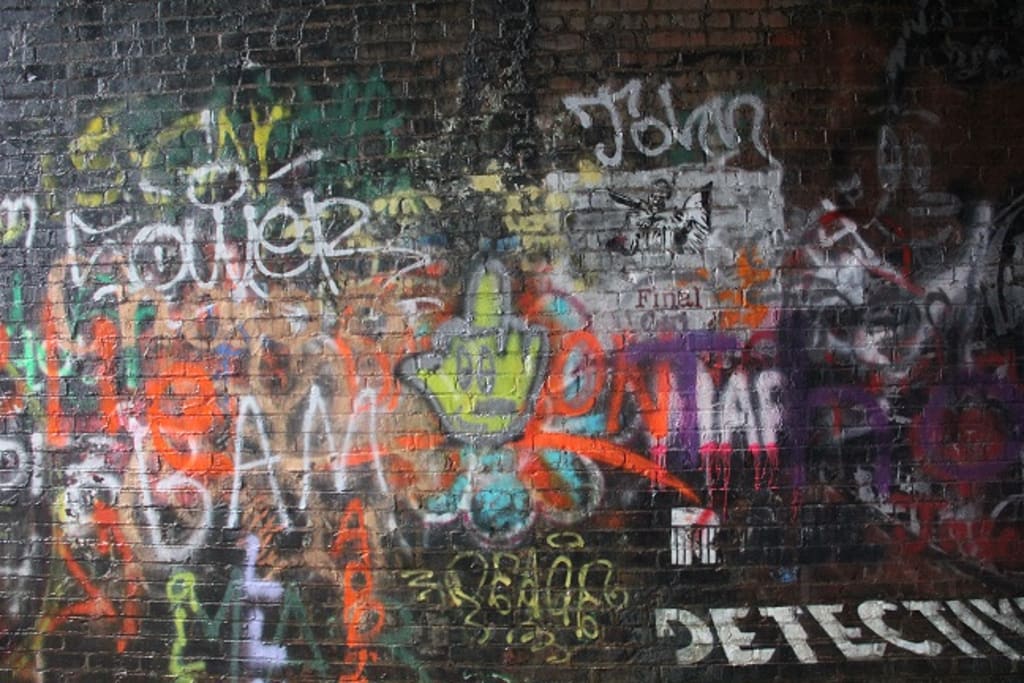 DON'T READ IF YOU KNOW ME
Sit down and tell me the worst
What do you mean to worst part?
I got asked this at 14
The therapist repeated
What was the worst part?
How can explain what I felt
Which dehumanizing part was the worst?
Half expected her to ask my favorite part
Like I could go back to the night
Where I said no & stop
Where someone's hands were on my body
A father figure trying to make me a mother
Now which was the worst part?
Afterwards while you lay there not understanding
When you wake up with a hole in your stomach
Being afraid that it'll happen again
Seeing him again
Now what is the worst part?
The inappropriate comments afterwards
The god awful flash backs
Flashbacks oh god
You could be standing at work and all of a sudden it comes swimming in.
OUT OUT OUT
Please OUT
NOW WHAT IS THE WORST PART?
Seeing his hands on your body
Feeling his mouth where it shouldn't be
Tell me again what is the worst part Skylar?
All of it I repeated
Every last second was hell
One in three girls are sexually abused a year, and one in six boys. Now how can we stand for this shit? Before it happened ,I always thought it could never happen to me. Sexual abuse isn't a joke. It ruins lives and families. And for the victim, it is never over.