What Makes You?
Transgender Poem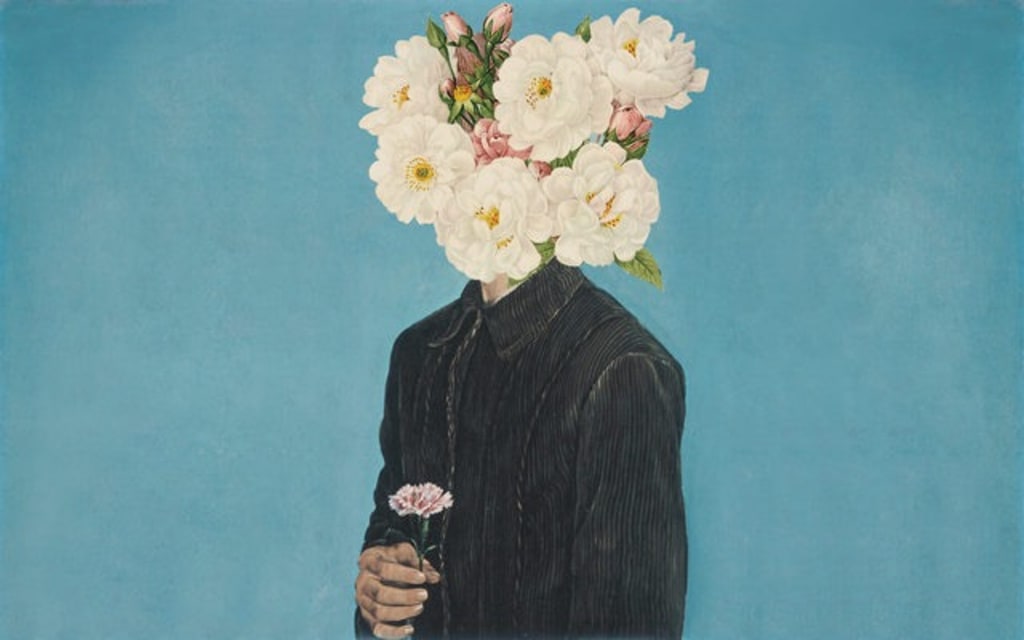 Flower boy
"What are little girls made of?
Sugar and spice And everything nice That's what little girls are made of"
I wasn't made out of that.
I wasn't sugar and spice
I wasn't rainbows and butterflies
I wasn't pink.
I wasn't Cinderella waiting for a Prince Charming
I am Prince Charming.
I am the rain that washed away the rainbow, I am the net that caught the butterflies.
I am blue.
I am snips and snails and doggy tails.
I am not the daughter you gave birth to, but rather the son that you raised.
Why can't you just accept that?